Norms are beliefs about how members of a group should behave in a particular context. They are informal and often 'invisible' understandings and rules that govern a group's behaviour towards particular religious, social, cultural, political and socio-economic triggers. Norms generally define what is acceptable in a society or group and are the building blocks for appropriate and inappropriate values, beliefs, attitudes, behaviours, ideologies and narratives. These rules are generally implicit. In addition to what is considered normative in societal, political or cultural context, there are smaller groups within a society which endorse a particular norm. On one hand, norms define how to move, what to wear, how ...
Read Full Post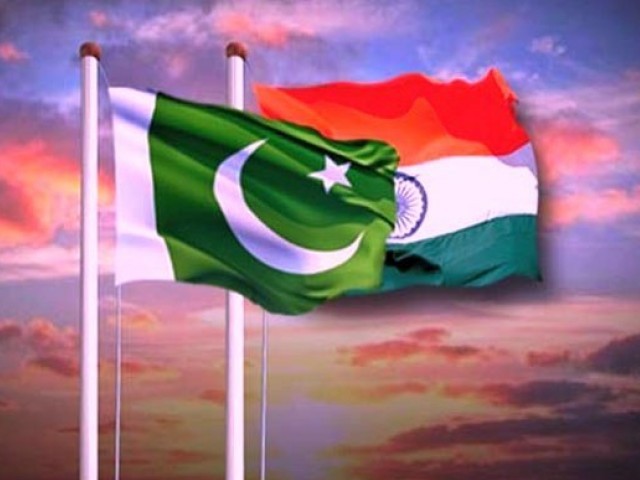 A simple white shalwar kameez, a pair of traditional Peshawari shoes and a black jacket. The packed hall of about 900 people exploded into thunderous cheers and a standing ovation. Young boys and girls jumped up with excitement, thumped their tables and filled the air with whistles. The welcome befitted a rock star. The man in white moved to the stage and commenced speaking. He spoke clearly, simply and in elegant Urdu; every member of the audience could understand him. His thoughts were crystal clear; he stood for a multi- cultural and secular framework, believed in a corruption free society, ...
Read Full Post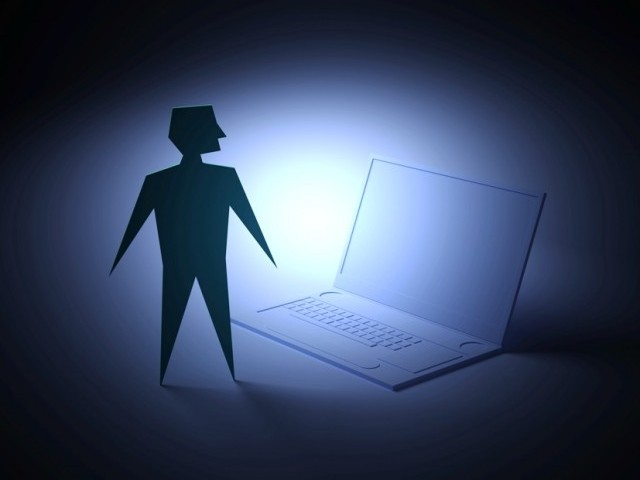 Ever wondered what life was like before we got so dependent on computers? Yes, we wrote letters that took weeks to reach. We wondered who could be calling when we answered our landlines that had no call waiting or caller ID and left messages on answering machines or voice mail. And as we didn't write random texts, emails or tweets on the spur of the moment; those of us in school scribbled notes passed around class. Today, we rely heavily upon email, social networking, text messaging, Skype and mobile Internet browsing to support our daily interactions with our virtual communities. However, these ...
Read Full Post
Yesterday was the death anniversary of one of Pakistan's prominent national heroes, philosopher and poet Allama Muhammad Iqbal. Dr Riffat Hassan wrote a wonderful piece on how Iqbal's ideology and message has been excluded from national discourse. I would like to echo that sentiment; today's generation feels no connection to Iqbal's ideas. Every once in a while, I see a couple of his lines on someone's Facebook status but that's about it. Pakistanis know nothing of the man beyond a few catchphrases. His ideas are important to understand, question and reflect on, because we have all grown up in an environment ...
Read Full Post
Is it difficult to be a woman, a Muslim and a self-proclaimed fighter of gender discrimination – and not support the French government's ban on the burqa? Nope, no problem. In fact, I feel I am in a position of advantage as a member of a religion that has come under fire from the world's democracies as well as an outspoken advocate for  equality for both sexes. Let me iterate here: I do not support the ban on the face veil. It is tantamount to human rights violations against minorities. What is French culture? The French government's ban  says that the ...
Read Full Post
The notion of modernity highlights the novelty of the present as a rupture with the past, opening into a swiftly approaching and future. It is associated with the ideas of innovation, industrialization and secularization. However, modernity is opposed to the ideas of antiquity, the conventional and traditional. It is a never ending process of internal ruptures and fragmentations within itself. With the augmentation of modernity, there has been a rise in new modes of thoughts and an alteration in consciousness.  This has led to a materialistic, ecologically degenerating environment which is on the verge of destroying values. This has undermined our fundamental ...
Read Full Post
The recent upheavals in Muslim societies generally and Pakistani society particularly has dragged religion itself, which is considered to be the very ideological basis of Pakistan, on cross roads of time. To reconcile religious tenets with modern principles of Secularism and Liberalism seems to be the most critical demand of the hour. In a society that is, on one side, afflicted with poverty, illiteracy, cultural and religious prejudices and on the other, crushed under the vicious exploitation by the prevailing system of feudalism, in close association with the political arena and thoroughly sanctioned by religious authorities – status quo seems ...
Read Full Post