In 2015, when it started, the Rangers' operation was eagerly welcomed by the citizens of Karachi. Even though this decision undermined the authority of existing law enforcement agencies including the police, it brought with it a promise of safety and security for Karachiites; and we were starved for protection. A few months into the operation, and our faith in this beautiful, resilient city of ours was renewed. Karachi had had enough, and the operation was going to finally cleanse the city of all the filth that continued to eat at its heart and soul. Many started dreaming of walking to ...
Read Full Post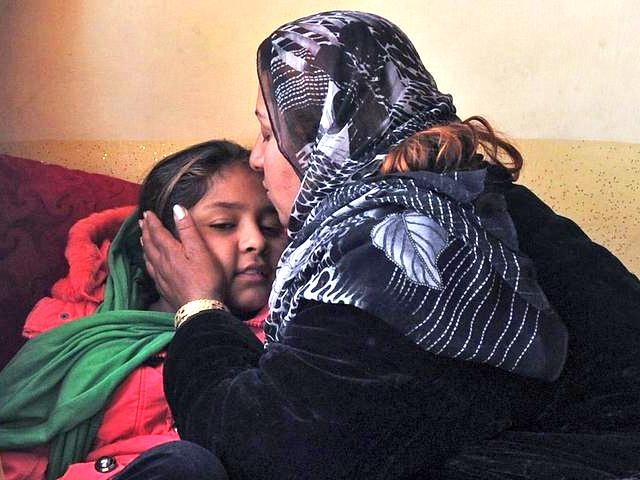 Dear Pakistani mom, I am your beloved daughter, slightly spoiled but mostly a responsible, caring individual who would go to great lengths just to see a smile on your face. One who would run to the medicine store to grab some medicines should my ailing grandmother's health so require. Please remember 'you' raised me so. You raised me to be a thoughtful, caring, independent and confident individual. You taught me not to follow the guidelines of learned female helplessness by waiting for the sympathy of my three brothers to get medicine in case I suffered a bout of respiratory infection. You raised me to believe women ...
Read Full Post
Grey road Shit! The fidgety son of a… Slowly breathes out, repeats, repeats… don't stop. *Grunts* On a scale of one to 10, the pain I felt was a solid madar… But as my blood rushed out, diluting my consciousness with it, my body involuntarily limped and my selfish soul decided to dissociate itself from the physical pain. My body went numb soon after being shot. My brain decided that this wasn't real, this cannot be real and my soul, in a final desperate attempt to distinguish itself from the physicality of all this, lurched out and propped up on the bonnet of the car. I ...
Read Full Post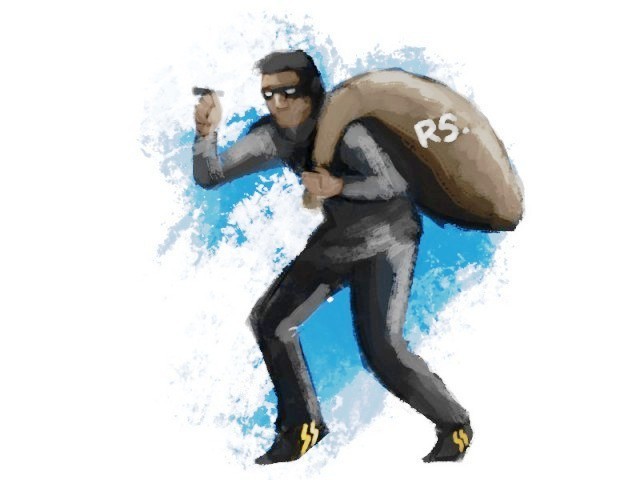 "Robbers beaten up by people in xyz area," "Police save and arrest robbers caught and beaten up badly by the people of the neighbourhood they were robbing," "One robber dead and others badly injured when angry mob caught them running away after looting a house." These are just a few of the headlines that I have come across on various news channels. Mob justice seems to have become the latest method of justice being meted out across Pakistan; I hadn't realised how prevalent it was in Karachi until very recently. My initial reaction to mob justice was always a shake of the ...
Read Full Post