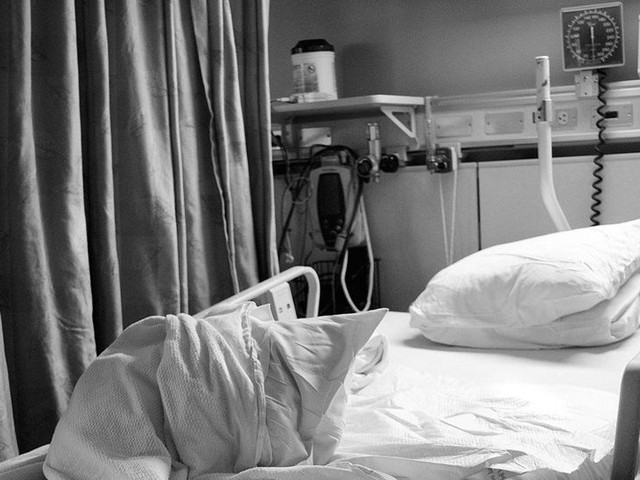 We had a baby! A little baby boy who finally arrived in our lives after nine long months of waiting. I was still exhilarated with the way his little hand had wrapped around my finger. But the joy was short lived. As we waited to get back home after the delivery, we were jolted with unknown complications my wife had developed; a blood disorder that threatened to take her life away. I had the baby in one hand and my other hand outstretched holding my wife's. I was dumbfounded and wrecked as she was wheeled away for scans and tests. My happiness and ...
Read Full Post
The process of biometric verification for all existing SIMs is quite tiring, for telecoms and users alike. So why then is our government persistent on getting every SIM verified? Eons ago, when we were gripped by the frenzy of issuing different SIMs and used to boast about having two to three lines all to ourselves, no one could imagine that we'd have to retrace all our SIMs and get them verified. Some people had their SIMs issued under the names of their deceased beloveds and they are quite perplexed about how to get that biometrically verified. Those who have SIM's issued under ...
Read Full Post
Life without a working smartphone in your pocket, at all times, is strange. It's like something in missing in your life, like some tragedy befell upon you. I have gone through such a tragedy, and I've been the same. Five days ago, after receiving a phone call, I saw that my phone's battery was almost dead. That's normal, right? Well, I rummaged around my room to find the charger. My eyes remained settled on the screen as I connected my charger to the tiny slot, waiting for the light come back and see my phone grin with life again. However, that didn't ...
Read Full Post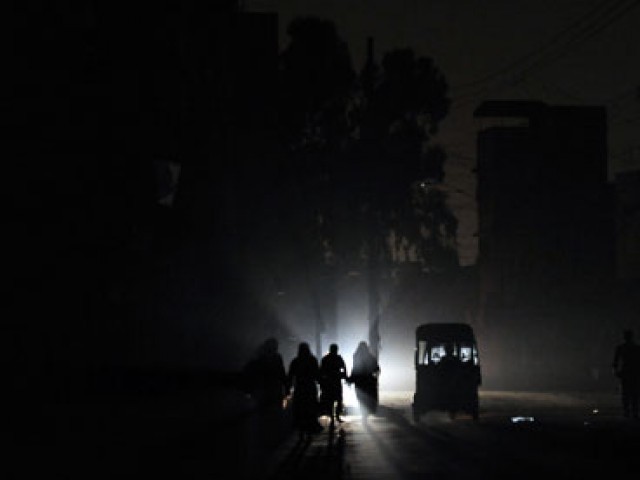 Feeling like a rat surrounded by a dozen cats, I stood there on an empty street near the famous Rani Bagh, Hyderabad. I dreaded the moment I had decided to step out of the Daewoo bus. "Aagay Latifabad ka stop hay", one of the passengers announced. (The Latifabad's stop is ahead.) A few men started moving out of the bus, and being an amateur, I followed. I thought I had to move out of the bus at this point rather than at the Daewoo bus terminal which was ahead. The only thing I was sure of was that the Daewoo bus doesn't ...
Read Full Post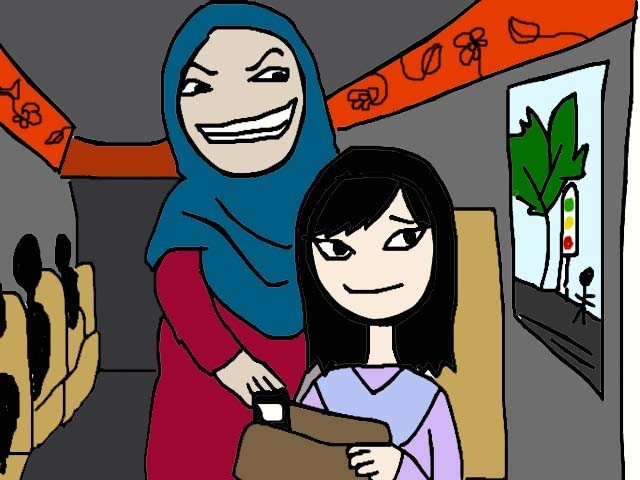 It is no secret that public buses are not safe. Speeding, overloading, harassment and reckless driving aside, the recent rise of robberies inside the vehicles while they are still moving has added to the reasons why one would feel unsafe while taking a bus. Previously, I had only heard stories of people being robbed by armed men who board these buses as passengers or by sneaky pickpockets who lure you into a hearty conversation while they pick your pocket unnoticed. A few days ago, I too fell victim to these robbers. I was heading to work in the afternoon on my usual ...
Read Full Post
2013 is witnessing a rapid growth in smart phone technology with a number of exciting features added to the phones. Despite the amazing features in recent mobile phones that include, high speed quad core processors, large screen sizes, high-fidelity Graphic Processing Units (GPUs) and innovative designs, the mobile phones manufacturers are desperately trying to surpass each other. A number of marketing tactics are being used to get us all excited, and persuade us to upgrade our phones. Due to the tremendous advancements in hardware and software technology and the challenges posed by a very competitive market, the smart phone manufacturers are left only ...
Read Full Post
On the morning of September 5, Nokia and Microsoft unveiled the Nokia Lumia 920 and 820 smartphones -the new flagship models running Windows Phone 8 operating system. The presentation wasn't as amazing as those we are used to seeing at Apple events. The phones, however, surpassed all expectations. I believe that these two models, along with the upcoming tablet from Nokia, will mark the revival of Nokia and here are just a few reasons I believe so. Top three key differentiators : 1. Photography: Don't bother about the megapixels; they don't really matter. The main camera of ...
Read Full Post