I am often left speechless when asked to name a superstar from Pakistan who is unconditionally loved by the majority. I can't think of a name like Shah Rukh Khan, whom people from around the globe would be familiar with even if they didn't watch Bollywood movies. Surely, Pakistan has produced some of the best musicians, artists, cricketers and authors. There is no dearth of talent in our country. Then what is it that compels us to hate on people like Malala Yousafzai when the whole world is recognising her sacrifices and bravery? We as a nation excel in providing mob justice, witch-hunting ...
Read Full Post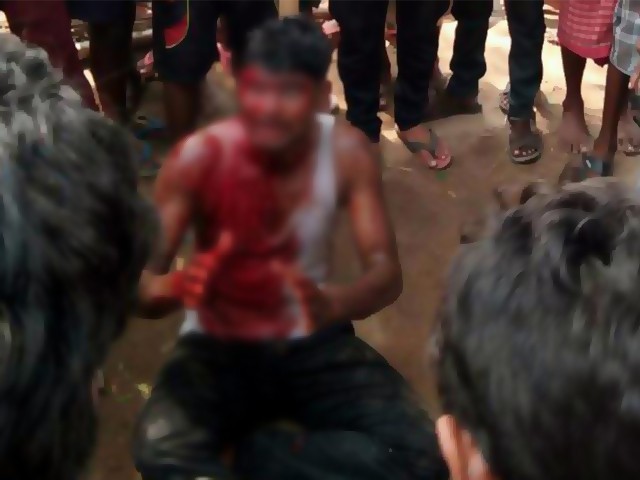 As much as India is the land of dharma, the Buddha, Ashoka, and Gandhi, it is also a land that has been witness to untold violence and bloodshed over the centuries. There have been bloody invasions, conquests, internal clashes, and social divisions, all of which have perhaps left as much of an imprint on the collective psyche of Indian society as the great saints and yogis who preached their message of peace and love. This dichotomy manifests itself in modern India as well. At one level, 1.2 billion people co-exist relatively peacefully amidst scarcity, inequality, and intense competition for resources. On the other hand, there are ...
Read Full Post
Yesterday, I received the news through a WhatsApp message wherein my younger brother sent me a video clip and requested me to watch it. Although the video was brief, about 45 seconds, but it was long enough to make me sick to my stomach. What I was seeing was barbarism at its worst – a large crowd beating an already dead man. Many were silently watching and no one was even trying to stop it. That video, along with many others, has gone viral. At a time when the global opinion about Muslims and Pakistan is already worsening, this ...
Read Full Post
Freedom of speech is defined as "the right to express any opinions without censorship or restraint". Seems simple enough but caught between the war between the liberals and conservatives in Pakistan – two words which mean entirely something else here – it is more about making a chutney out of it or a yoyo or rather a squishy ball that can be thrown at anyone's face to win any argument. A certain TV show anchor/religious scholar/ Ghalib movie fan/ two-week PHD prodigy/ game show host/mango seller/actor was taken off air by PEMRA after numerous complaints were made. On his show, he ...
Read Full Post
The social media, particularly Facebook, has transformed into a deadly force to reckon with. Its raw and potent power struck me in the wake of three recent issues that, although unrelated, have garnered massive negative response by the public. In all three issues, there was another side to the story, which majority of those who were commenting on the posts relentlessly, were not aware of. The first is that of Komal Rizvi's controversial selfie with Edhi. There were countless memes made, which led the singer to release an explanatory post. The second issue concerns the alleged medical negligence of Dr Shehnaz Hussaini to her nine-month pregnant patient ...
Read Full Post
Amid all the hoopla of the Chinese premier's visit to Pakistan, individuals belonging to the Christian community have filed nominations papers for the first time in Dir District, Khyber-Pakhtunkhwa (K-P) for the upcoming local government elections. Both news items are not linked, but both are significant. While commentary on minority rights in Pakistan has a large presence on social media, it is slowly creeping into everyday dialogue too. And even though the focus on this issue is not as profound as it should be, every step forward is a step in the right direction. It is, however, unfortunate that what pushed the Christian community ...
Read Full Post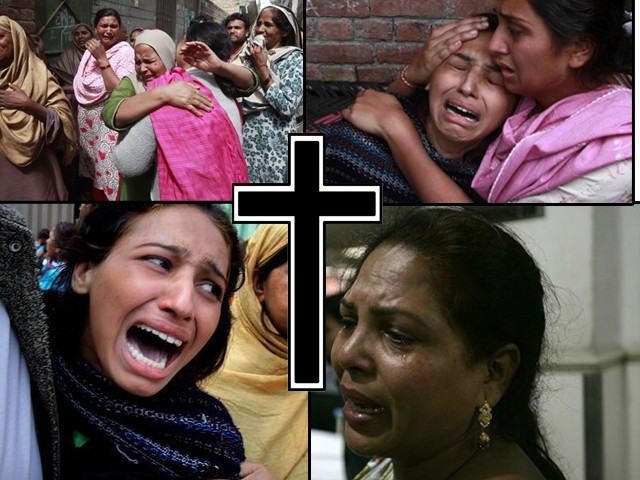 The minority communities in Pakistan have been facing immense threats to their lives and the recent bombing on the church in Lahore is yet another gruesome manifestation of the extreme form of religious bigotry which threatens the existence of minorities in Pakistan. Yesterday, a church in Youhanabad, a neighbourhood of Lahore, was hit by two suicide attacks, leaving 14 dead and over 70 injured. But the question is: is terrorism only external or has it deeply penetrated into the national and social psyche? We all rightly protest whenever minorities are targeted, be it the beginning of last year when a suicide attack was carried out on a ...
Read Full Post
Dear JJ Sahib, First of all, condolences for the recent situation you find yourself in. It is most unfortunate that our first correspondence be in times that are possibly troubling for you. With the formalities out of the way, I have a confession to make – I really could not care less about your situation. Why then am I writing you a letter? Like others from my generation, I grew up listening to your songs. I met you 15 years ago, backstage after a concert. I was a star-crazed teenager and you were, well, a star. You gave me a hug and laughed ...
Read Full Post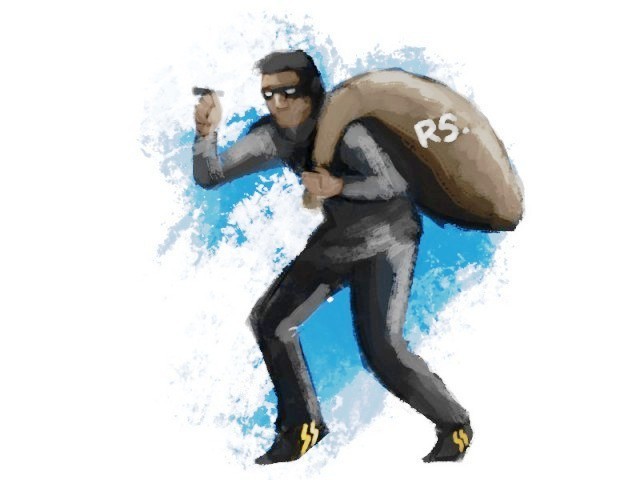 "Robbers beaten up by people in xyz area," "Police save and arrest robbers caught and beaten up badly by the people of the neighbourhood they were robbing," "One robber dead and others badly injured when angry mob caught them running away after looting a house." These are just a few of the headlines that I have come across on various news channels. Mob justice seems to have become the latest method of justice being meted out across Pakistan; I hadn't realised how prevalent it was in Karachi until very recently. My initial reaction to mob justice was always a shake of the ...
Read Full Post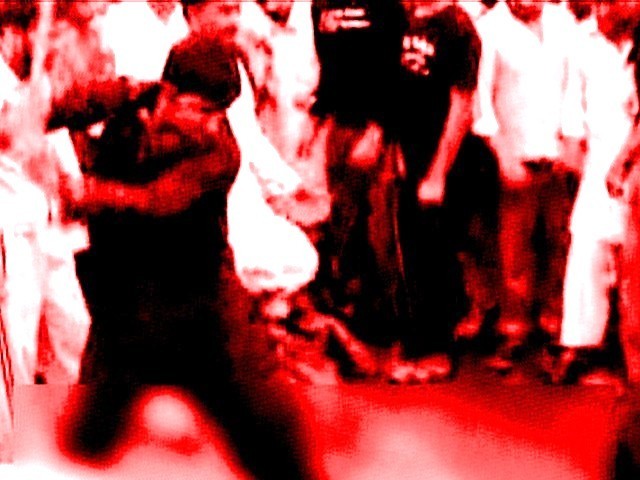 "An eye for an eye makes the world blind…but with so much injustice around us, perhaps blindness is preferable." [J Haque] After a total of 401 days, the Sialkot lynching case has come to an end with an outcome that is perhaps as grisly as the event that took place – death sentences for seven of those involved, and I for one fully support the verdict. In fact, just to play judge, jury and executioner, (as is our classic Pakistan ka haal) I would also like to know why the other six involved, and particularly the policemen who stood by and ...
Read Full Post