His heart was racing. His feet were rising and falling to the roar of the crowd. He was like a beast in a jungle; fighting against a worthy opponent for dominance and glory. He knew he was a few minutes away from winning, just one more kick, one more punch and he would win a fight on one of the biggest MMA platforms in Asia. He was even closer to winning the fight.Photo: Facebook Finally, the moment everyone was waiting for, the moment he had worked so hard for, had arrived – the result. He had won – and ...
Read Full Post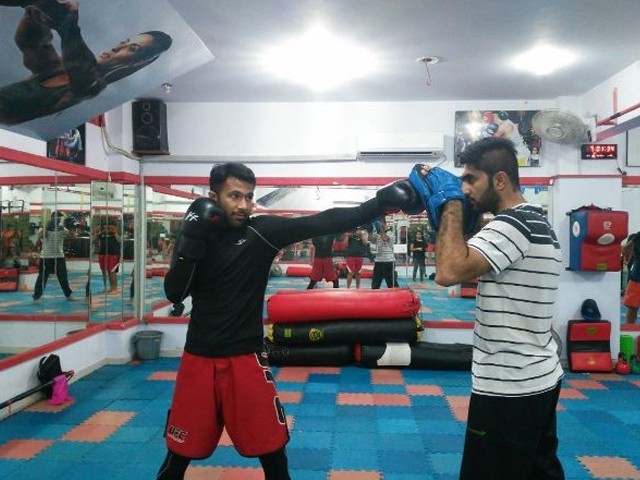 I was never into sports. To be honest, I hated it because I sucked at it. In football, I couldn't run even if my life depended on it. I tried cricket; I couldn't even hold a bat or throw a ball. The thing I hated the most about sports day? Being forced to participate at all. I was literally given ultimatums by my classmates to act sick or injured so I wouldn't be the reason they'd lose the relay race. They still lost though – which made me feel good because they deserved it for bullying me into dropping out ...
Read Full Post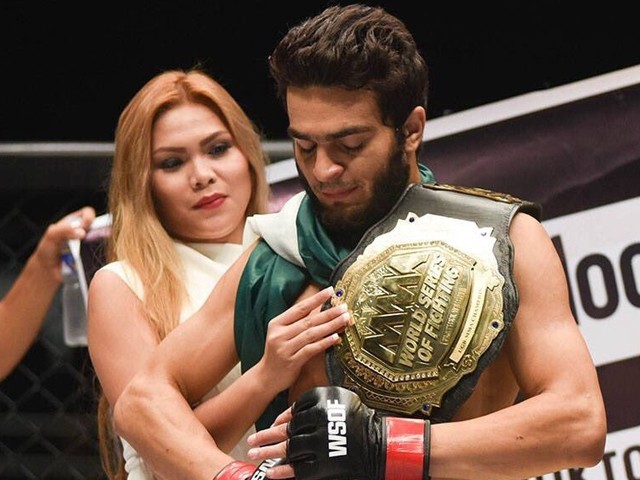 It wasn't long ago when Mixed Martial Arts (MMA) fighters from Pakistan were making waves around the world with promising passion and devotion that was bound to pay off eventually. Ahmed Mujtaba aka "Wolverine" in the MMA community just signed a contract with ONE Fighting Championship to fight against Benedict Ang. Ang is a Singaporean fighter who, last year, defeated our very own Pakistani fighter Waqar Umar, from Lahore. Like Mujtaba, Ang also has an undefeated fighter status which has provided a lot of pre-fight hype. Ahmed Mujtaba on his Win over india at Main event of Ultimate beatdown.Photo: Twitter In 2010, Mujtaba started his MMA training ...
Read Full Post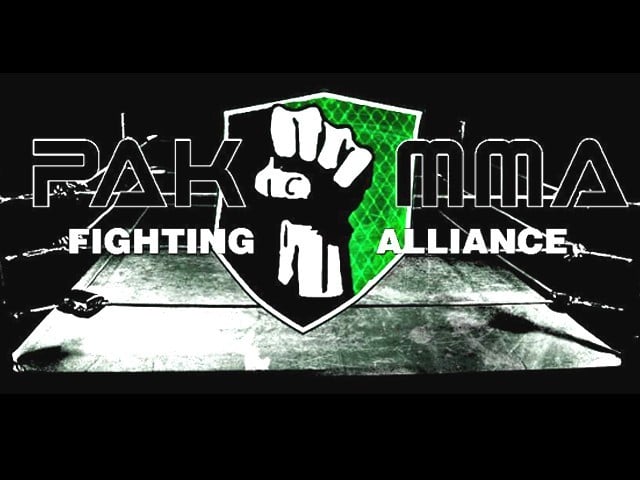 In spite of there being many local wrestling akharas (training hall for martial artists) in Pakistan where desi pehlwan's dish it out, as well as a number of martial arts schools, a match between the two different styles of fighters was never heard of in the country. Being a fan of full contact sports, I found the recent decline in martial arts, kabbadi and wrestling events to be very disappointing. Growing up, I was used to watching these three sports on national TV but then it all faded into oblivion. On the other hand, in the rest of the world a new full contact sport was on the rise ...
Read Full Post