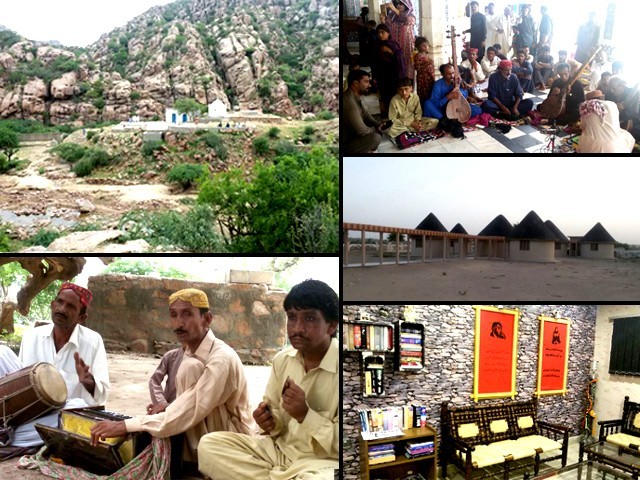 Quiet recently, I joined a small group of close friends on a trip to Tharparkar, Sindh. The three of us reached Karachi by air and went to Hyderabad by road, where two other group members joined us. The five of us started our journey to Tharparkar via Badin. Our first stop was at Mithi, the district headquarters, where we experienced the first taste of hospitality by a Hindu friend's family, who despite being vegetarians had prepared meat for us with various other delicious vegetables. After enjoying the scrumptious meal, we continued our journey onwards to Nangarparkar. On our way to Nangarparkar we ...
Read Full Post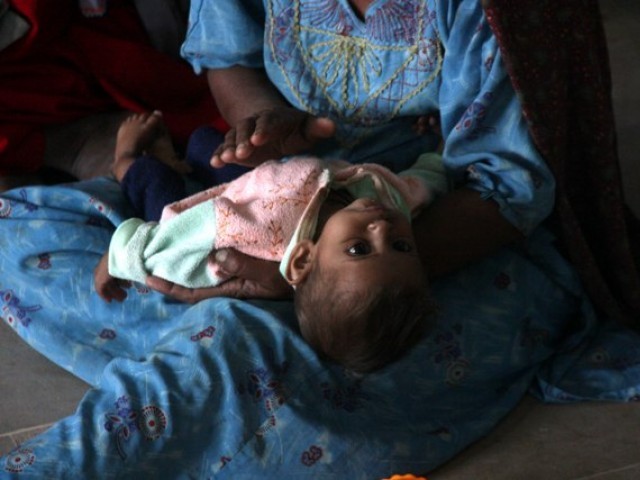 It was a cold, windy morning in January, when I left my house in Karachi to embark on a 350-kilometre journey to Mithi, the district headquarter of Tharpakar. My unwavering excitement for the trip rid me of any sleep the night before. Even the scenery along the route was so ruthlessly captivating that I couldn't catch a wink on the way either. My team and I drove on smooth roads along vast agriculture fields and large industries. However, I would have enjoyed the scenery a lot more had my mind not been preoccupied with thoughts of the mass deaths of children and the ...
Read Full Post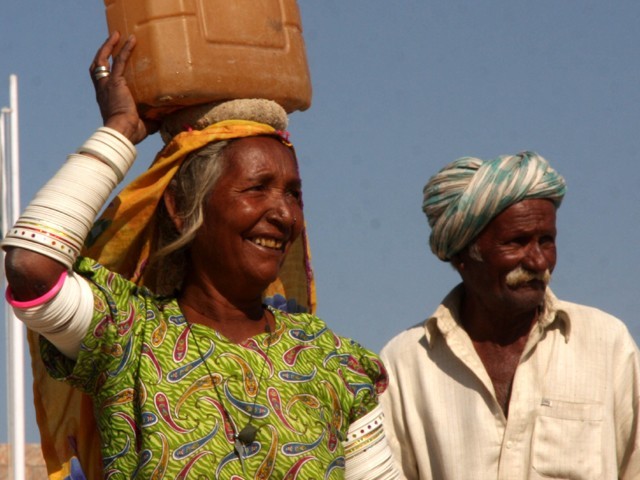 While I was standing at the functioning Reverse Osmosis (RO) Plant in Mithi after getting a tour of the area, I was struck by the vastness of the Thar landscape. I wanted to get away from all the technical talk about water and go outside to immerse myself in that great expanse. It was a sunny Friday morning. I stepped outside to stretch my legs. The blazing sun was decked high in the azure sky. The dessert land was peppered with dusty green shrubs. I saw a couple of young Thari women, clinging to each other, like a flock of birds. ...
Read Full Post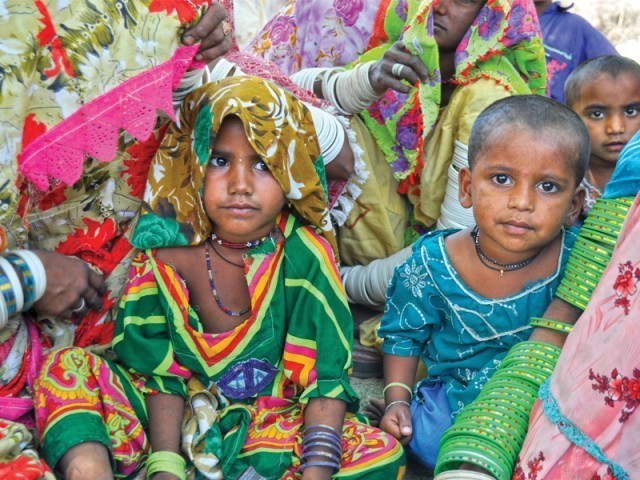 Dear Sir, I wonder how you sleep at night, because I am, honestly, having a tough time sleeping peacefully these days. I have visited Tharparkar a few times. And every time I came back, it took me a long time to get the images of Tharparkar out of my system. You and your government, Sir, have visited one too many times. These people have voted for you and trusted you. I wonder how you get those images out of your system. I will not be unfair. So I have to say that visits to interior Sindh have told me enough to say ...
Read Full Post