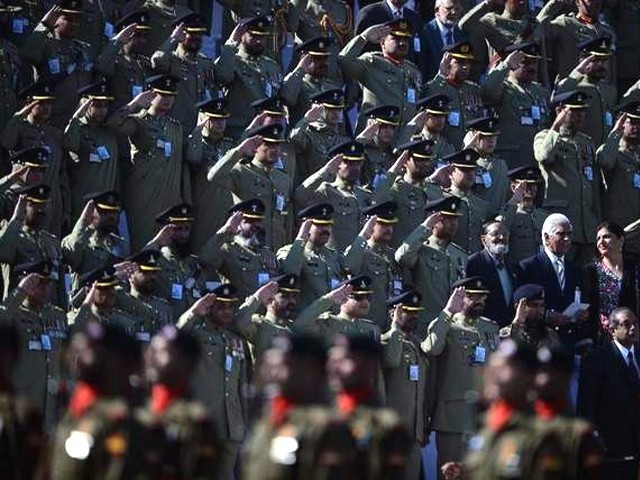 As Zarb-e-Azb moves towards a ground offensive in Miranshah, bomb disposal units are assigned the daunting task of safely detonating troves of Improvised Explosive Devices (IEDs) precariously stacked in numerous factories scattered across town. A junior military officer, part of one such unit, reflected on a mission he had successfully carried out earlier in the day. Referring to the IED composition, he said, "They (TTP) are damn experts, awesome work. Brilliant minds how they use local materials urea and the likes to make IEDs, awesome. I wish I could get trained by them". Simply by an apt assessment of the adversary's skill set, in this case ...
Read Full Post
"How was your weekend?" a colleague asked me. "Terrible." I answered. "Oh! Why so?" he inquired. I was sad and nostalgic. I told him that on Friday evening, I had received a message on Skype which said that the late Arif Shafi would have turned 38-years-old and that was when my mood had changed and become so gloomy. Confused, my colleague asked, "But who was Arif Shafi?" I didn't know how to answer him. The fact is that I had never known Shafi personally. He and I had exchanged a few emails two years back while he was working on a feature story on the ...
Read Full Post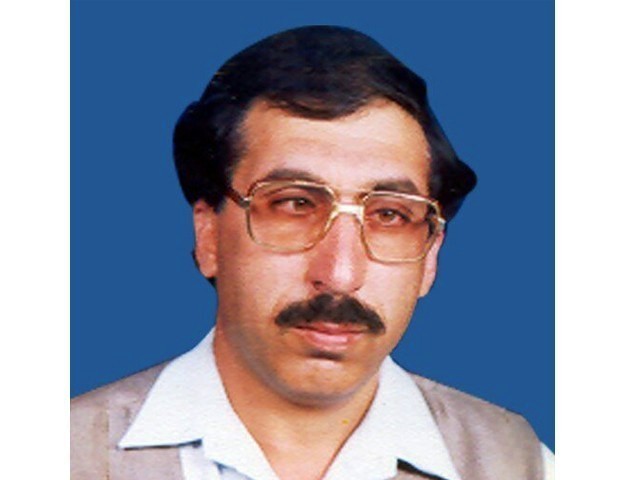 I met Malik Mumtaz Khan, a tribal journalist from North Waziristan back in 2011 in Bannu. At the time, I was conducting a safety and security training for tribal journalists, arranged by the Intermedia, Pakistan. Malik came across as very cooperative and friendly, though not very talkative. He kept rather quiet during most of the workshop, except when it was necessary to say something. Like many things in life, Malik landed at my training session by chance – he tagged along with a few other journalists. Hence, it struck a particular chord, when on Wednesday blaring headlines announced 48-year-old Malik Mumtaz's death ...
Read Full Post