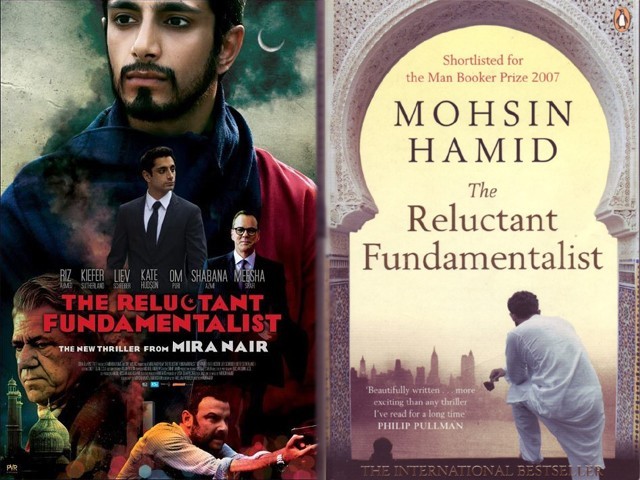 So last night I watched The Reluctant Fundamentalist at the cinema in Karachi (yes! we have cinemas!). I'd been looking forward to watching this for some time; the first feature film based on a contemporary Pakistani novel certainly deserved a viewing, to see how Mira Nair brought the whole story to life. What would she include, what would she leave out? I'd heard that the movie differed from the book in significant ways, adding a thriller twist that wasn't in the novel. This could make the movie or ruin it. For me as a writer, it was exciting to see ...
Read Full Post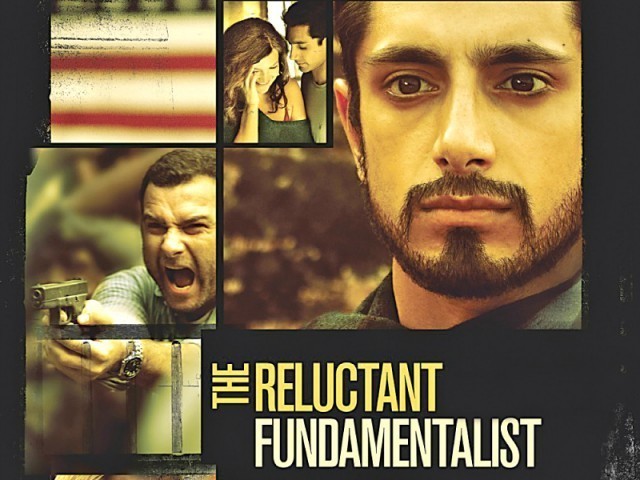 Set against the social and political upheaval following the infamous 9/11, Mohsin Hamid's book is skilfully brought to life in the movie The Reluctant Fundamentalist. Instead of the somewhat stilted, 'Excuse me, sir, but may I be of assistance?' with which the book starts, the movie launches straight into old Lahore (sadly, a Lahore recreated and filmed in Delhi, given the potential volatility of the subject), with an electrifying qawali. And very soon, images of the qawals' paan stained uvulas are interwoven with disturbing scenes as an American couple on the street is attacked, the man roughly bundled into a car. The screams of ...
Read Full Post
Music has been a humbling and character building experience for me and all the melodies I made and sung are witness to this over time transformation. I still remember the day when Jal had recently split and I was wandering around the office of Indus Music (IM) to get the video of "Yaqeen" done. It was my first ever solo track. Those were the most sceptical days of my life – a time when I was caught between my dearest hopes and darkest fears – hopes of making it really big and proving to my parents that music was worth a ...
Read Full Post