Karbala is an event that carries no parallels and transcends beyond time and space. There have been several incidents where people have lost lives and families have been destroyed. However, Karbala is different; the events of Karbala are categorised as a climax of collective spatial and temporal oppression. At one time, in one location, all the violence that can possibly take place came together. The tale of this tragedy is never ending. Translated in different languages, it has inspired many people all over the world. However, the relationship of Karbala with Urdu is unique. As soon as Muharram starts, we ...
Read Full Post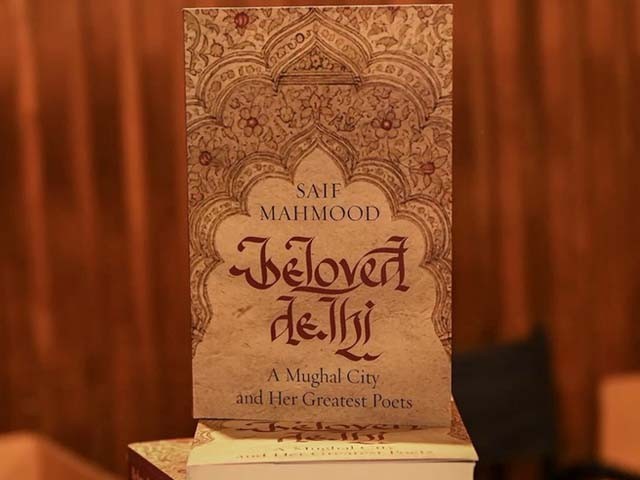 Tracing the literary and cultural arc of a city such as Delhi is an arduous task. The amount of revolutions and genocides it has endured are not easy to pen down. Keeping this in mind, Saif Mahmood does a remarkable job in his recent book, Beloved Delhi. Published in late 2018, this book is an exhilarating revivification of the city of poets. According to Mahmood, his stimulus for authoring this book came from the dining room conversations which used to be held at his home about Urdu poetry.  Unfortunately, these dining room conversations have now become a non-existent practice as the ...
Read Full Post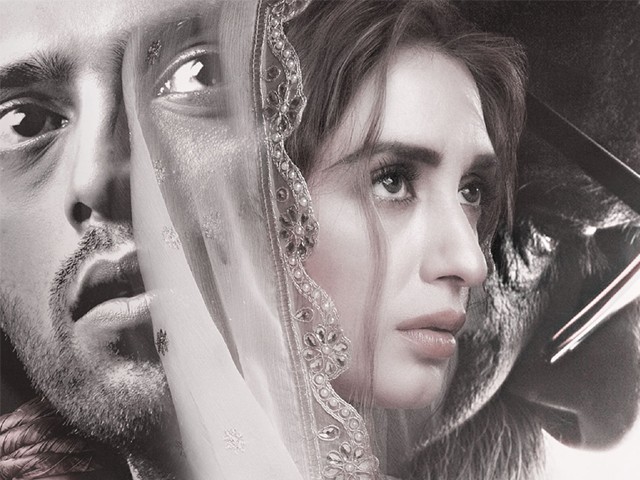 This Mother's Day I took my mother out on a date to watch Pakistani cinema's latest flick Mah-e-Mir. Luckily, it has not been banned as yet. I am not a movie buff per say, but I do end up going to the cinema every other week to take a break from reality. So, I hardly ever read movie reviews before watching movies. I like to watch a movie with a blank mind, having nothing to compare it with and judge it based on the entertainment value. I went in judging from the title that Mah-e-Mir would probably be based on the ...
Read Full Post
Mah-e-Mir, a film directed by Anjum Shehzad and produced by Syed Noor in collaboration with Momina Duraid was released on May 6, 2017. I believe it has outdone all other Lollywood films in terms of language and cinematography. The star studded cast includes Fahad Mustafa (Jamil), Sanam Saeed (Naina) Iman Ali (Mehtab Begum), Manzar Sehbai (Dr Kaleem) and Alyy Khan (Nawab Sahab). Sanam SaeedPhoto: Facebook Alyy Khan.Photo: Twitter The thematic concern of the film is to decipher between feeling and mood, voice and gesture, imagination and reality. The opening scene and dialogue are truly mesmerising. "I sat in solitude, but then ...
Read Full Post
It's that time of the year again. Women are anxious and men are distraught; the day when every guy and girl sitting together are stared at suspiciously; the day when people are edgier than usual; the day you are confused about how to celebrate this day because it also happen to be the day students fear being seen in public with someone from the opposite gender because of the 'consequences'. While the world celebrates Valentine's Day today, the students at the University of Karachi are celebrating something different. These students have given various names to this day, including Hijab Day, Haya Day and ...
Read Full Post