For years now, the image of a cluster of bearded men hovering over a telescope has become a staple sight in Pakistan. The head of this entourage, Mufti Munib-ur-Rehman, has long wielded great influence over the members of this committee. However, in recent times, the concept of the moon sighting has evolved into an almost comical political issue, where individuals continue to exchange barbs in an attempt to gain control of their increasingly eroding clout and status. It is almost as if the functioning of the Ruet-e-Hilal committee has now morphed into a battle of egos between over-aged, obsolete clerics, vying to secure ...
Read Full Post
It's March 25, 1992. England is chasing a target of 250 to become the victor of the cricket World Cup in Australia. Experienced duo Allan Lamb and Neil Fairbrother have tilted the game in England's favour, and Pakistan captain Imran Khan has to apply his cricket dexterity to take a wicket as blocking runs isn't going to work. He needs to ensure the right person throws the ball, and brings in Wasim Akram. The rest, as they say, is history. References to the 1992 World Cup final are generally used a lot these days to offer sarcastic commentary on PM ...
Read Full Post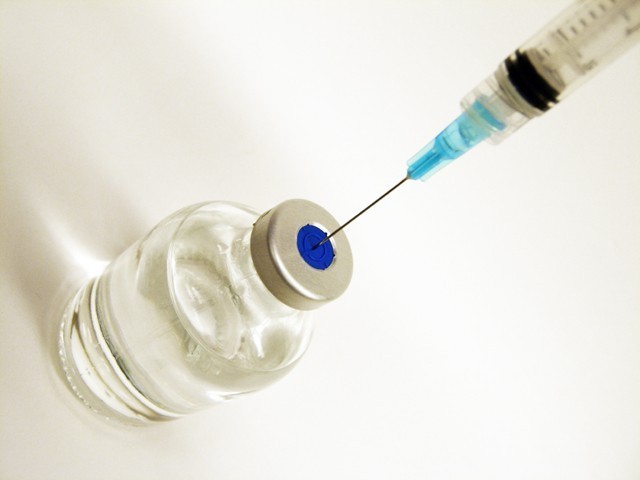 Interferon is a drug of choice for hepatitis C and a large number of people are using it. Hepatitis C has been spreading like an epidemic in Pakistan due to several reasons, some of which include unhygienic water supplied by municipal organisations, using contaminated surgical blades by barbers and unsafe sexual practices. Due to poor financial conditions of the Pakistani people and a soaring increase in the prices of commodities almost on a daily basis, it is becoming next to impossible for the common man to purchase quality medicines. In such a situation, the country must provide alternatives to its ...
Read Full Post