In Pakistan, we are all used to seeing overcrowded minibuses force miserable commuters to travel standing because they are carrying customers beyond capacity. And when the vehicles are crammed to the point where it is impossible to fit anyone else inside, they dangerously accommodate passengers on top. People only travel like this because they don't have a choice and are helpless. Of all the ways Pakistan International Airline (PIA) has mistreated its customers over the years, I never thought it would force passengers to travel like they would on a minibus. Yet on January 20, 2017, PIA flight PK-743 forced ...
Read Full Post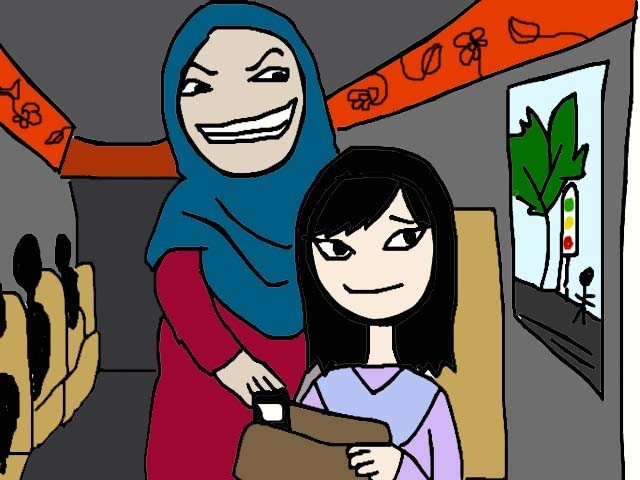 It is no secret that public buses are not safe. Speeding, overloading, harassment and reckless driving aside, the recent rise of robberies inside the vehicles while they are still moving has added to the reasons why one would feel unsafe while taking a bus. Previously, I had only heard stories of people being robbed by armed men who board these buses as passengers or by sneaky pickpockets who lure you into a hearty conversation while they pick your pocket unnoticed. A few days ago, I too fell victim to these robbers. I was heading to work in the afternoon on my usual ...
Read Full Post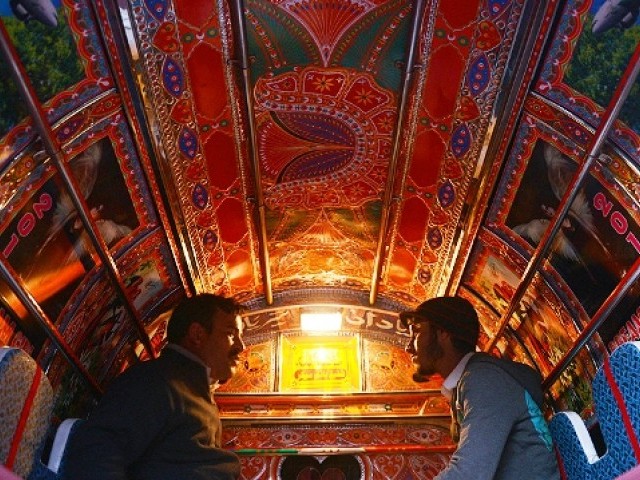 My first few encounters with a public bus occurred when I started going to an institute to prepare for my entrance test. My father usually used to pick and drop me, but one fine day he wasn't home and I needed a ride. In that moment of absolute insanity, I made a decision which became the biggest regret of my life. I boldly declared in front of my family that I was old enough to ride the public bus. I thought I knew what I was in for; a long lecture on the dangers of travelling via buses alone concluding with ...
Read Full Post