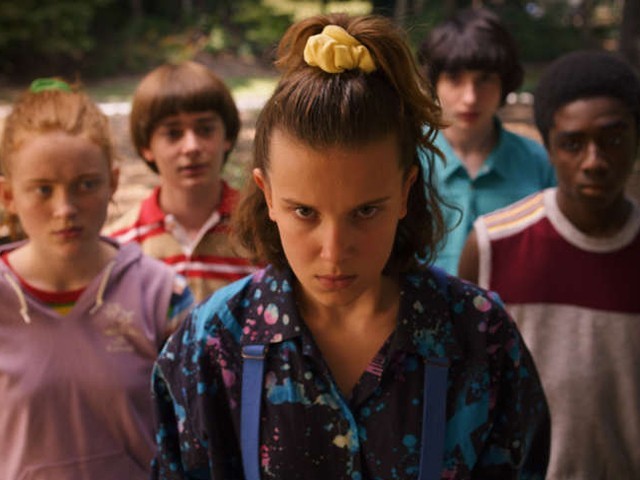 Netflix is bigger than it has ever been and it continues to grow every single day. This streaming service has not only been bringing in popular shows from various TV channels to our screens, but is also working extensively to provide its viewers with original content. One such example is Stranger Things, an immensely popular original series which debuted in 2016 and has been a roaring success ever since. The sci-fi show orbits around a group of children who get drawn into a world of top-secret government experiments, supernatural forces and creatures from other dimensions. Stranger Things was conceived as a love letter to ...
Read Full Post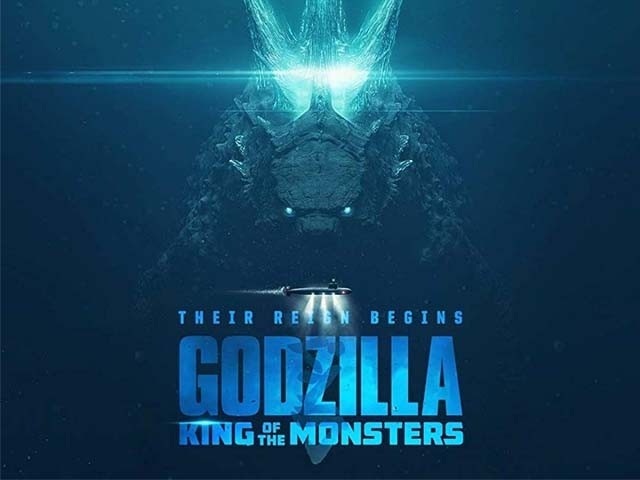 Cinematic universes are all the rage these days, and staying true to this enduring trend of our times, Legendary Pictures has brought two of America's most well-known movie monsters, King Kong and Godzilla, under one roof in what they call the MonsterVerse. Now most cinematic universes tend to get stale with the progression of each inter-connected film due to the heavy-handed interference of studios themselves, who care too much about uniformity, marketing and selling the film like a product. The MonsterVerse – which till now has given us Godzilla (2014), Kong: Skull Island (2017) and now Godzilla: King of ...
Read Full Post
It was in October 2015, after the release of Godzilla (2014), when Legendary Entertainment announced its plan to create a shared universe franchise which will feature famous monsters like Godzilla, King Kong, King Ghidorah, Mothra and Rodan. The universe, which was titled MonsterVerse, has had two main entries until now, namely Godzilla (2014) and Kong: Skull Island (2017). The trailer for the next entry, Godzilla: King of the Monsters, was released at the San Diego Comic Con. The trailer starts off with Millie Bobby Brown (Stranger Things) standing on a roof top when a catastrophic event takes place. ...
Read Full Post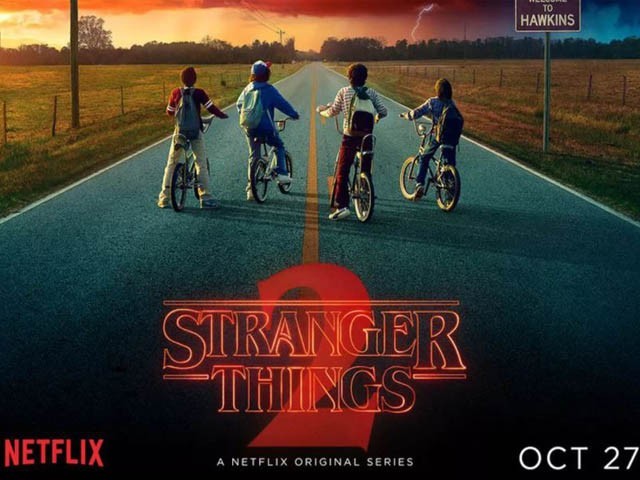 I spent this past weekend binge watching all nine episodes of Stranger Things season 2, the much-awaited second instalment of the Netflix original series. Though it had a tough act to follow, not only did it live up to the expectations set by its predecessor, it exceeded them in more ways than one. I have kept this list free of season two spoilers, simply because I want to tickle your fancy without giving away any surprises. Trust me, they have to be experienced first hand! Here are the main reasons why season two was twice as good as the original: 1. More back ...
Read Full Post