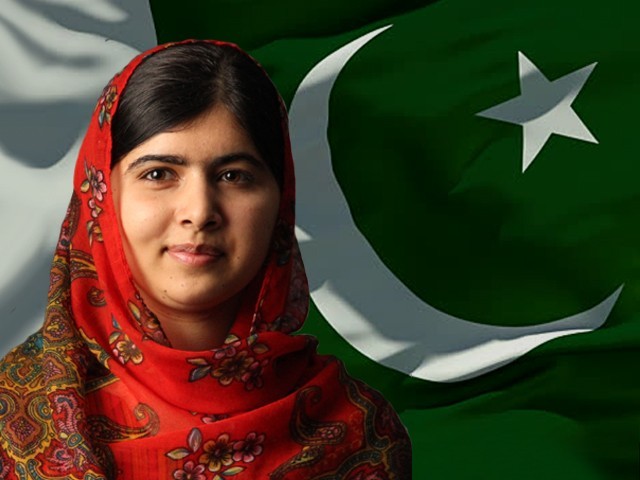 It is said that in darkness, there's light, and in every challenge, an opportunity. And who knows it better than us who once made the headline as "Pakistan: The Most Dangerous?" in a provocative cover story of Newsweek a decade ago. The same news magazine has now called Pakistan "A Country with Hope and a Future" in its recent issue citing that the country has much to offer as a potential model for Islamic renaissance and praised the leadership of its newly elected Prime Minister, Malala Yousafzai, who, according to its editorial "has been repairing the sinking ship with correct tools". From bullets ...
Read Full Post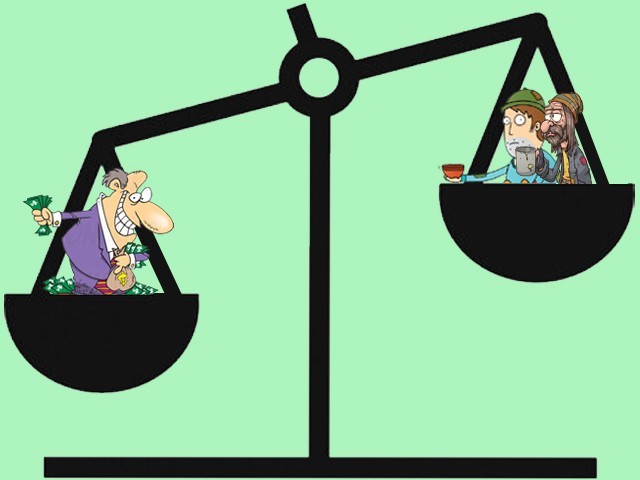 In the year 2000, the Millennium Summit by the United Nations (UN) stemmed the development of eight chapters following the Millennium Declaration. The Declaration was adopted during the summit by world leaders. It strives to free all men, women and children from the dehumanising conditions of extreme poverty. This ultimately led to international development goals termed as Millennium Development Goals (MDGs).  Goal number one of the MDGs was to eradicate extreme hunger and poverty. The UN, while articulating these MDGs devised two targets: 1. Halve, between 1990 and 2015, the proportion of people whose income is less than $1 a day ...
Read Full Post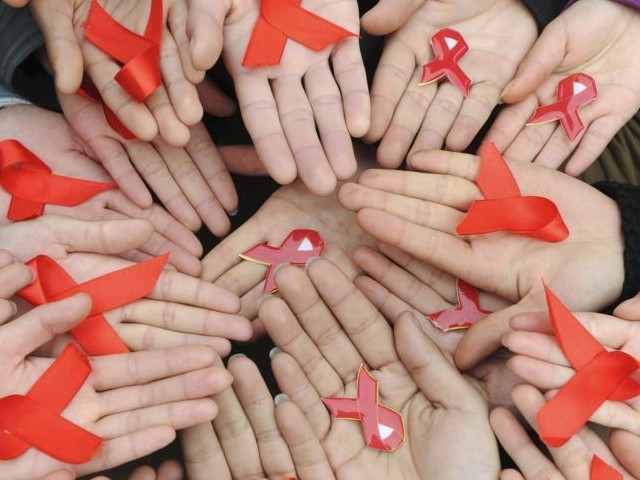 Human Immunodeficiency Virus infection (HIV) is transmitted primarily via unprotected sexual intercourse including anal and even oral sex, contaminated blood transfusions, hypodermic needles and from mother to child during pregnancy, delivery and breastfeeding. There is no cure or vaccine for the virus and prevention is the key strategy to control the spread of the disease, primarily through safe sex and needle-exchange programs. However, anti-retroviral treatment can slow the course of the disease. Raising awareness about AIDS is a big issue, especially in Pakistan, because this is still considered one of the biggest social taboos in the country. I remember just last year the media reported that 15 blood ...
Read Full Post
The majority of us, particularly those in the power corridors, may not remember that 2013 was declared the 'Year of Child Rights' in Pakistan on November 20, 2012 by the then prime minister of Pakistan while speaking at a function to commemorate Universal Children's Day. Unfortunately, however, his government couldn't take any tangible steps in the first two and half months of the year. 2013 was also the year of elections in Pakistan and we heard political parties share their programmes and manifestos with the masses and make commitments related to improving health, education, social protection and other social indicators. This blog is an attempt to ...
Read Full Post