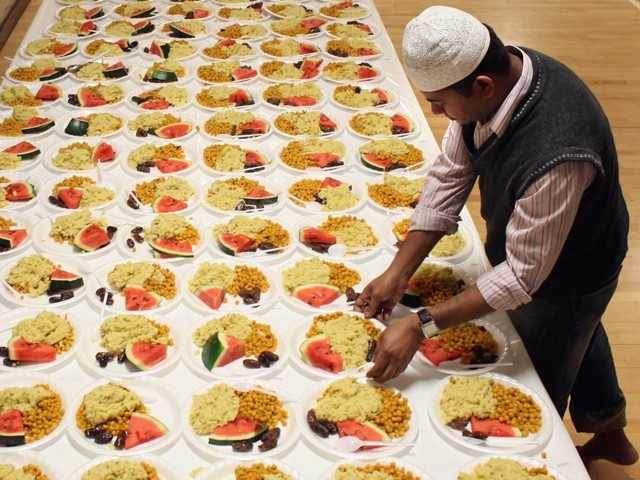 It's Ramazan and my mother is in the kitchen, slaving over a hot stove preparing a big feast. She's fasting, even though she is a 64-year-old diabetic. As for myself? Earlier in the day, I had a huge fish and chips platter for lunch, but my Muslim family believes I'm fasting with them. This has gone on for years. During the month of Ramazan, most of the world's 1.8 billion Muslims will observe by basically not partaking in any vice for 30 days. From sunrise to sunset, all able-bodied Muslims are required to "fast"; prohibited from eating, drinking (yes, even ...
Read Full Post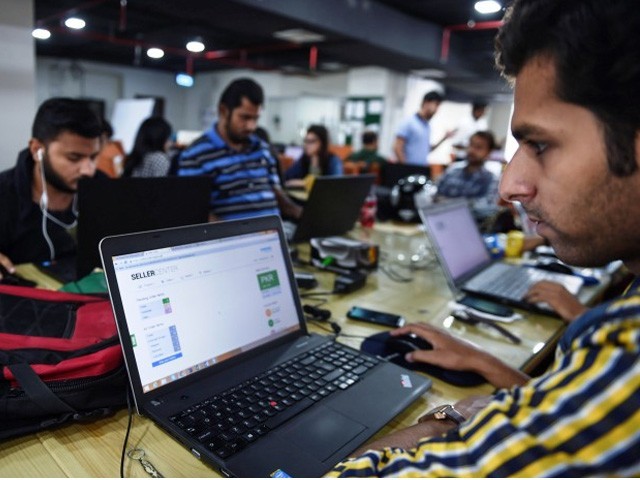 Pakistan's recent economic growth has attracted widespread attention from international investors and organisations. According to the World Bank, Pakistan's Gross Domestic Product (GDP) is expected to climb to 5.2% in 2017 and will continue to rise for the next two years. As economic growth prevails, so do establishment of new jobs, both managerial and labour-oriented. A research paper titled 'Determination of Youth Emigration', written by Ammad Zafar in 2016 of Karachi University's public administration department, claims that 48.7% of Pakistani youth do not want to stay in the country. The main trends were youth views on unemployment, insecurity, economic problems, and lack of social support and career opportunities. Out ...
Read Full Post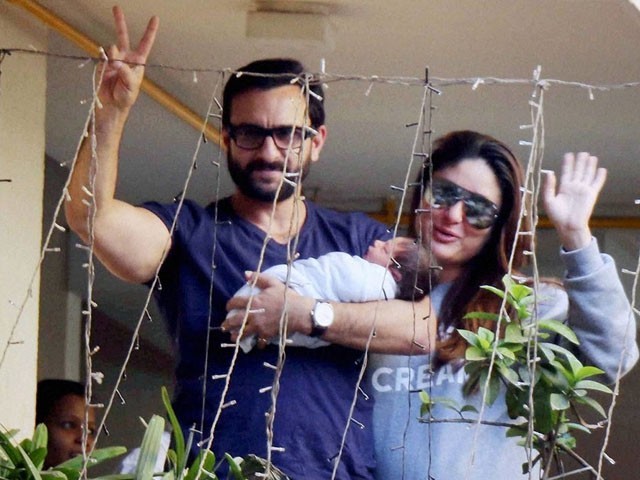 Gone are the days when naming a baby was a simple task. However, the millennial city-bred parents are different. Their babies names are no longer about sounding meaningful, cute or easy to pronounce. In fact, the more difficult the name is to remember, the better. This is the reason why we have names ranging from Viviaan, Aarav, Riyan to Niarra, instead of Amit, Sumit, Rohit and/or Neha. Talking about the celebrity class, well, they are a step ahead of thinking outside the box. This is inherently why they all have babies with such unique names – no cattle class would even dare ...
Read Full Post
I started out early in the corporate world and I think that's one of the reasons why I've always been motivated. But before I detail my torrid experience with Pakistan's burgeoning youth, let me state for the record, these views do not represent all the youngsters in the country. This article is merely a reflection of what I have encountered in the field. When I began my first internship during my O' level days, I did the usual; hang around the office at times, Facebook a lot and extensively read up on European football. I basically enjoyed myself, but there were some things my boss never ...
Read Full Post
At a wedding dinner recently, some people spoke disparagingly about the younger generation. "They're too lazy", said one. "All they do is peer into their smart phones and watch video clips," said another. "There really is no hope for them now," said a third man. So I thought deeply on whether the younger generation is as idle and useless as these older men portrayed. I know that when I started my career, those who were 20 years senior to me would laugh at my mistakes. "You don't know how to work hard," my boss would say. "A little bit of effort and research, and you ...
Read Full Post
Currently topping my lengthy list of "middle-class problems"– right up there with "depilate more assiduously" and "pay car insurance"– is the issue of how best to deal with the fact that Justin Trudeau, a man only 31-and-a-half-years my senior, is about to become prime minister of Canada. I'm not sad about it. I'm delighted – for my country, for him, for the beautiful, beaming Sophie with her yoga-sculpted curves and wavy hair in a fashionable shade of "bronde" (half brown, half blonde). I'm happy for their three kids – the girl, the boy and the cherubic, bright-eyed baby. I imagine them ...
Read Full Post