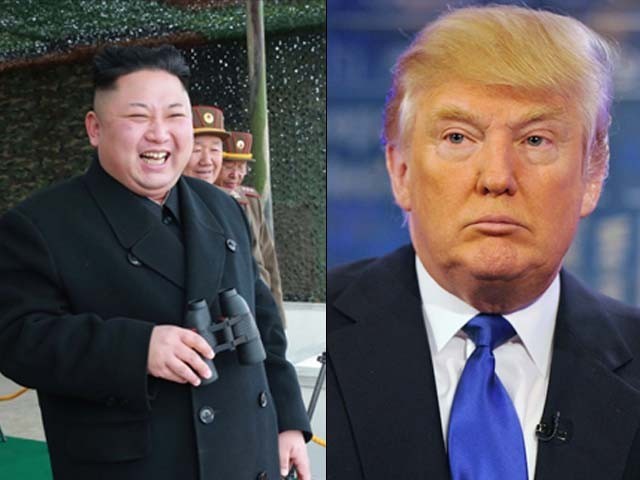 In contemporary history, the memory of the 1953 Korean War has been somewhat overshadowed by the internecine World War II that concluded some seven years before it.   Over three weeks, a collective five million civilians and military personnel perished on both sides of the Korean peninsula, entire villages were destroyed and cities obliterated. Hostilities were first stoked when the then North Korean despot Kim II Sung invaded the South, postulating a reunification of the peninsula. The South Koreans, allied with the United States then as they are now, were aided by the first large-scale air campaign conducted by the US Air Force as well ...
Read Full Post
Turkey is one of the most beautiful countries of the world. Besides physical beauty of its architectural heritage and breath-taking landscapes, Turkey also captures the imagination because it is a crossroad of Asia and Europe, and consequently a lovely mix between tradition and modernisation. But what makes Turkey truly fascinating for me is that since the 1920s, it has been a secular as well as a moderate Muslim majority country. Whenever someone wants to prove that a Muslim country can be secular and moderate, they use Turkey as their example.  Turkey was cited by Reza Aslan as an example to counter ...
Read Full Post
The Syrian crisis is becoming increasingly complex and intractable due to the civil war – which was triggered by a repressive government led by Bashar al Assad – who let loose a reign of terror on protesters fighting for civil liberties and democratic reforms. Eventually it escalated into an armed conflict, one that was subsequently upstaged by two powerful superpowers – Russia and the United States. The whole narrative of the civil war changed when Russia helped out their ally, Assad, (who was facing defeat at the hands of the rebels) by supplying him with artillery, tanks and strike aircraft. Iran, on the other hand, sent Hezbollah fighters to augment the Syrian ...
Read Full Post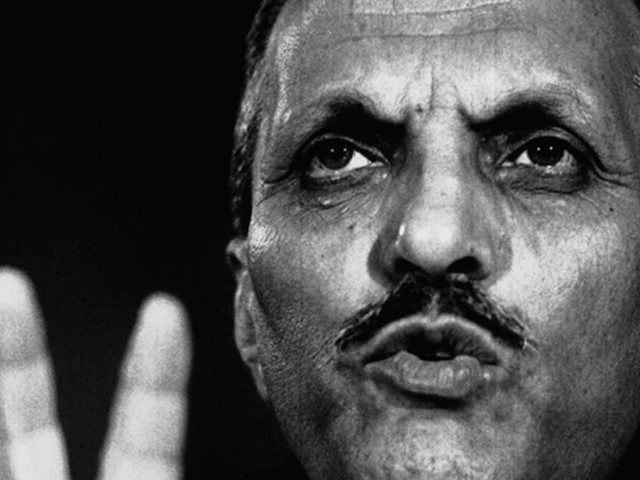 On the eve of Ziaul Haq's 27th death anniversary, his name still generates an animated response from Pakistanis. Browse around social media or the English press, and one gets the impression that there is no leader more disliked than him. He was brutal. He was un-democratic. He was authoritative. He destroyed Pakistan's moderate socio-political fabric and turned the country into the fragile fundamentalist haven it is today. Or did he? Zia was an apolitical figure, or so Zulfikar Ali Bhutto thought, when he was appointed Chief of the Army Staff (COAS) in 1976.  He ended up taking control of the country in the political chaos that ensued following ...
Read Full Post
Kashmir has always been a hotbed of political discussions as far as our foreign policy goes. Even though the issue has lost a lot of its steam off late, it is something that remains etched in the mind of every Pakistani, every time India is mentioned. We celebrate Kashmir Day today, as the cold hard truth stares at us – it has been over 60 years and the Kashmir issue shows no signs of being settled. The area is claimed by both Pakistan and India because of its obvious strategic importance. There is no point in going into details of what caused ...
Read Full Post