Patriotic films have managed to do well at the box office of late. Most recently, Parwaaz Hai Junoon came out last year and fared quite well. In fact, some theatres are still playing it, which obviously suggests that audiences are enjoying this genre. The most recent release in this genre is Sherdil, which has been in the limelight for a while now, mainly due to Pak-India tensions and the skyrocketing patriotism experienced by the country over the past month. Sherdil is Azfar Jafri's fourth film after Siyaah, Janaan and Parchi. The film is written by Nomaan Khan and features Mikaal Zulfiqar, ...
Read Full Post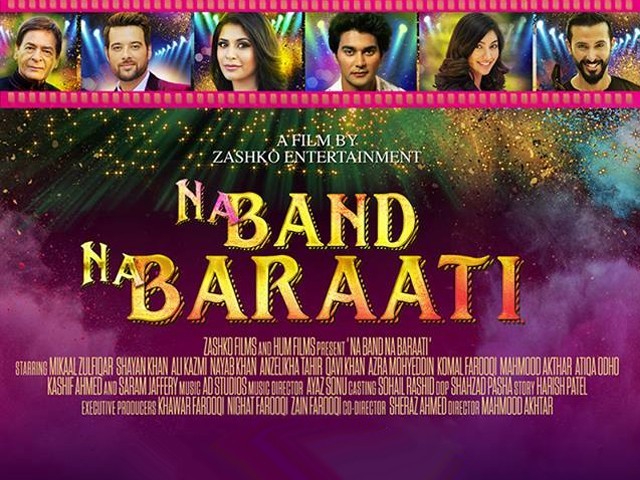 This Eid we saw the release of many Pakistani movies. With Bollywood movies banned during Eid, Pakistani audience had no choice but to turn their attention to local films. Some movies made the cut and managed to entertain people, others, however, made us run for the exit door. Sadly, the recently released Na Band Na Baraati falls under the latter.  The story revolves around two brothers, Zahid (played by Shayan Khan) and Shahid (played by Mikaal Zulfiqar). Both brothers are happily in love with their respective girlfriends. However, one fine day, their lives change forever. Shahid accidently signs Zahid's nikkahnama, and ...
Read Full Post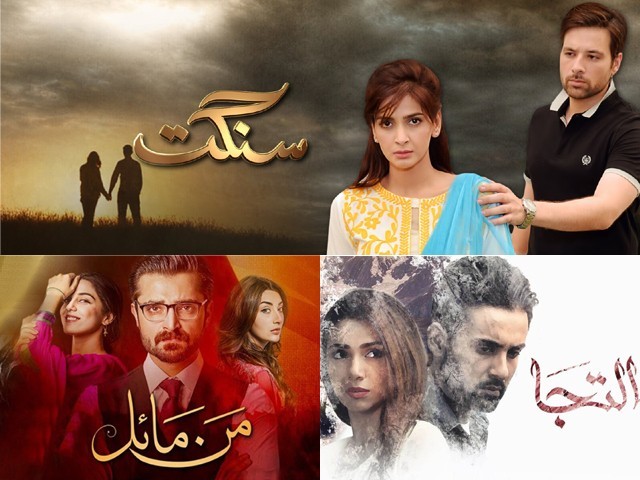 Since our movie industry is still in its revival stage, Pakistani dramas have been at the core of our entertainment business. Whether they are our classics like Ankahi and Tanhaiyaan, which to date are fondly remembered, or the dramas loved by the masses in recent years, such as Humsafar and Yaqeen Ka Safar. However, as much as we love our dramas, there are plenty of subgenres that cause sheer cringe moments when viewed on national television. Recently, Malik Taimoor, a Pakistan Tehreek-e-Insaf (PTI) MPA from Rawalpindi, submitted a resolution to the Punjab Assembly. He believes the word 'talaaq' (divorce) is ...
Read Full Post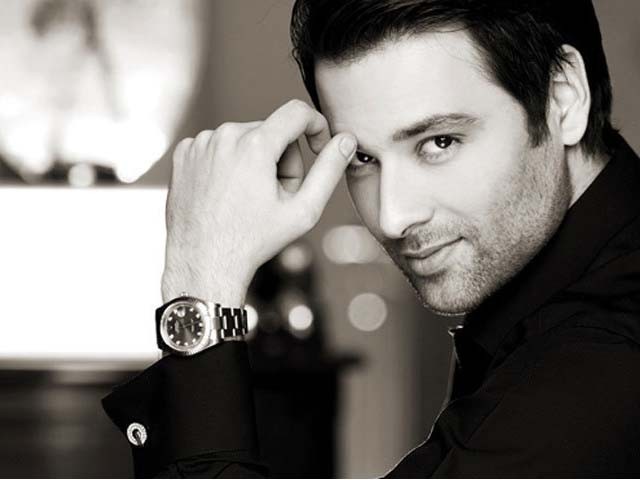 I recently interviewed model turned actor Mikaal Zulfiqar and discussed his early life, career and upcoming projects. Believe it when I say, you do not want to miss this interview. H: How did you start off as an actor? M: Initially, I began my career as a model and gradually transitioned into an actor. I started modelling for commercials and videos which were relevant to acting. Later, I received a few offers for television and eventually moved on to films. I believe acting happened to me rather than me happening to acting. So along the way, I self-educated myself on how ...
Read Full Post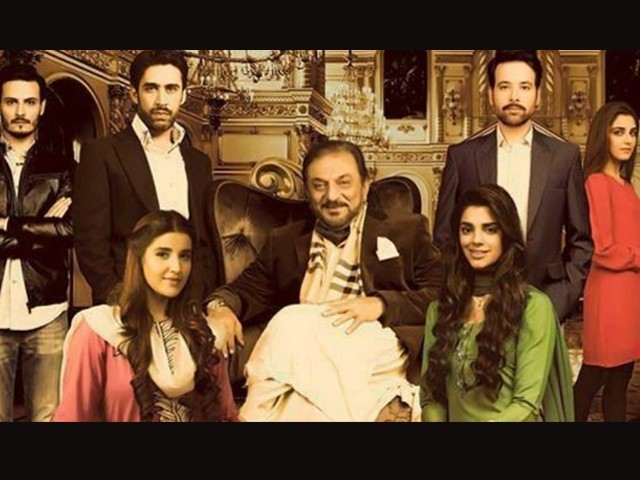 Over the past few years, the media has emerged as an extremely powerful force in Pakistan. With the evolution of freedom of media and the revival of cinema, I personally feel Pakistan has upped their game in this particular industry. People worldwide may beg to differ, especially after having watched Homeland and Zero Dark Thirty. Due to the broadcasting of such shows and movies, one naturally thinks Pakistan is a backward feudal and extremist country, harbouring terrorists and a place where women are not respected by their male counterparts. Living abroad, it hurts me to see how the international media portrays my country. Yes, Pakistan does have its fair share ...
Read Full Post