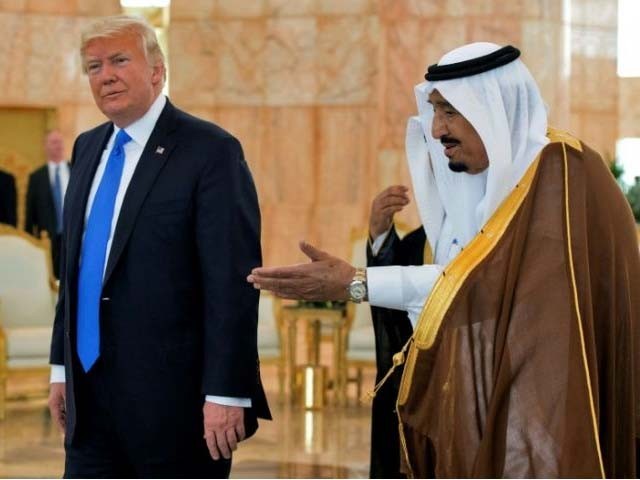 Political pundits around the world are trying to analyse the impact of President Donald Trump's visit to Saudi Arabia and his speech to the leaders of some 50 Muslim countries in Riyadh. Some are saying that it is full of contradictions as compared to his pre-election rhetoric against Muslims. Others say that his clear tilt towards Sunni's and his siding with the Saudis on their stand vis à vis Iran is illogical and counter-productive to the USA's fight against ISIS. On one hand, the fountainhead of the theological underpinnings of ISIS is the Saudi Arabian sponsored Wahabi/Takfiri ideology and its main support comes from ...
Read Full Post
Women and their clothing have long been a matter of contention in society. Men have always regarded the female body as a symbol of social honour and have sought to control the way women dress and the way they carry themselves. In the modern era, it is only in the last half century or so that women have really been able to get some measure of control over their own choices, and that too only in some parts of the world. In most societies, the patriarchal order still dominates. It has been a long and hard fought struggle for women to break free from the patriarchal stranglehold ...
Read Full Post
After chasing the Islamic State of Iraq and Syria (ISIS) out of Tikrit, Saddam Hussein's hometown just about 100 miles from Baghdad, ISIS was supposed to be on its way out. The Iraqi forces held their own, as their prime minister famously claimed having won the 'psychological battle' against the jihadist group. But if events over the past few weeks have indicated something, it is that the ISIS is no ordinary foe. For its sheer, brutal efficiency and an unnerving desire for the creation of the caliphate, it is scarier and more strategically organised than any terrorist group that has ever come before it. It ...
Read Full Post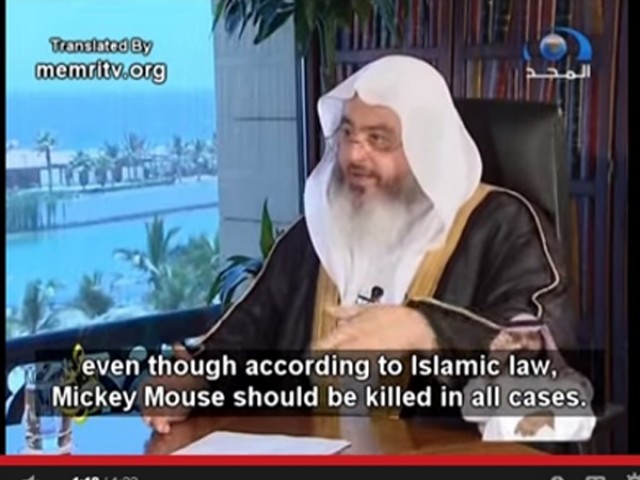 Allegedly, the grand mufti of Saudi Arabia, Sheikh Abdul Aziz al Sheikh, recently issued a fatwa that allows starving men to eat their spouses to save their own lives. This will be considered an act of obedience by the wife and her willingness to be one with the husband's flesh. My initial reaction was laughter at the mufti's idea to feed starving husbands. It was then followed by disgust at his misogyny and sexism, among other things. Fortunately, now we see reports of a rebuttal. Saudi media is attributing the source of this misreporting to the Iranian media. However, this is not ...
Read Full Post
The political storm that has stirred in Islamabad has left many stunned and reeling to see what lies ahead. Among this intricately complex political dilemma, many senior politicians have put on their mediation caps and tried to return to more chartered waters. But despite all efforts, the emboldened and resilient figure of Imran Khan has stood in the way, reiterating his poetic calls for justice and reform. Delivering those highly charged speeches, come rain or shine, he has shown his commitment to his cause that surpasses the usual, disengaged approach of most politicians. Apart from his individual qualities, his recent political decisions have ...
Read Full Post