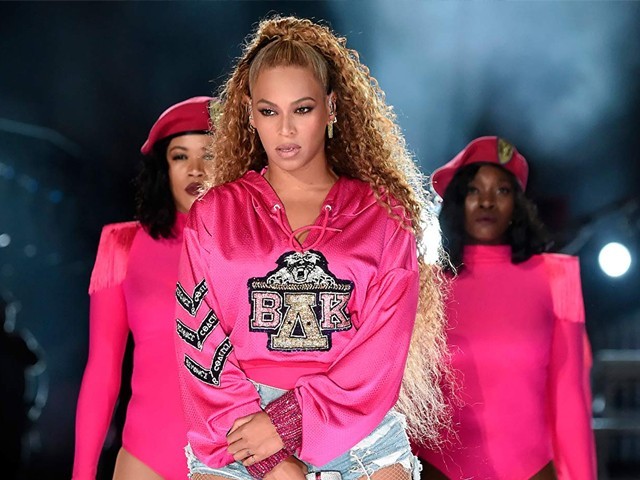 Beyoncé made Coachella history last year when she became the first female African American artist to headline the popular music festival. Now the singer has marked the anniversary of her performance by looking back at her triumphant show in Homecoming, a concert film that captures the spectacle onstage as well as sheds light on how it shaped offstage. Released on Netflix last week – right when Coachella was rolling in for its annual visit – the film basically shows just how Beyoncé transformed Coachella into Beychella. The piece features her nearly two-hour long set, seamlessly splicing together her performances from the first ...
Read Full Post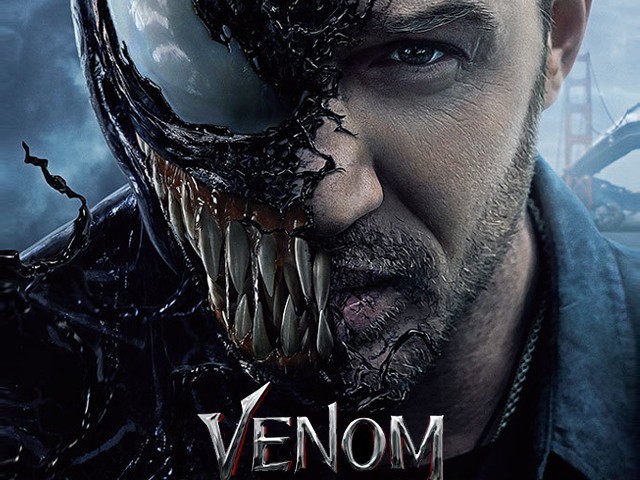 The year is 2014; Donald Trump is nowhere near your political radar, and in these simpler times, Sony Pictures is naïve enough to think The Amazing Spider-Man 2 will be a big hit with critics and has the potential to earn a billion dollars at the box office. In an alternate universe, perhaps we would have remained in those simpler times, but reality often hits you like a bus. Contrary to high expectations, the film under-performed, which would have been obvious to anyone who actually saw The Amazing Spider-Man and was familiar with the dull Spider-Man we got in the ...
Read Full Post
A standalone movie featuring Venom has been in the pipeline at Sony since 2007. Many scripts were written and scrapped, ideas were thrown around, but nothing quite actually worked out. What we got instead was Venom appearing in Sam Riami's Spider-Man 3 as a super villain portrayed by Topher Grace (That 70s Show). Venom, as portrayed in Spider-Man 3, was criticised by fans and movie critics for lacking depth and the inhumanity the character was known for. After striking a deal with Marvel Studios regarding the future of the Spider-Man franchise, Sony has decided to kick start its very own Marvel Universe ...
Read Full Post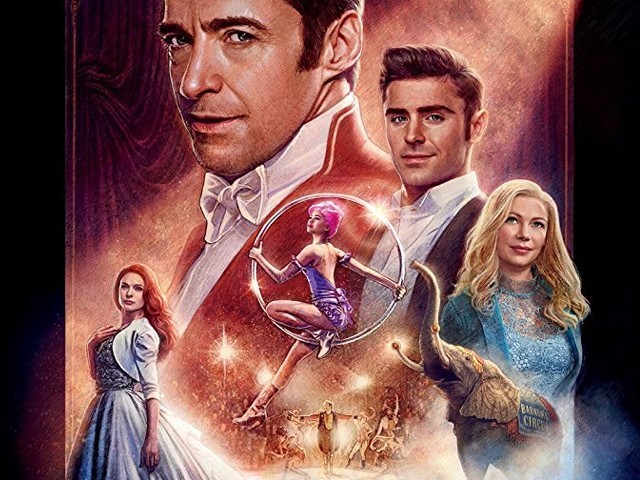 Every once in a while, a project comes along that, on the face of it, has several elements that suggest the final piece will be stellar. However, it ultimately ends up failing to turn its promising individual components into an impressive whole. The Greatest Showman will go down in history as one such film. Based on an intriguing real life story, starring a terrific leading man, and featuring the musical work of award-winning songwriters, the movie theoretically seems like it would be an entertaining home run. But what we find instead is a shallow, hollow musical that ignores the nuances of ...
Read Full Post
Grief's a b****. There's no getting around it. I have been lucky enough to not experience it in my adolescent life thus far, but I have seen the profound impact it has had on people close to me. It isn't an easy thing to go through and can threaten to entomb anyone in a coffin of sorrow and despair. Most movies, in attempting to depict this, fall into an abyss of melodrama and manipulation. Such is not the case with Manchester by the Sea, which paints a striking portrayal of grief and loss, whose rock-hard essence lingers in the ...
Read Full Post
Film Festival Cologne 2016 was held in the city of Cologne, Germany – ranging films from all over the world including South Korea, New Zealand, US, Japan and many more. The festival highlighted some of the finest films that the world cinema has to offer. So this is the part one of my review of the festival: The Handmaiden by Park Chan-Wook The Handmaiden's story takes place in the 1930s Korea, where con-man Count Fujiwara with the help of a pickpocket named Sook-hee, swindle a fragile heiress Lady Hideko off her wealth and plan to send her to the looney bin. Tickled by ...
Read Full Post