The teaser trailer of the upcoming film, Maleficent: Mistress of Evil has been released by Walt Disney Studios, and is a sequel to the 2014 dark fantasy movie, Maleficent. The prequel, which was a massive hit, retold the classic Sleeping Beauty story from the antagonist's perspective, where the dark witch's character was given redeeming qualities as opposed to the original version of the 1959 Disney classic. Photo: Walt Disney Motion Pictures Photo: Walt Disney Motion Pictures In the film, Maleficent curses Aurora to fall into a deep slumber on her 16th birthday, but this is ...
Read Full Post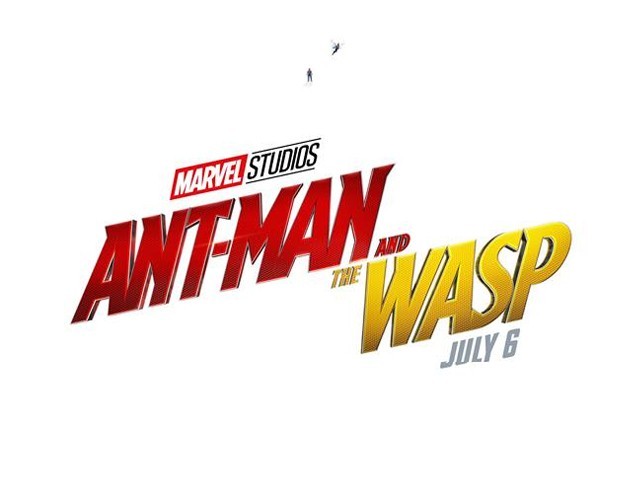 Ant-Man and the Wasp is the first Marvel release after Avengers: Infinity War. This is the third Marvel entry to feature Ant-Man, after Ant-Man (2015) and Captain America: Civil War (2016). Paul Rudd and the rest of the cast return to reprise their roles, while Peyton Reed returns to direct this sequel too. Only this time around, Reed was involved right from the start instead of taking over from Edgar Wright like he did in the prequel. I strongly believe that those who spoil good movies should be punished, which is why I will try keep myself from committing this sin ...
Read Full Post
Back in 2013, when Paul Rudd was cast as Ant-Man, a relatively unknown superhero, fans were quite sceptical about watching an entire movie about a man whose powers were comparable to an ant's abilities. But fortunately, Rudd's dedicated performance, a well-written, comical script and a talented supporting cast helped the movie gain worldwide praise and rack in plenty of moolah. Three years later, the trailer of its sequel, Ant-Man and the Wasp finally dropped. Rudd, like he did in the prequel, has co-written the screenplay. Most of the cast has returned for the sequel with Walton Goggins (The Shield, Justified), ...
Read Full Post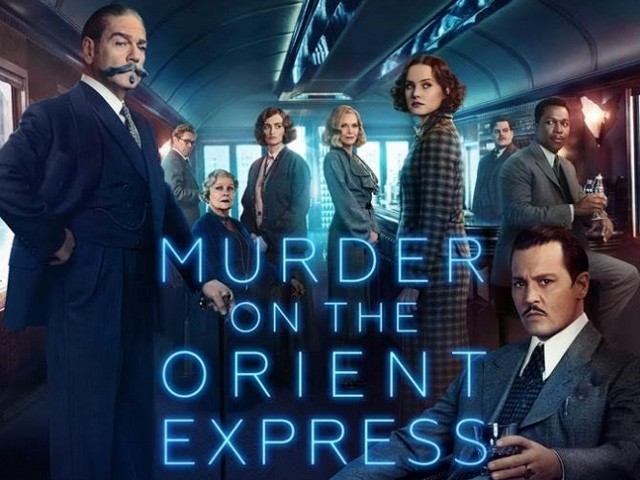 In an age when cinema and filmmaking is arguably at its biggest, it is surprising that the 'whodunit' seems like a genre from a bygone era. While television shows like Twin Peaks, Sherlock and the latest Riverdale have continued to reinforce the classical construct of the genre increasingly well and creatively, only a handful of films, in recent times, have tried to bring the genre back to life. This, again, is surprising because nothing gets 'butts in seats' like a good, old-fashioned murder-mystery with a twist. Director and actor Kenneth Branagh likely feels the same way, which can only explain why he decided to adapt Agatha ...
Read Full Post
Every once in a while, there comes a piece of visual art that is bashed and praised in equal measure. A movie which has the remarkable potential to infuriate and stimulate at the same time. Facing an intense backlash from the audience, Paramount Studios had to release a statement defending its latest release. There is no denying the fact that Darren Aronofsky's Mother! is an extremely confusing riddle wrapped in a mystery, hidden inside an enigma. Aronofsky's current girlfriend, Jennifer Lawrence, plays the titular character. In the movie, she is the better half of Javier Bardem, who plays a famous ...
Read Full Post
As the age-old saying goes, visitors, like fish, stink after three days. And currently, there is no better person than Jennifer Lawrence to vouch for this truism. The full length trailer of J-Law's present beau's latest production, Mother! has just dropped and it's fair to say that Lawrence is having a tough time dealing with some uninvited house guests. Following 2014's Noah, Darren Aronofsky – apart from getting serious with The Hunger Games star – had been working on this highly discreet project which is thought to be loosely inspired by Roman Polanski's horror classic, Rosemary's Baby. Noah was a disaster of Biblical ...
Read Full Post