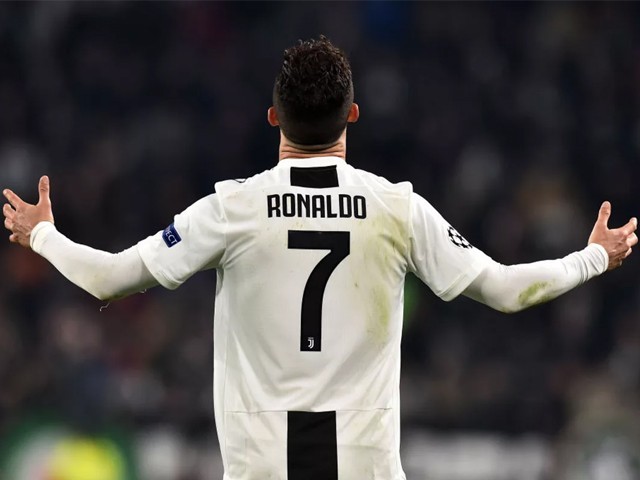 In my 13 years as a diehard football fan, I have never witnessed a week like this one. It started with Ajax's stunning dismantling of Real Madrid, Paris Saint-Germain (PSG) delivering their latest 'how to choke' lecture, Arsenal's shock thumping at Rennes, the disgraceful pitch invasion at Birmingham, the comical disappearing act of VAR officials in La Liga, and finally, Zinedine Zidane's surprise return in the Madrid hot seat. Somewhere in between, Ole Gunnar Solskjær's incredible away winning streak ended. Manchester City also won 7-0, but that is something I have become accustomed to. All the headlines, however, will justifiably ...
Read Full Post
Sometimes, it's not enough being a legend. Pelé, the first global superstar of football has auctioned his entire collection of awards and memorabilia for five million dollars including what he won as FIFA's player of the century. It can't be easy letting this treasure go, Pelé was still in his teens when he won the first of his three world champion titles and now at the age of 75 will see strangers holding his trophies. Pelé insists that he wants his fans to own a piece of his history and will be donating proceeds to the largest paediatric hospital in Brazil. Memorabilia will also be given to the ...
Read Full Post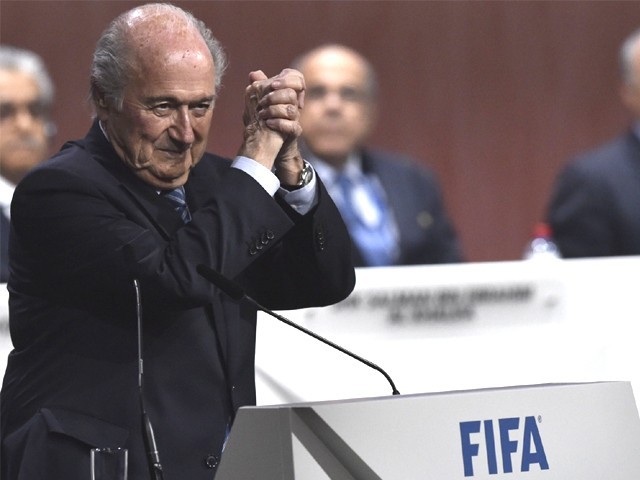 I was asked to write this blog immediately after news of the FIFA scandal broke preceding the general election. I thought to wait. Despite strong objections from UEFA and of course the Americans amongst others, nothing could stop the inevitable; Blatter was re-elected without much fanfare or surprise. Gabriele Marcotti, a writer I regularly follow, titled his column Sepp Blatter wins FIFA election but football is the real loser. My Noel-Coward-wit intact, thoughts began to spill out in concurrence with the general gist of Marcotti's article only for rumblings to emerge that Blatter was under immense pressure to resign. I thought to wait. 'Sepp Blatter resigns' the unanimous scream from across the ...
Read Full Post