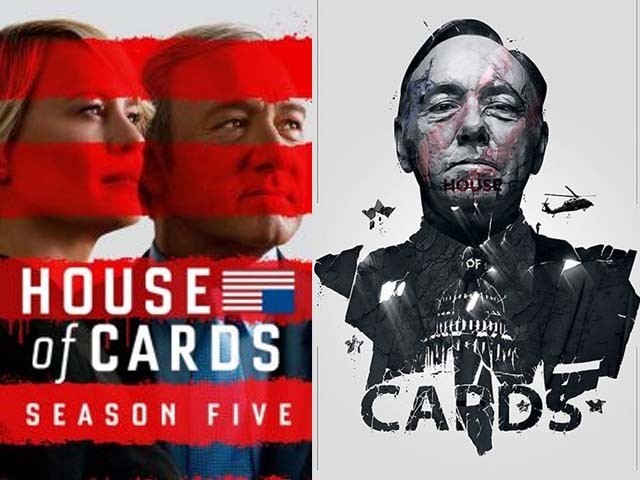 For a show that calls itself House of Cards (HoC), you'd expect its cards to start falling at some point. Maybe in the span of five seasons, 65 episodes and much screen time, you'd expect that to happen. But the Underwoods, it seems, never run out of their cards – with every snail-paced episode, the duo acquire more cards than Patrick Bateman collected in the entirety of American Psycho, advertently ending up being invincible. Spoilers alert! As disappointing as it is stagnant, the show is back to square one when even the world's slowest elements are speeding up – Sahir Lodhi's inability to ...
Read Full Post
Mount Everest has been a subject in many movies and for all the right reasons. The mountain is any mountaineer's ultimate dream to surpass and therefore movie directors wish to portray the life of an adventurer trying to reach the top of this summit. In Everest, director Baltasar Kormákur makes an effort in summing up the real life story of Jon Krakauer, who was part of the expedition that faced disaster when eight people lost their lives while trying to climb  Mount Everest in 1996. The movie is an adaptation of Krakauer's book 'Into Thin Air' and stars Jason Clarke (Rob Hall), Jake Gyllenhaal (Scott Fischer), Josh Brolin (Beck Weathers), and Michael Kelly (Jon Krakauer) among others. It ...
Read Full Post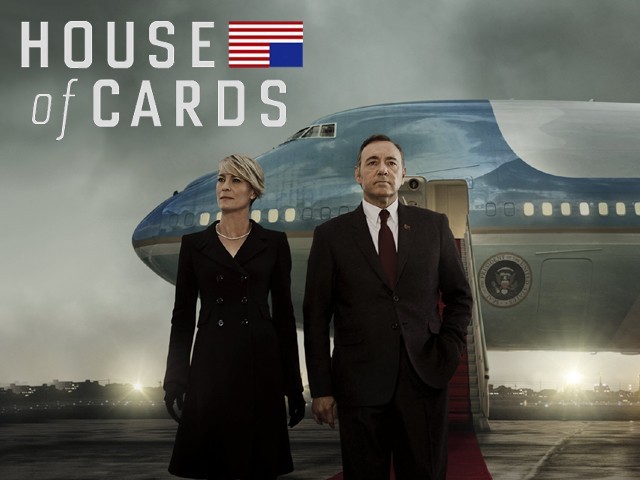 While the first season of House of Cards was about climbing and ascending the corridors of power and nullifying the enemies which Frank Underwood possessed, the second season was action-packed with simultaneous sub-plots reaching their logical conclusion. (Spoiler Alert) The third season, however, is all about endurance – now that Frank Underwood is the president of the United States, ultimately, he has managed to bring his dream of wielding absolute power to fruition, and he now wants to leave a legacy. Any other man would have been honoured just to serve his people in the highest office known to man, but as we all know, ...
Read Full Post