The trailer for the upcoming Dumbo makes me rue the day Disney figured out they could make a killing simply by turning their animated classics into live-action adventures. It's a shrewd strategy – recycling tales that have already proven to be popular, cashing in on the nostalgia they invoke, and reselling the same product all over again in new packaging. It's also a strategy that has generally brought in a lot of dough for the House of Mouse, so obviously the studio has doubled down on the idea and decided to reimagine everything they can possibly think of (looking at ...
Read Full Post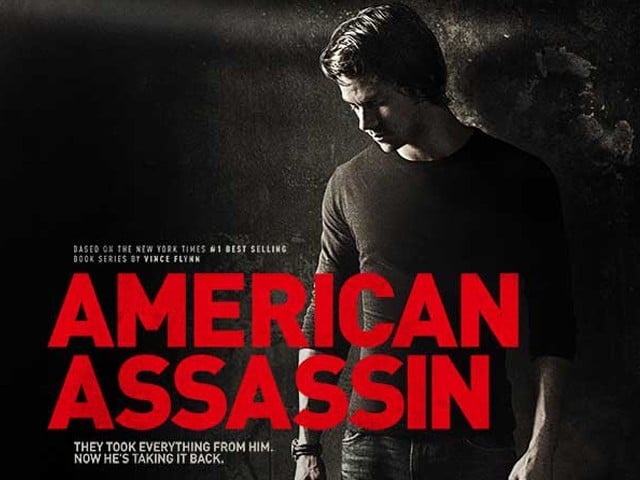 With James Bond and Jason Bourne on a temporary hiatus, and Jack Reacher likely on a permanent one, the espionage and spy-thriller market in Hollywood has been left largely untapped. So it makes sense that American Assassin ‒ based on the first book in a long-running series of spy novels by author Vince Flynn ‒ would swoop in and try to make easy money at the box office. Dylan O'Brien, star of the Maze Runner series, plays Mitch Rapp, a man on a path of vengeance. The film opens two years earlier on a beach in Ibiza, Spain where Mitch ...
Read Full Post
Ever been in a discussion where the topic of conversation turned towards cinematic superman, and somebody had to ask which particular one we're talking about? It is a long list indeed, with several actors portraying The Man of Steel in motion pictures and TV series including Christopher Reeve, Brandon Routh, Tom Welling, Henry Cavill, and Tyler Hoechlin. The same goes for The Dark Knight. Adam West, Michael Keaton, George Clooney, Christian Bale, and Ben Affleck are just some of the performers that have played Batman. But there is no confusion when it comes to the mutant made of Adamantium. There is ...
Read Full Post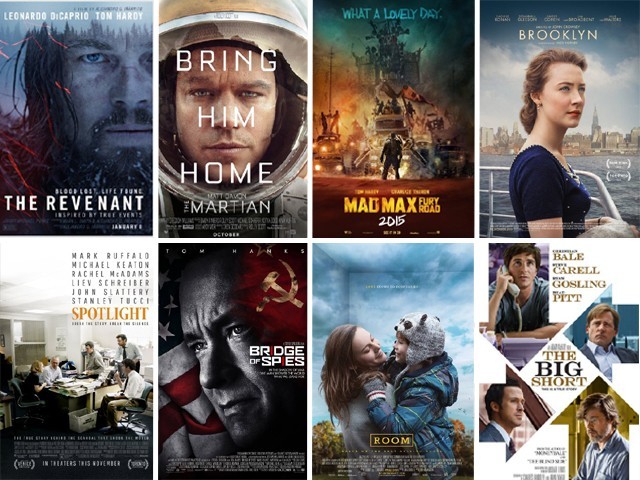 The 88th Academy Awards are nearly a month away. The nominations have been announced, the snubs have been snubbed and the finger-pointing hashtags have been tweeted. This can only mean that it's high time we get down to discussing who will and should win on Hollywood's biggest night. This year around all the nominations in the Best Picture category were decent in their own way, but a valid argument does arise; regardless of the movies not being mediocre, most of them weren't great enough to be part of the line-up. Here's my ranking of eight films vying for the Best Picture Oscar ...
Read Full Post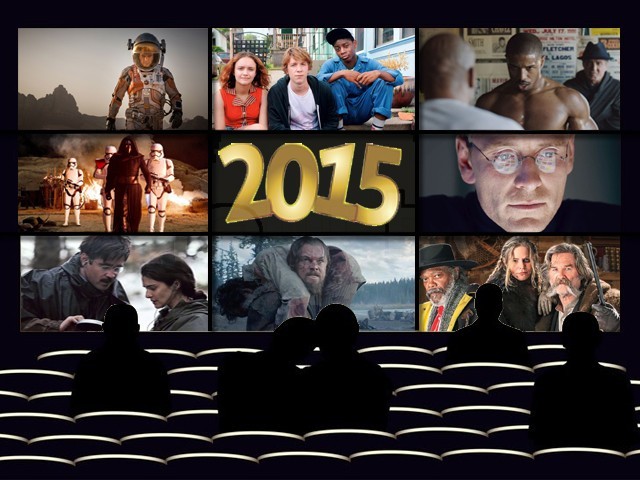 2015 has been a great year for Hollywood films. I personally can't think of the last time there was as much anticipation for the movie calendar as there was this year. We saw the return of beloved 70's and 80's icons like Rocky Balboa, Han Solo, Max Rockatansky, The Terminator (for better or worse), a 70-year-old director, George Miller redefine the action genre and the most beloved movie franchises – Star Wars and Rocky – got rejuvenated. So naturally with the year coming to an end it's only fair that we talk about the films that we loved the ...
Read Full Post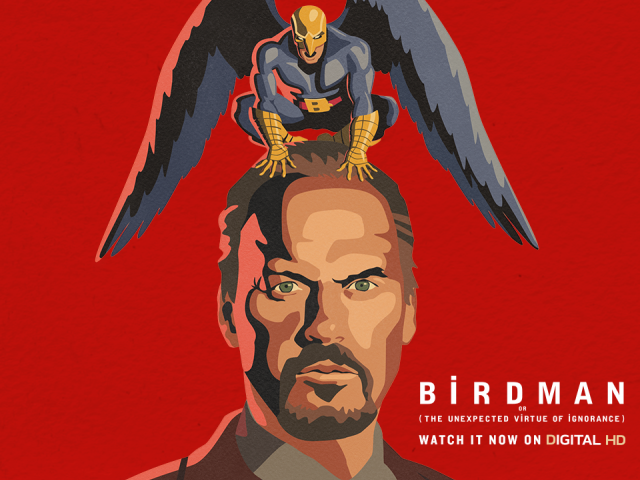 Birdman has become the latest film to join the likes of 12 Years A Slave, American Beauty and Forrest Gump by winning the Academy Award for Best Picture. While many people are still sulking over Boyhood's loss, I for one believe the Academy got it right this time. Birdman is Alejandro Gonzalez Inarritu's masterpiece of our time. Bold in execution, the film is a technical showpiece that succeeds on just about every level. Birdman is a fascinating behind-the-scenes look into Hollywood, and the psyche of an actor. It's also a satire on the film industry. While there have been many ...
Read Full Post