How do you come back from a 3-1 National Basketball Association (NBA) finals deficit? How do you beat a Golden State team that is arguably one of the best ever, three times on the trot? How do you win a tied Game seven, on the road, with just two minutes left to play? Simple! I, like million others, haven't been able to stop thinking about that block ever since I saw it. But it's not just the memory of this particular defensive play that I am finding hard to shake-off, the player that miraculously pulled it off is mainly the one that refuses to ...
Read Full Post
Sometimes, it's not enough being a legend. Pelé, the first global superstar of football has auctioned his entire collection of awards and memorabilia for five million dollars including what he won as FIFA's player of the century. It can't be easy letting this treasure go, Pelé was still in his teens when he won the first of his three world champion titles and now at the age of 75 will see strangers holding his trophies. Pelé insists that he wants his fans to own a piece of his history and will be donating proceeds to the largest paediatric hospital in Brazil. Memorabilia will also be given to the ...
Read Full Post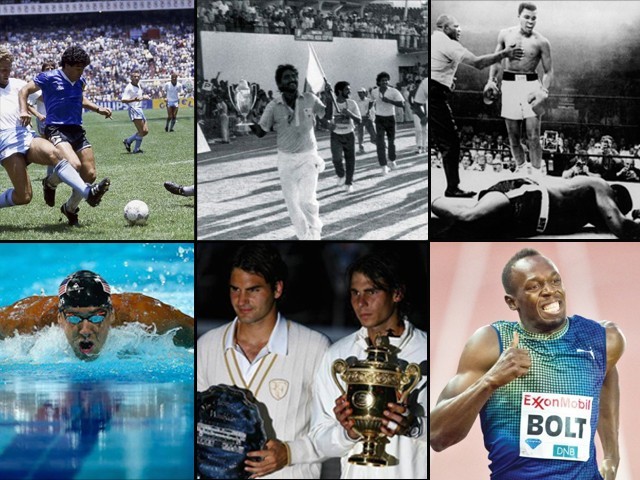 Every year, hundreds of sports events are held around the world, yet a very few moments among them linger on in our memories and eventually turn into classic moments we keep replaying in our minds. Here are 10 of the most irreplaceable flashes every sports fanatic can never erase from their memories: 1. Maradona's 'Goal of the Century' during the 1986 FIFA World Cup Photo: Reuters Within five minutes of the second-half during the quarter-final match of the 1986 FIFA World Cup between England and Argentina, Diego Maradona gave the football world two of its most classic moments. First, he scored the  famous 'Hand of God' goal as the result of an ...
Read Full Post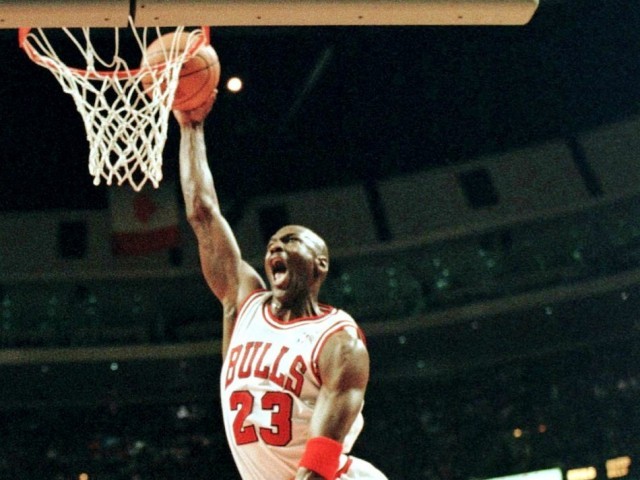 We've all heard of Icarus, the man who tried to fly; he flew too high and came crashing down. This story is probably the worst I've ever heard. It would have taught me to not believe; that we shouldn't push ourselves hard enough and shouldn't dream of doing the 'impossible'. Luckily, early in my life, I also encountered another story. A true story – one that took my breath away. This was the modern Icarus and he did not crash. I became interested in basketball at a very young age and fell in love with it after watching the premium basketball league called the NBA. ...
Read Full Post
Four names in the world of sport have captivated the headlines over the last decade, with respect to their decisions to return to their chosen fields: Micheal Jordan, Zinedine Zidane, Micheal Schumacher and Justine Henin. While each has got a mixed response and some comebacks have already ended in what might be considered tragic circumstances, I think most sports fans think too selfishly of themselves, instead of putting themselves in the shoes of the legends that choose to return. For many of these demi-gods of sport who return, there can be no doubt that they have one thing in common: they ...
Read Full Post