What would you call an adult who abuses children for sexual and/or romantic gratification? A paedophile. According to the United Nations Convention on the Rights of the Child (CRC), a child is a human being less than 18 years of age. Going by the CRC's definition, the global authority for all mental health practitioners, the American Psychiatric Association, has set a particular criteria to diagnose someone as a paedophile. Paedophiles can be exclusive or non-exclusive. Exclusive paedophiles are the ones with sole preference for children for romantic and/or sexual relationships, while non-exclusive paedophiles have a preference for adults as well. The perpetrators ...
Read Full Post
After a long, busy day yesterday, I finally sat down to watch Leaving Neverland. As I was just out of nursery school during Michael Jackson's prime – scribbling away pencil drawings in a primary classroom – I wasn't much of a Jackson fan growing up. I was thus not particularly anticipating watching the documentary, and the prospect of watching two abuse victims reiterating their story made a part of me dread the prospect. The documentary narrates the story of two men, Wade Robson and James Safechuck, on how they were sexually abused by Jackson during the 80's while they were ...
Read Full Post
It was a normal Thursday afternoon, I was scrolling through my news feed when I came across an article about the sad demise of Chris Cornell. For those of you who don't know (I'm sure you do by now), he was the lead singer of Temple of Dog, Soundgarden and Audioslave. The year 2017 isn't new to losing great musicians and Cornell wasn't an exception; the man was a legend. The minute I read the news, Black Hole Sun started playing in my head. I remember that song the most because it was one of the first few songs I ...
Read Full Post
I would put down Coke Studio's episode five as a bag of mixed surprises. I must confess that it did take some time for the compositions to sink in, but gradually, I have developed a liking for most of the tracks now. I call this an 'overdose syndrome.' With such an overdose of great music, one finds themselves in a dilemma. Perhaps, if I had listened to some of these compositions independently, I would have developed an instant liking towards them. But with excellent precedents such as Afreen Afreen and Man Kunto Maula, one is cautious in choosing a new favourite. However, the more you listen ...
Read Full Post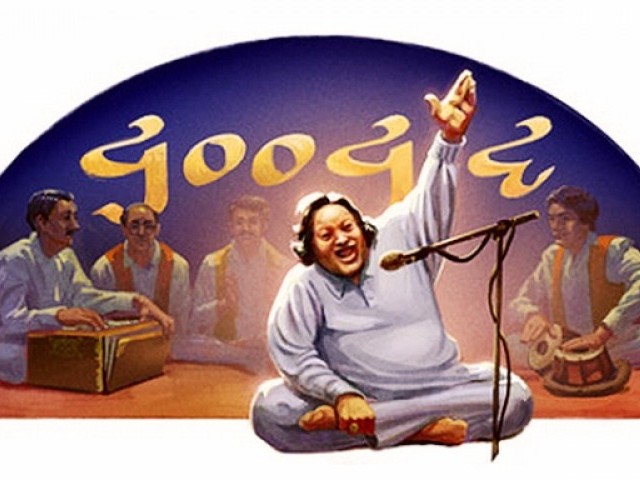 The Lahore Metro, a project first proposed in the early 1990's, has finally been set in motion after overcoming many of its obstacles regarding funding. After construction had begun, the Lahore High Court intervened and suspended the activity till the Orange Line was rerouted to protect 11 heritage sites from being impacted. These heritage sites include the Shalimar Gardens, Chauburji monuments, St Andrews Church, the tomb of Mehrunnisa and the tomb of Mauj Darya Bukhari. This intervention has calmed the uproar of the masses as it protects the symbols of our culture and history. To most of us what would ...
Read Full Post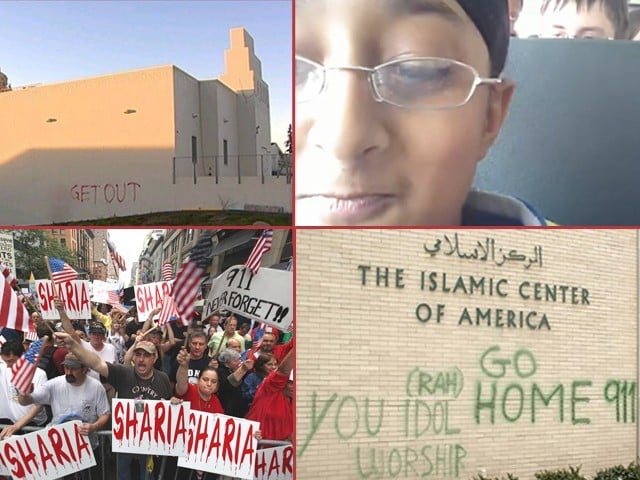 The United States of America claims to champion liberal democracy and human rights across the globe, but it has much to introspect before it preaches to others. And even its preaching is quite selective. For instance, Uncle Sam has been silent over the lashing of Raef al Badawi (who talked of making Saudi Arabia a secular democracy) or princesses kept in house arrest by the late King Abdullah. However, the irony lies in whether the United States has a valid locus standi to claim to preach tolerance to others. It has had its own history of being established on the corpses of the Red Indians (who faced ...
Read Full Post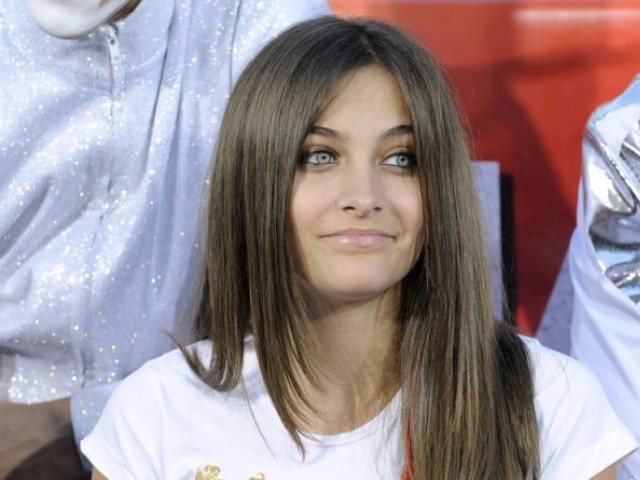 The alleged suicide attempt of Michael Jackson's daughter, Paris, has once again thrown the Jackson family into the spotlight (as if it didn't have enough of it already). Reports suggest that Paris Jackson attempted suicide because she was not allowed to attend a Marilyn Manson concert. However, there are many underlying factors that could lead to such an incident – the  least of which was the concert. I believe it has more to do with the overzealous media attention and attacks on her privacy in the name of celebrity journalism. Anyway, Paris is safe in the hospital and her family is pleading ...
Read Full Post
Michael Jackson was and remains the very definition of fame. A year after his demise, it's not too late to wonder what transformed Michael the man into Michael the legend. Considered by many to be the greatest showman in history, Jackson's story is as bizarre as they get. We're all well versed with his eccentricities, the over-the-top stunts, and the sheer opulence he surrounded himself with. But the fact of the matter remains: it worked. From his days in the Jackson 5 all the way to his funeral, he was a source of entertainment and awe for countless people. Love him or hate ...
Read Full Post