On the morning of the Election Day, November 8, 2016, while driving to work into the District of Columbia, I stopped my car to take a good look at the Washington Monument as it stood in all its majesty with the sun rising in the background. This was obviously not the first time that I admired the famous landmark. I've been a local ever since I moved to the US as a budding young man. I love being here and cherish the history and the cultural vibe that one draws from the high literacy and multi-cultural enlightened environment. Well, by nightfall ...
Read Full Post
The distinction between the religious right-of-centre and the loony religious right is more pronounced in the west as compared to India and Pakistan, where the difference is usually a blur. An example of this is David Cameron referring to anti-Muslim bigots engaging in violent hate crimes. He said this amounts to them being no different to jihadists. The conventional interpretation about endorsing a holy war against evils within oneself or an armed struggle in case of violation of one's rights against the specific aggressors only after peaceful modes of conflict resolution have now been exhausted. Furthermore, former Muslims' endorsing violent interpretations should not ...
Read Full Post
He is arrogant. He is divisive. He offers nothing but gloom, but America loves him for it. He was born rich and has grown richer by expanding to China and Mexico, but the Americans do not care.  Americans flock to his rallies in huge numbers. Overwhelmingly white, his crowd is frustrated with the country's first black President. They're fearful over being potentially displaced by minorities and immigrants, and feel nostalgic in memory of the way America used to be. Donald J Trump has tapped into these fears and anxieties, and he has thrived. 'J' for genius. Ronald Reagan offered America a ...
Read Full Post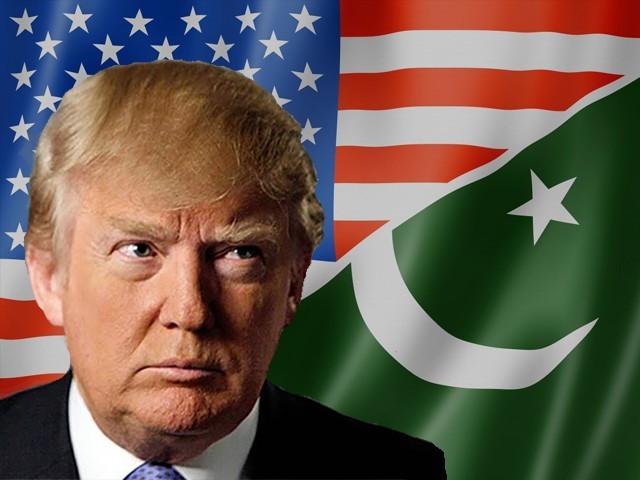 You have heard of him. The old guy in a crisp suit, flashy tie, wisps of blonde hair, who had multiple Miss Universe contestants by his side. The guy you would see on TV pointing fingers and saying "You're fired" with a smug look on his face. Well, that smug face is looking at you now. Today, Donald Trump will mount the podium at the Republican Primary Debate hosted by CNN at the Reagan Library in Simi Valley, California. He has traded in his television show for a shot at the Oval Office. The republican front-runner and presidential candidate was interviewed by Sarah Palin a few weeks ago on ...
Read Full Post
The comedy-drama series Devious Maids made its much anticipated return with the release of season three in June 2015. The show stars Roselyn Sanchez, Dania Ramirez, Ana Ortiz, Edy Ganem, and Judy Reyes as five Latina maids working for elitist families in Beverly Hills, California, with dreams and ambitions of their own. But these five women are not just cleaning floors or washing dishes for a living. Apparently they hold on to many dirty secrets of the families they work for. However, keeping the 'devious' element aside, I believe the show suppresses a number of stereotypes and clichés about Latinas that the writers indirectly try to enlighten ...
Read Full Post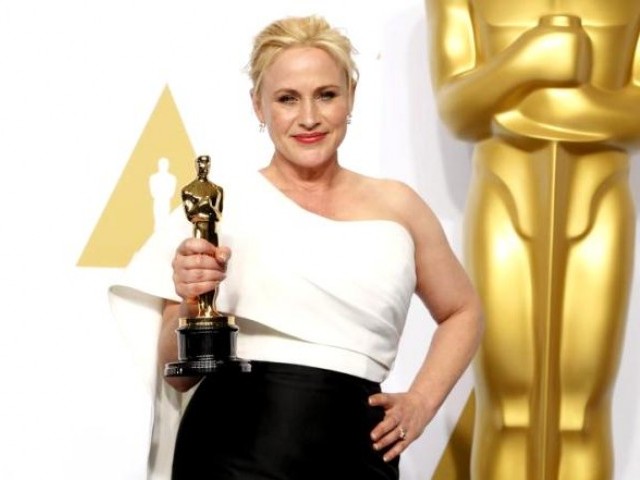 I am not a huge fan of the Oscars because nothing interesting happens during it. It's the same old show, but recycled every year. And the only reason I'd ever watch the Oscars is because of the pretty dresses showcased by celebrities on the red carpet. I love pretty dresses.   However, this past Sunday, the Oscars took a different turn; they actually became interesting. More and more celebrities were seen talking about rights; civil rights, women rights, immigrant rights, etcetera. From John Legend's powerful speech on the fact that there are far more black men under correctional control today than they were under slavery in 1850 to Alejandro Gonzalez's speech which,  after ...
Read Full Post