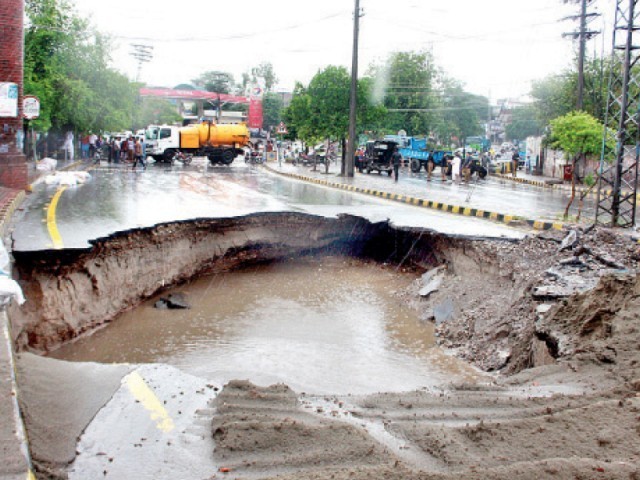 When it rains in Pakistan, the words of Ardeshir Cowasjee seem very pertinent: "Gutter tou bana nahi saktay, atom bomb banatay hain". (They cannot even make a gutter but are making atom bombs). Rain, a blessing of nature (or should I say curse in disguise), has wreaked havoc in parts of Punjab and Kashmir. It has not only cost lives and casualties, but also led to the spread of water-borne diseases. These torrential rains have flooded areas where lands have been cleared, people have been displaced and livestock has been harmed. One wonders then whether authorities, such as the Water and Power Development Authority (WAPDA), Water and Sanitation ...
Read Full Post
It was March 13, 2014 – a pleasant morning in Ottawa, the capital of Canada – when I boarded an OcTranspo bus from the University of Ottawa to go to Carleton University for some laboratory experiments. I was very happy since my wife and child were to join me in Canada within three days after almost 10 months. They had faced some trouble with getting a visa initially and at one point I had almost thought of quitting my PhD fellowship. So it was with a feeling of contentment that everything was finally sorted and there would be a smooth road ahead, that I ...
Read Full Post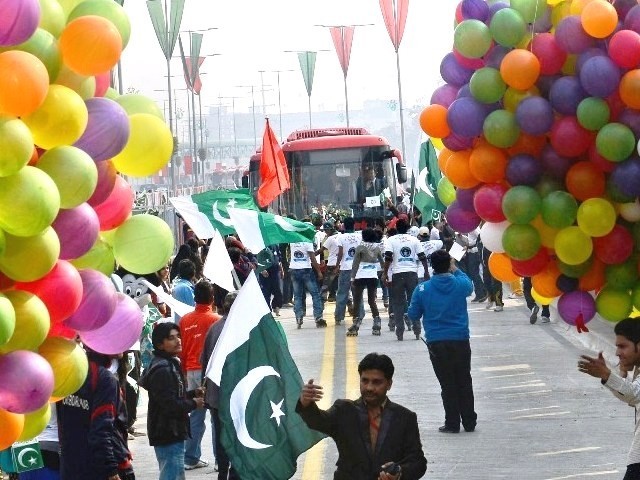 The PML-N government recently launched the metro bus service in Islamabad amidst much pomp with Prime Minister Nawaz Sharif inaugurating the project himself. The project will connect Islamabad and Rawalpindi by widening the existing roads to accommodate a separate lane for the metro bus to run on without any traffic interrupting it.  However, the bus service has not been met kindly by the residents of Islamabad for a host of reasons, the most prominent among them being the fact that it violates the master plan of Islamabad and will cause destruction to the trees the city is known for. I think Islamabad doesn't need the metro ...
Read Full Post
The Punjab cabinet approved the extension of the metro bus service to the twin cities of Rawalpindi-Islamabad in its recent meeting. When the PML-N won the elections back in May 2013, I had hoped that this was one election promise that they wouldn't fulfil since the intended goal can be achieved via several alternative solutions. However, I guess since they couldn't deliver on their electoral promise of ending power outages in six months, he has decided to give the twin cities a metro bus service. Politics aside, it makes little sense to have a mega project like the metro bus in Rawalpindi-Islamabad. According to ...
Read Full Post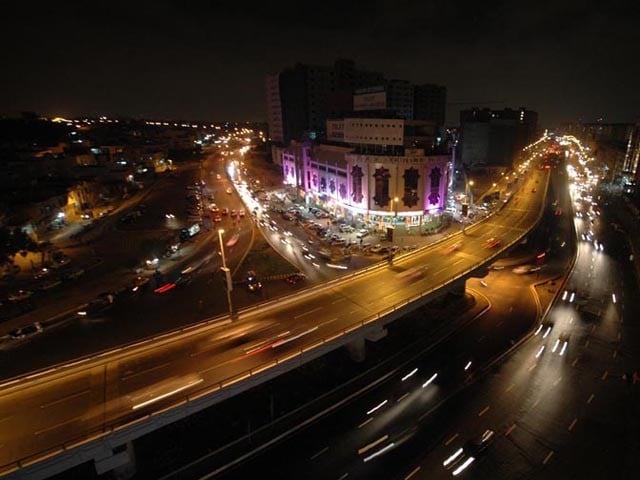 When you first come to live in Karachi, you are a bit anxious about how things are, and often get frustrated easily.  Slowly, however, you learn how to work the city. Here are some small lessons I have learned: Never talk to society women about where to buy lace; they'll never shut up.  In fact they'll talk so much about tailors and boutiques, if you could tap all that energy through some scientific magic, you'd have several gallons of petrol. If you see a woman who gets unusually animated when talking about her tailor, run for your life. Never get upset with a waiter who brings you your samosa with his fingers underneath ...
Read Full Post