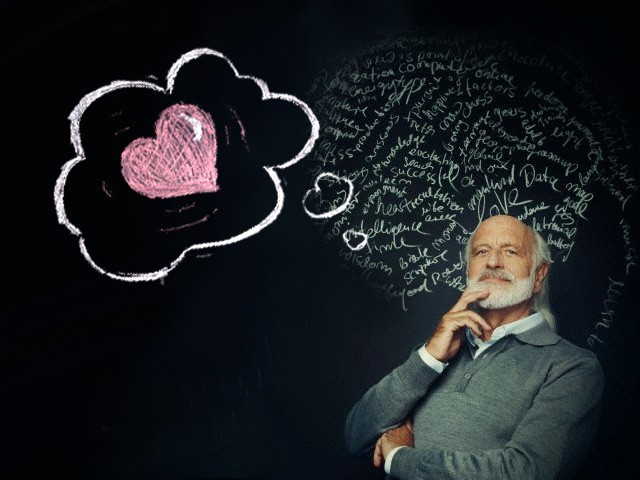 "What will you do if… you never recognise love!? What if you never see it coming and going, if and when it comes your way?", the old professor asked in his usual manner, keeping his voice low, tone, dramatic, like a Shakespearean artist. Each pause, at a precise moment. Words, so well selected and measured. Knowing exactly how to catch the attention of all the young men and women in front of him, who might have been busy seconds ago in their thoughts about their favourite songs, movies or games and most importantly, the opposite sex, but now, he knew ...
Read Full Post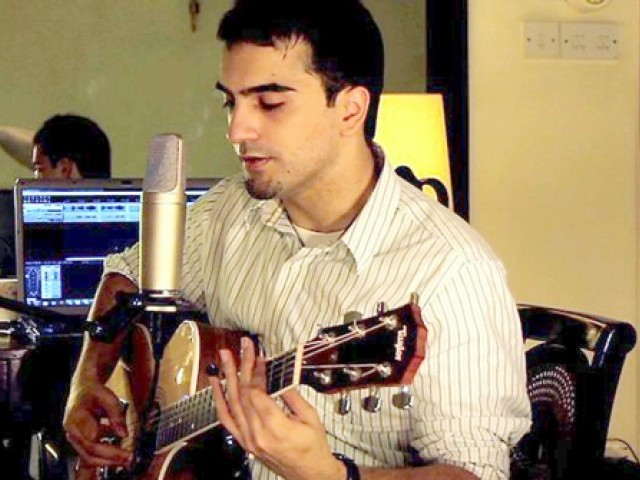 A few of the bands that I grew up listening to were U2, Nirvana, Matchbox Twenty and Lifehouse, among others. The genres of these bands included rock, alternative rock, post-grunge and elements of metal in their songs. I remember attending rock fests that were held in Lahore during 2002 and 2003. They featured some rocking underground bands that were quite awesome, to say the least. Bands like EP, Aaroh and Call are some that I recall playing live at these fests, before they achieved mainstream success in Pakistan. However, almost all the songs sung by the bands that went on to receiving ...
Read Full Post
If you got into Metal when the internet was still not widely accessible and the abomination better recognized as Justin Beiber was still being genetically engineered in a lab somewhere in Alaska, chances are, you look back fondly on the bands you discovered through 30 rupee acquisitions made at the local music shop. Bands that you have come to adore would often hide away beneath highly deceptive cover art, featuring, for instance, Lionel Richie spacing out about something or if you were really lucky, you would get the occasional scantily clad Britney Spears. As far as I can recall, these CDs ...
Read Full Post