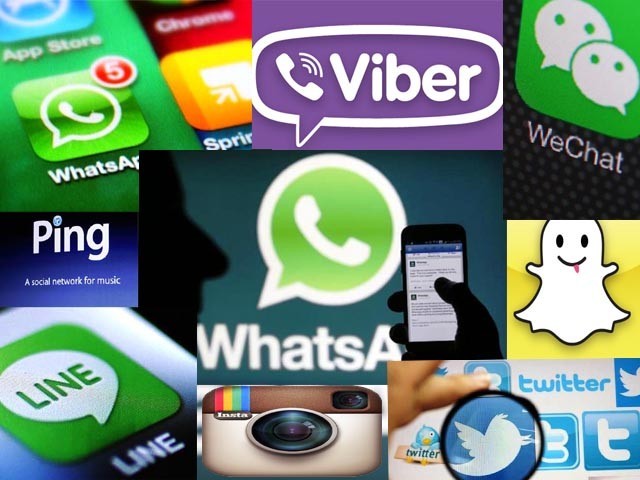 For those of us who grew up in the 70s, 80s and even the early 90s, the internet just wasn't there. If we had to find some information about, let's assume, something as mundane as the lifecycle of a butterfly or the nutritional requirements of a pregnant woman, we actually had to go to a library, search the card catalogue, go through several relevant, and not so relevant, books and then finally succeed in finding the desired information. With the arrival of the World Wide Web, suddenly the dynamics changed dramatically. The arrival of both Yahoo and Google search engines further ...
Read Full Post
The 16th Annual All Pakistan Inter-University Bilingual Declamation Contest for the Allama Iqbal Shield award concluded on April 29, 2014. It is an annual exercise that the Higher Education Commission of Pakistan (HEC) conducts, in order to promote a better understanding of socio-economic and political issues, critical thinking and communication skills among under and post-graduate students. The contest comprises three rounds. Students from various departments within a university compete in the first round. One top scorer from each university qualifies for the second round, where students from various institutions within an administrative division compete. In the third round, three top scorers (Urdu ...
Read Full Post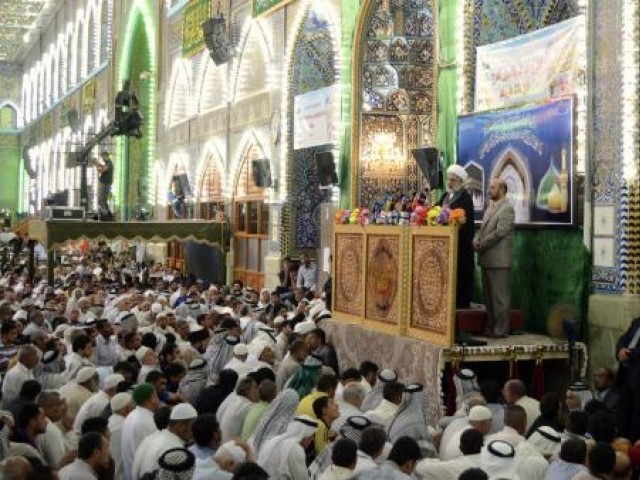 I was at Karbala when Sheikh Abd al-Mahdi Karbala'i, representative of the Grand Ayatollah Sistani, gave his fiery Friday sermon in which he delivered the message of Sistani to the people, asking Iraqis to register as volunteers in the fight against the Islamic State of Iraq and the Levant (ISIS), whom he called "takfiris". The atmosphere became extremely spirited during the speech. Perhaps it was because of the nature of the event during which this speech was made that everyone felt connected to each other. It was the eve of the birth of the twelfth imam of the Shiite sect, Imam Mehdi, and this ...
Read Full Post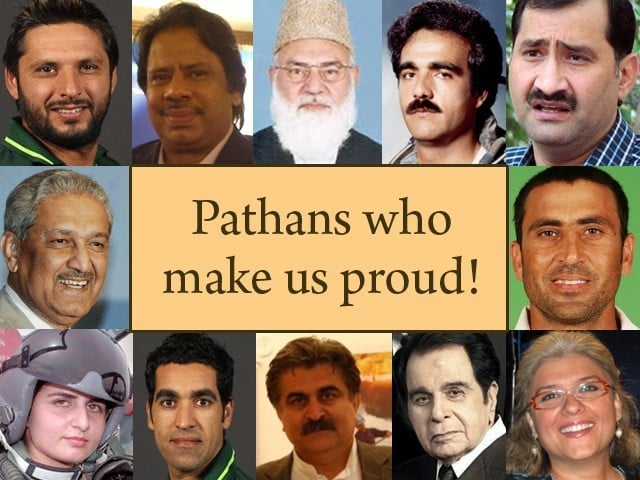 The screen of my touch phone glowed and it beeped. I picked it up and it said, "One new message received." There was a text message and it read something like this. Man: "What's the difference between a radio and a newspaper?" Pathan: "Yaara (dude), the major difference I can think of is that one can wrap chapattis in a newspaper but not in a radio." The moment I finished reading it, my cell beeped again. And this time it read, "A man was drowning in the sea. Tourists stood on the ship, helplessly watching the man frantically gasp for air. Suddenly a Pathan, standing on the deck, jumped into ...
Read Full Post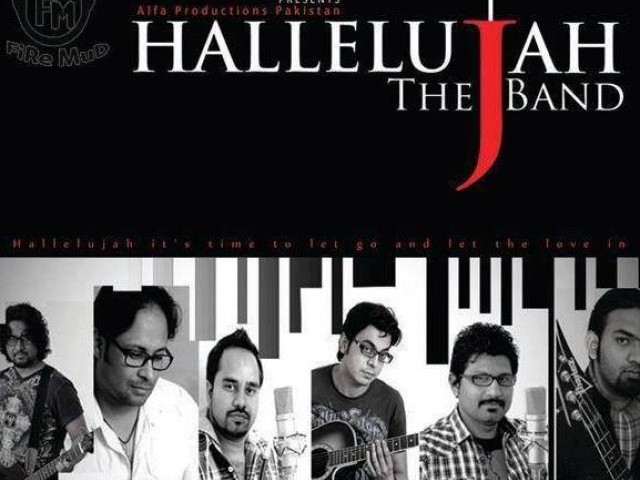 "A voice is a human gift; it should be cherished and used, to utter fully human speech as possible. Powerlessness and silence go together" – Margaret Atwood Given the unending discrimination which the Christians of Pakistan live with, certainly no words or actions can pacify or comfort them completely. The community lives under constant threat of  persecution, attacks or the blasphemy law, fearing that any day something might happen that will shatter their lives forever. Despite all this, the Christian community remains steadfast in its faith. Soon after the twin suicide attacks inside the All Saints Church of Peshawar, I relentlessly began looking for ...
Read Full Post
After a long day, I hit the sack early and turned my cell phone off to sleep peacefully. Following the usual routine, I checked my mobile the first thing in the morning. I was amazed to see the gazillion text messages that I had received in just one night. I was all set to read about some juicy news, guessing that maybe a friend had a fight or the exam result was out early. While my mind was still examining other possibilities, I started to read the text messages. The anticipation cooled instantly as I read my colleague's message that ...
Read Full Post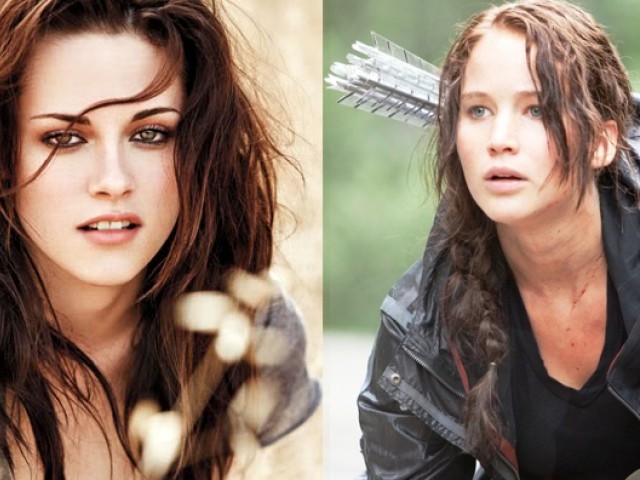 Movies don't tell you what to think, they tell you how to think. If you saw Twilight then you know that the movie never said she needs to pick Edward; it said she needs to pick someone. This 16-year-old girl needs to decide right now, among the limited number of people she knows, which boy she is in real-true-forever-love with. If you are a Twilight fan, you are probably either Team Edward or Team Jacob – that's a given. And if you are, you feel the other team is wrong. The point isn't whether Bella would be happier with Jacob or ...
Read Full Post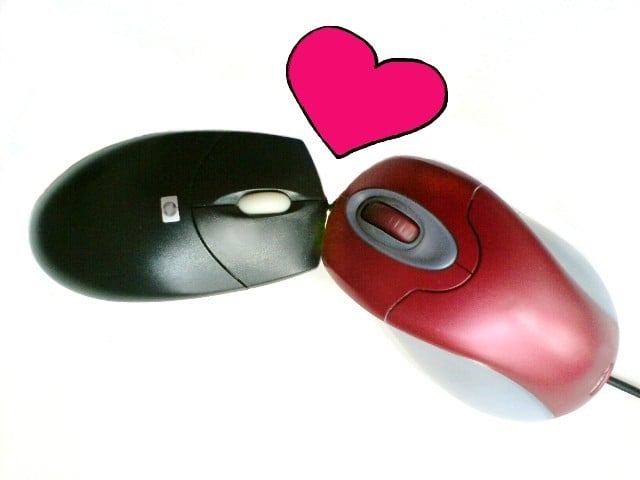 It is fairly amusing being a Pakistani female on the internet. There have been an ever increasing number of mailas, who have finally decided that Orkut is so-last-century and have made their way to Facebook which offers better chances of fishing for a bachi online. I have had quite a few laughs reading poorly structured love messages that have found their way to my inbox (see picture above). One of these studs professed his love for me with a message which was definitely longer than this article itself. When I stop and think back, it definitely made a very good ...
Read Full Post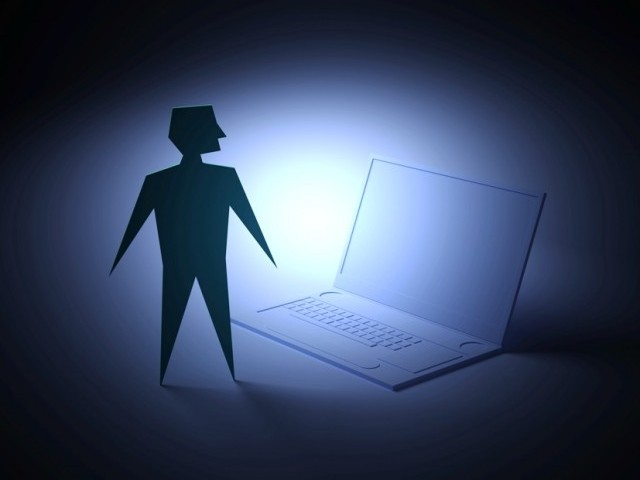 Ever wondered what life was like before we got so dependent on computers? Yes, we wrote letters that took weeks to reach. We wondered who could be calling when we answered our landlines that had no call waiting or caller ID and left messages on answering machines or voice mail. And as we didn't write random texts, emails or tweets on the spur of the moment; those of us in school scribbled notes passed around class. Today, we rely heavily upon email, social networking, text messaging, Skype and mobile Internet browsing to support our daily interactions with our virtual communities. However, these ...
Read Full Post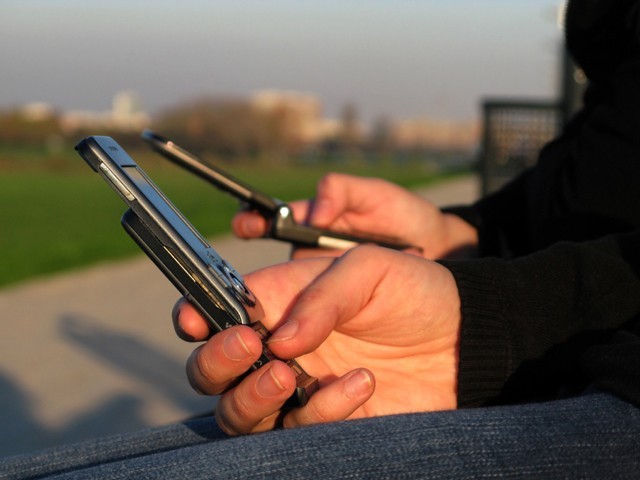 According to a PEW report quoted in the New York Times one in three teenagers sends more than 100 text messages a day, and a whopping 72 per cent are now official 'text-messagers,' compared with just 51 per cent in 2006. Sure enough, messaging has now become the most popular method of communication – beating not just phone calls, e-mails and the much-hyped social networking sites, but face-to-face communication as well.. What is the unvarnished truth? Many of us prefer exchanging text messages to having an actual conversation. Now 'prefer' is a strong word; it shows that given an option, the average teenager would ...
Read Full Post