I had seen the intermittent drizzle of rain throughout the day from my office window. But in Seattle, rain was like second nature. My car had gone for  an oil change so I had the option of either walking or calling Ali. Although the street in front of my red brick office building usually wasn't very crowded at five in the evening, it was even less so today. I decided to walk the short distance home. I opened my umbrella as I pushed open the office door. Maple trees, green with the celebration of spring, lined both sides of the ...
Read Full Post
The new Formula1 season has kicked off with an exciting range of new cars and a change of drivers. The start of season indicates that it will be an extremely competitive one between Ferrari and Mercedes. Pre-season changes During the 2014/15 season at Abu Dhabi, it was announced that Sebastian Vettel would be joining Ferrari and would team up with Kimi Räikkönen for the upcoming season. Vettel left Red Bull after spending 15 years with them, in the hopes to emulate his childhood idol, Michael Schumacher, who joined Ferrari in 1996. At that point in time Ferrari was struggling but Schumacher turned the entire team around and ...
Read Full Post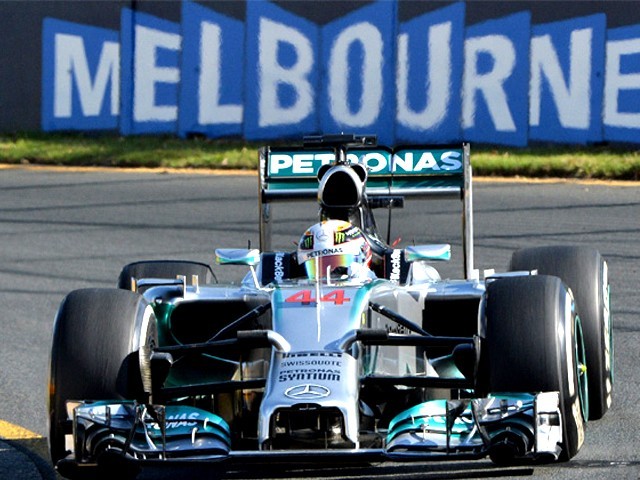 All the wait and speculation is finally over. The new Formula One season started in Melbourne with the biggest technical changes in the last 20 years. And the predictions from the testing have certainly stood their ground. Mercedes won the race with Nico Rosberg leading with almost half a minute. Mercedes won the race with Nico Rosberg. Photo: Reuters In second place was the impressive Danish rookie, Kevin Magnussen, with Britain's Jenson Button coming in a wise third. Riders celebrate on the podium of the Australian Grand Prix where Nico Rosberg dominated the race. Photo: Reuters Mercedes seemed to have the best power unit out there with ...
Read Full Post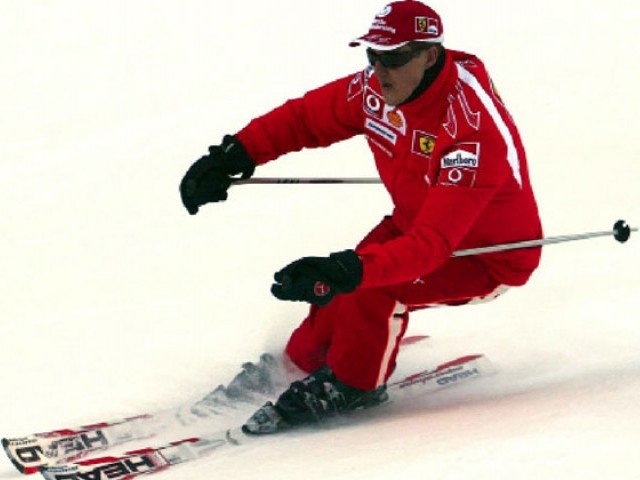 I write this piece with a heavy heart as my idol and one of sports' biggest icons Michael Schumacher is fighting for his life at a French Hospital. Seeing the ultimate racing driver, someone who is known never to back down on the race track, in a fight for his life has indeed sent shockwaves across the world. Indian sand artist Sudarshan Pattnaik works on a sand sculpture of seven-times Formula One world champion Michael Schumacher to wish him a speedy recovery at Puri in the eastern Indian state of Odisha. Photo: Reuters Schumacher injured his head during a ...
Read Full Post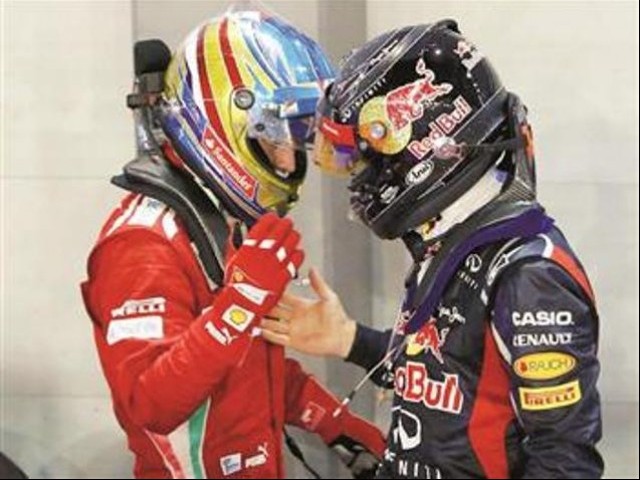 The current season of Formula 1 seems destined to be another enthralling one given what we've seen thus far. This year will also mark a huge transition for F1 as the 2.4 litre V8 engines will be replaced with 1.6 litre V6 engines in 2014. As highlighted in my preseason blog, in this year's campaign the two leading contenders for the throne are Red Bull's Sebastian Vettel (defending Triple World Champion) and Ferrari's Fernando Alonso. The unpredictable time-sheets witnessed in preseason testing was a mere prelude to the start of the season. This season has been as unpredictable as last year; no team seems to be in a dominant position ...
Read Full Post