"Hey! I love your hair." she said timidly. As I looked up from my novel, I saw a girl all dolled up; painted lips, heavy eye shadow and short, ombre hair. "Hey, thank you, beautiful!" I smiled back. She told me she was there for her eighth grade farewell party. She left me startled as she scurried away to join a bunch of equally over-dressed young girls. An eighth grader! I had confused her for a university student; all that makeup at such a tender age when all one needs is a flawless smile over that porcelain skin. Who is to blame for devaluing a girl's fragile ...
Read Full Post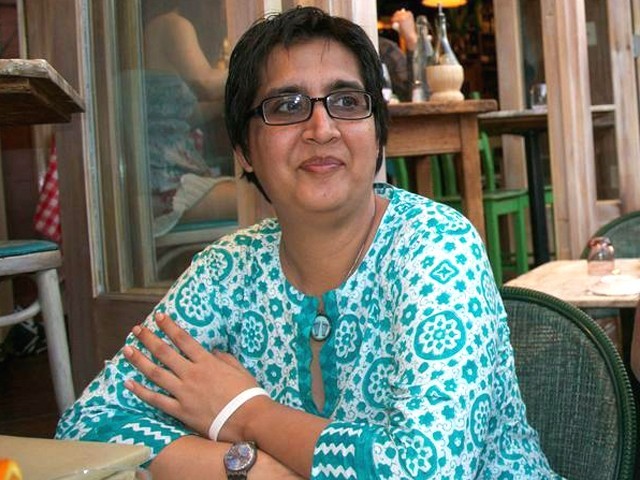 "They say you die twice. One time when you stop breathing and a second time, a bit later on, when somebody says your name for the last time." – Banksy Sabeen, the person, is no longer with us. Sabeen, the idea, will live on. Sabeen will never die twice. Sabeen is dead, long live Sabeen. Every society has people an entire generation looks up to; these pillars of society make it what it is. Sabeen was an institution. Her contributions to the country are monumental, and they will never be forgotten. In a country that does not even have words for the concept of a public ...
Read Full Post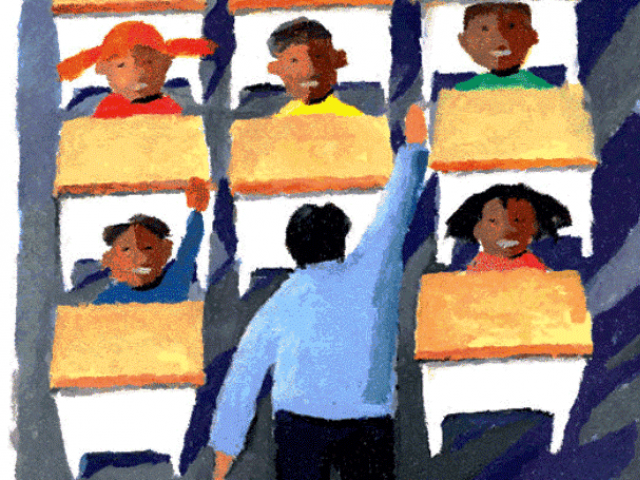 As part of a remembrance to Robin Williams, I arranged a showing of Good Will Hunting and invited some school friends over. After the movie ended, one of them remarked on the critical role the protagonist's teacher, Prof Gerald Lambeau (played by Stellan Skarsgård), a Fields Medal winner, and mentor  Sean Maguire (played by Robin Williams) had in his development. "We didn't have anyone as dedicated as them. Not even close." I had to disagree and thought back to an incident back in March 1991. The phone rang and my mother picked it up. "Hello, is this the home of Sibtain Naqvi?" a lady asked. My mother ...
Read Full Post
I never realised teaching could be so much fun and provide so much satisfaction until the day I got in touch with one of my old students. In fact, I would rather call myself a 'mentor' because as soon as you hear the word 'teacher' you cannot help but imagine an old woman whose face is half hidden behind spectacles, screaming at the students. I wanted to remove this picture from the students' mind and wanted to give them an experience of not being bogged down with homework and class work. But things can turn the other way round too, ...
Read Full Post