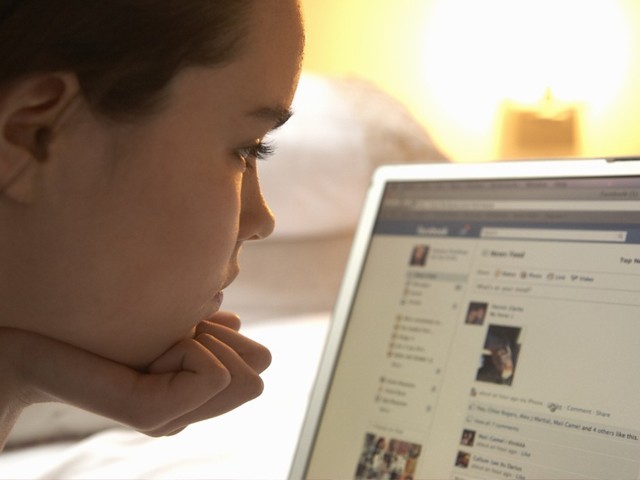 It was discovered in 2011 that over 20 million Facebook users were underage. As a result, millions of underage children are susceptible to online predators who could exploit and abuse them. This also means these underage individuals are accessing information that is not necessarily suitable for their age. It was easier back in the day. You had one TV set that barely aired a few channels. When there was something inappropriate, you could switch it off or ask the children to leave the room. It's doubly difficult today to control the information children receive. If the 50,000 television channels aren't telling ...
Read Full Post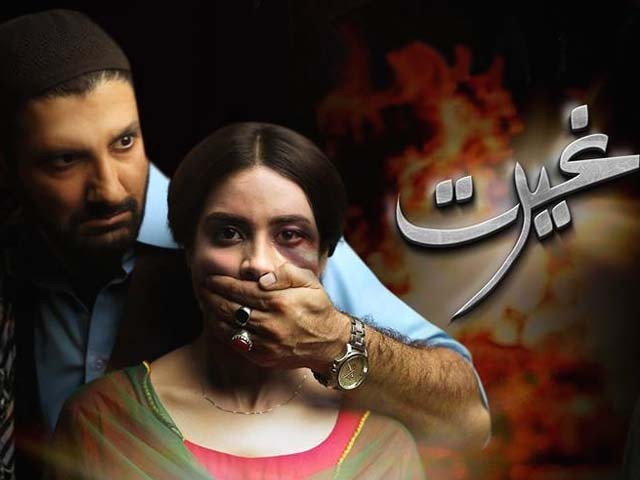 Just when we started to see a glimmer of hope due to recent political events, many of us were given a harsh reality check. We were once again made to see the reality of our patriarchal society. We are once again talking about honour by stooping down to the level of discussing an unsuspecting female's choice of clothing to become Pakistan's top female squash player. We are once again associating izzat (honour) with the restrictive codes that women in Pakistan are expected to abide by. I will leave this specific matter until further investigation and evidence from both parties. However, this particular incident has evoked memories of several horror stories of honour killings in ...
Read Full Post
Rasm-e-Duniya, starring Armeena Rana Khan, Samina Peerzada, Sami Khan and Bilal Abbas, has faced a lot of criticism from audiences for resorting to the familiar trope – the dukhiyaari damsel.  Let's break down the play. The protagonist is Haya (Armeena Khan) who is pressured into marrying Harib (Sami Khan) by her family. But the situation takes an ugly turn since Haya and Harib's elder brother, Farris (Bilal Abbas), were in love with each other. Mussarat (Samina Pirzada) is Farris and Harib's mother, and was incidentally in love with Haya's father, Tabrez. Since Mussarat was unable to marry Tabrez, she is extremely bitter and wants everyone around her to ...
Read Full Post
For a Pakistani play to tackle the taboo subject of mental health is commendable. But, for it to execute the show so effectively is a terrific accomplishment. Written and directed by the talented Hamza Bangash (Baraf Paani), Suno! is a sublime drama running at the Karachi Arts Council that holds up a mirror to our society. Let's be honest. We all know someone who has battled mental health issues. We also know how the subject is treated like a massive elephant in the living room that everyone refuses to acknowledge. Often, the manner in which Pakistani society reacts to mental health ...
Read Full Post
Mass shootings in the United States have become a frequent occurrence. Every time I find a breaking news story flashing on my cell phone that mentions a mass shooting, my heart skips a few beats. My first concern is not the number of casualties or the setting of the tragic event, but the name and religion of the shooter. Unfortunately, in this part of the world, those factors define how the news media provides coverage of the event. It was a nightmare come true when I found out that in the recent shootings in California that claimed 14 lives, the shooters ...
Read Full Post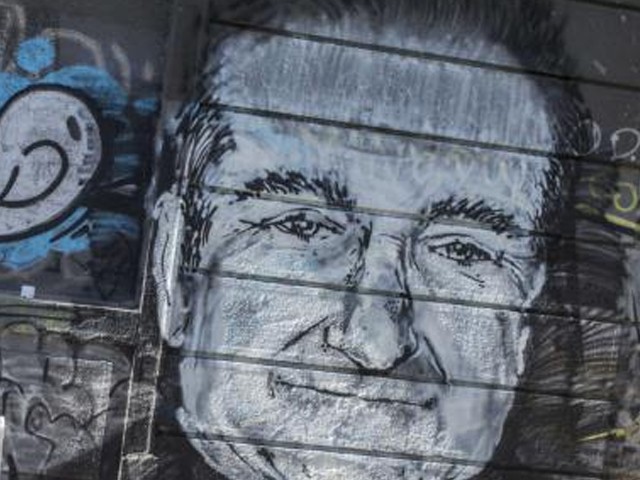 Robin Williams in Dead Poets Society changed my life forever. Before the movie, I had no idea what I wanted do with my life. Some days I wanted to be a doctor, on others I'd aspire for whichever career was my elder sister's favourite at the time. But as the credits rolled in at the end of the film; I knew I wanted to be 'Mr Keating' and connect with people the way Williams' character had. I wanted to teach and perhaps be able to influence my students' lives the way Williams had done in the movie. Without realising it, across oceans and ...
Read Full Post
As I write this, my little boy sits next to me with a mango juice box in one hand and the iPad in another. I glance at him and think of how wonderful childhood is. Cartoons of five monkeys jumping on a bed drive you into a fit of laughter. Hugs and kisses are aplenty. He sleeps on a warm, comfortable bed every night. When he's sick, his mother wastes no time in giving him the medication he needs. When his father comes home from work, he hugs his little boy and kisses his booboos. He's a lucky, lucky kid. He's lucky ...
Read Full Post