Underneath Barry Block's ominous tress, at the grand Aitchison College, the "premier school in Pakistan", they stand in a row. Five of them, those unimportant, annoying juniors. "Murgha ban kar beth jao saare ab," the seniors order. (All of you sit in the chicken position now)   "Yeh tumhara baap hai. Tameez se beth, aur Sir ya Daddy bol. Yaar nai hain hum teray," another senior exclaims pointing towards one of his batch mates. (This is your father. Respect him. Call him Sir or Daddy. We're not your friends.) Amongst the hundreds of crises that every teenager faces, there are many fuelled by ignorant, toxically ...
Read Full Post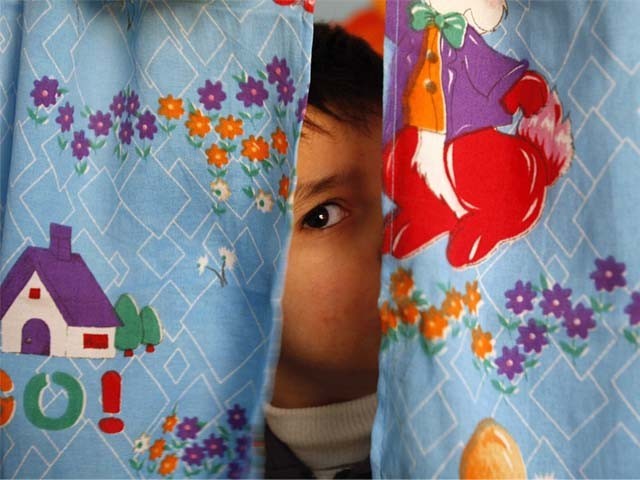 We all want comfort and happiness for our children. From the time they're born, we want our little ones to excel in life. In Pakistan, this desire usually translates into a narrow focus on achieving academic excellence, which is typically considered the most widely esteemed cognitive ability. While some parents do realise (and often lament) the potential negative effects of this academic 'rat race' on their own children, one aspect they often ignore is the pressure this creates on families of children with special needs – children who may be gifted in one way or the other but may not necessarily have the ability to excel in academics. This ...
Read Full Post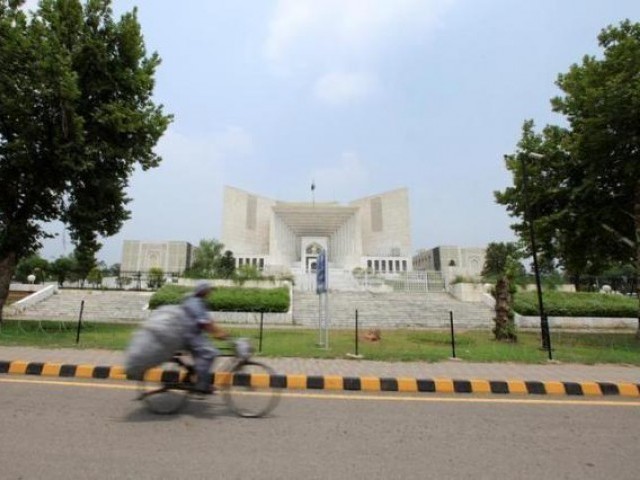 Soon after the release of the Supreme Court's order on September 27th, 2016, the internet has been flooded with articles criticising the judgment in Imdad Ali's case mainly on the grounds that the Court has declared schizophrenia to fall outside the scope of mental disorders and as a recoverable disease. While this may offer good news to schizophrenic patients stigmatised as mentally ill, it severely curtails their rights which they might otherwise have been given on account of their illness. On October 28th, Ali's wife, Safia Bano filed a review petition in Supreme Court. While, the petition has been dismissed, Ali's execution has been stayed ...
Read Full Post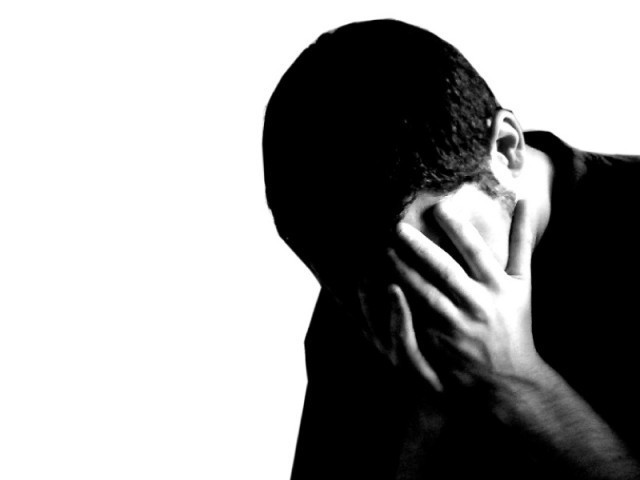 Every year on October 10th, people all over the world commemorate World Mental Health Day to raise awareness of mental illnesses and to support efforts for their treatments. Psychiatry, the branch of medicine which deals with mental illness, hasn't developed much in Pakistan; the treatment and support for people suffering from mental health issues are almost non-existent. Since there are various myths about mental illnesses that cause major road blocks in their treatments, I will take this opportunity to debunk some of those myths. Psychiatric illnesses are the result of some evil activity It is a common phenomenon to pass moral judgments about psychiatric ...
Read Full Post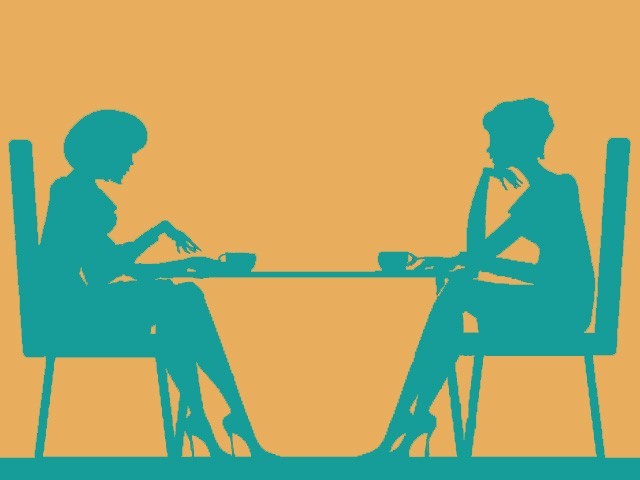 I was rewarding myself with a fat free yogurt in the gym cafeteria when someone called out my name. I turned to find an old neighbour from yester years standing behind me. The last time we had met was in Islamabad, 14 years ago. After the preliminaries, I had to remark on how well she looked. Smiling, she replied, "Yes, I am happy and life is good." She looked fit and confident; a 360 degrees change from the miserable girl I remembered. Genuinely pleased for her, I said, "Seems like your husband finally turned over a new leaf." Although it was a personal ...
Read Full Post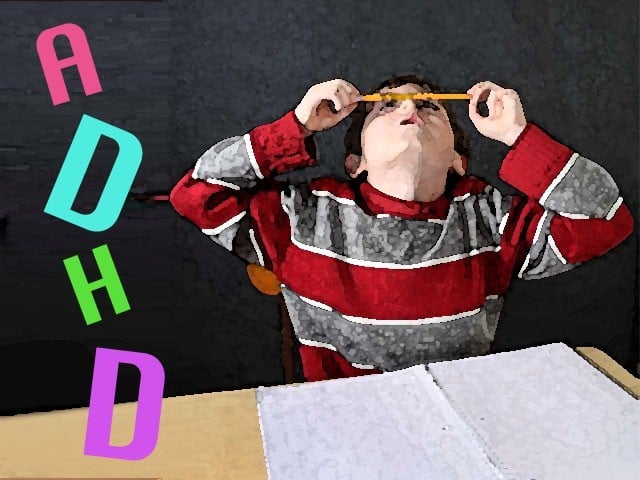 While growing up, in school, did you ever notice that distracted, uninterested class mate, who would just not sit still, was annoyingly talkative and almost always failed in studies? Did you follow up as to what he managed to do later in his life? From my experience, most of these students either leave school at an early age to do something else or are sent abroad to study and work. Though some of them do very well later in life, a majority of them have problems in their social and financial matters soon after. Most of us are so busy in ...
Read Full Post