The squeaky voice of a trolley passing by woke me up. I was on a hospital bed. I slowly tried to get up while still trying to remember what brought me here. I was alone in the room, and the bed next to mine was neatly made up, with fruits and snacks lined up on the edge of the wall. 'I had to be somewhere really important' was all that I could remember. But where exactly? Nowhere! It was all just an illusion, a very dangerous one. I later learned that I have been diagnosed with bipolar disorder (or maybe it was ...
Read Full Post
She sat there staring outside her balcony, watching the heavy, thunderous downpour tear its way through the dark clouds and fall to the ground, like it was the last time it was falling. She realised how it was a metaphor of her own life – a life so full of passion and rigour, but slowly dying down – phasing out into the everyday nothingness. It's not like she suffered through depression or some mental disorder or experienced anxiety attacks every now and then. She was an average, 30-year-old struggling to get by, just like many other 30-year-olds who had started off with big hopes and dreams to fulfil and life ...
Read Full Post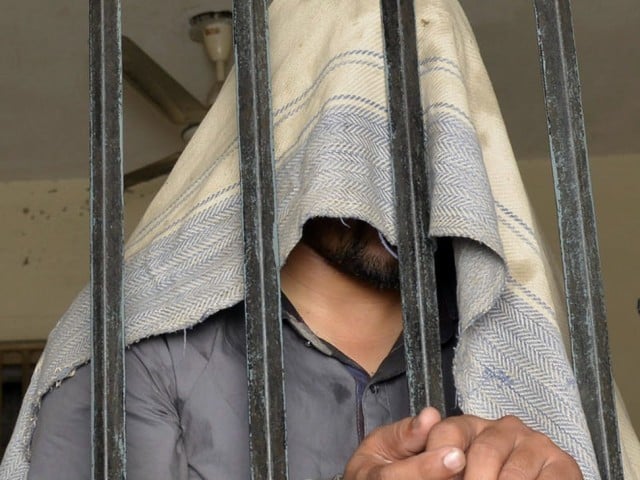 Recently, the Supreme Court of Pakistan maintained the death sentence awarded by lower courts to Imdad Ali – a schizophrenic man placed under trial for murder. This decision sparked controversy among civil society members. In their view, to punish an offender with a severe mental disorder is an extremely unjust decision. Although the court has agreed to revisit the verdict and many have presented their views on the issue, no one has yet approached the problem from the Islamic law perspective despite the significant role it plays in our legal system. Indeed, the case of post-crime insanity has been greatly debated and discussed in ...
Read Full Post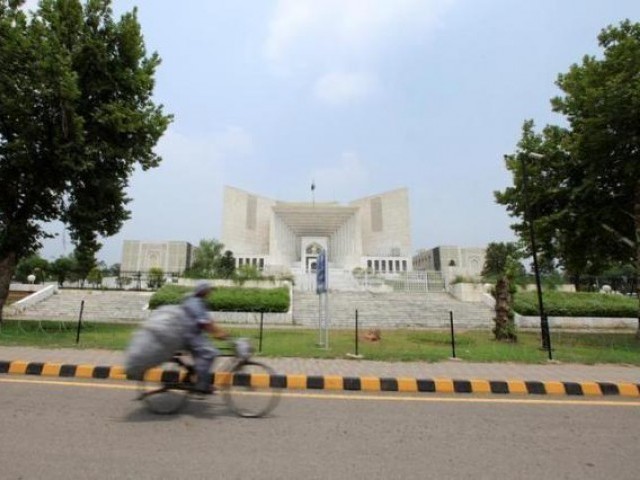 Soon after the release of the Supreme Court's order on September 27th, 2016, the internet has been flooded with articles criticising the judgment in Imdad Ali's case mainly on the grounds that the Court has declared schizophrenia to fall outside the scope of mental disorders and as a recoverable disease. While this may offer good news to schizophrenic patients stigmatised as mentally ill, it severely curtails their rights which they might otherwise have been given on account of their illness. On October 28th, Ali's wife, Safia Bano filed a review petition in Supreme Court. While, the petition has been dismissed, Ali's execution has been stayed ...
Read Full Post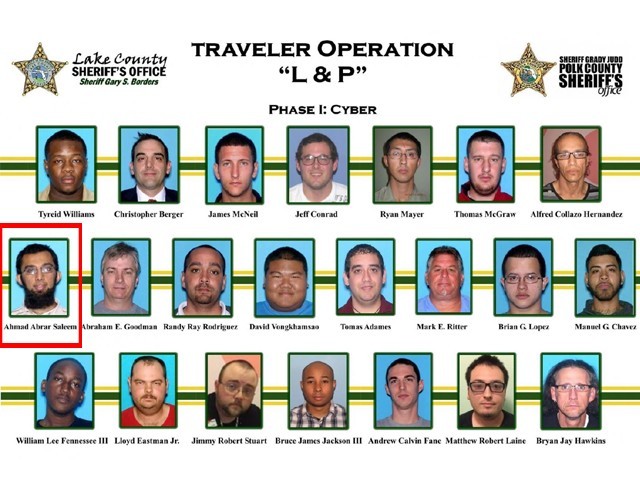 This week, American Muslims find themselves holding their heads and groaning over the new wave of sneering and jeering coming their way again. The tidal wave was set in motion last week with the arrest of Ahmad Saleem in Florida in a sting operation that busted a major child sex ring. Saleem was one of the 100 men arrested in attempting to have sex with girls between the ages of 12 and 14. Police officers in Lake and Polk counties in Florida posed as young girls on chat forums to lure in these predators. When Saleem arrived at the arranged house looking to have ...
Read Full Post
Babulal Gaur, Madhya Pradesh's Home Minister, said, "Rape is a mental disorder. Rapists do not inform police or government that they are going to rape. It cannot be curbed because it's a mental disorder problem. We could have acted on motorists if they do not wear helmet. How can we prevent rape as it happens at a secluded place? This is a social crime which depends on men and women. Sometimes it's right, sometimes it's wrong."   The Bharatiya Janata Party (BJP) has ostracised these remarks calling them the politicians 'personal view and not in any way representative of the party', but is that enough? Should a person, pledged to preserving law and ...
Read Full Post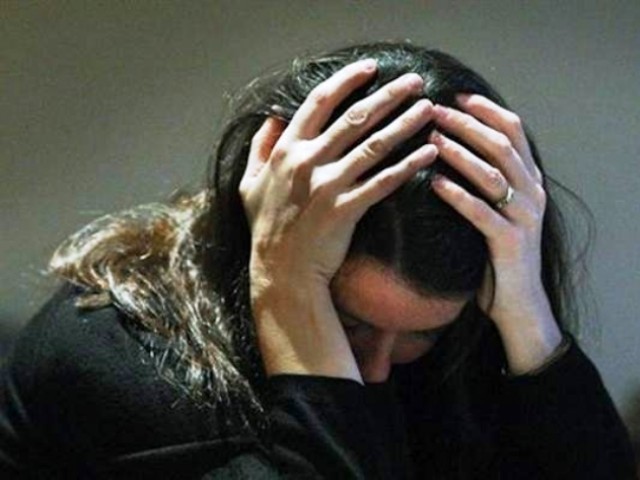 'What's that awful ticking noise?' 'Who's tapping their feet on the floor?' 'Why can't people eat without making that annoying chomping sound?' 'You sip your tea, you don't slurp it.' 'Make it stop. Make it STOP!' 'I'll punch that person so hard. I'll kill him.' 'I need to run. Run. Now!' Too intense for you? Well, this is what a person suffering from Misophonia is thinking nearly all the time. The question arises, but why? And what is this disease? Misophonia is a neurological disorder, in which a person feels anxiety, and even rage in response to certain sounds, which may be loud or soft, and are very common. It is also termed ...
Read Full Post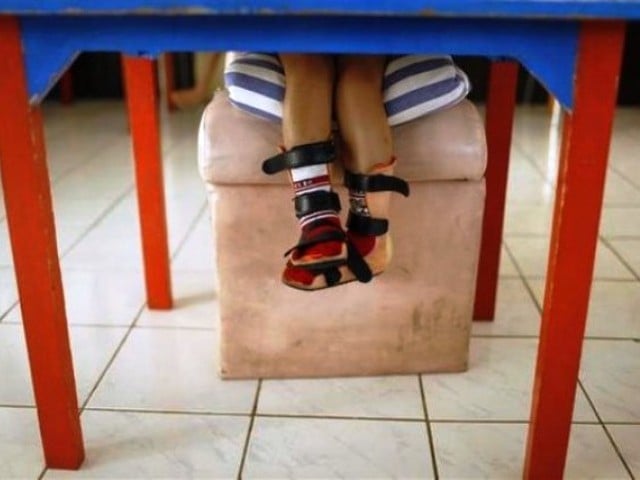 June 1, 2009 I was sweating profusely and felt like a man in a desert, that's how parched I was. I came home only to be greeted by my family members, who were surprisingly excited and joyous on this horribly hot day. My mother rushed towards me exclaiming, "Your aunt Azra* has given birth to her first baby girl!" Sighing with relief and offering a silent prayer of thanks, I felt a sense contentment for aunt Azra, the mother of two sons, who had been yearning for a daughter. Finally, God had answered her prayers. I congratulated the whole family and went to the ...
Read Full Post