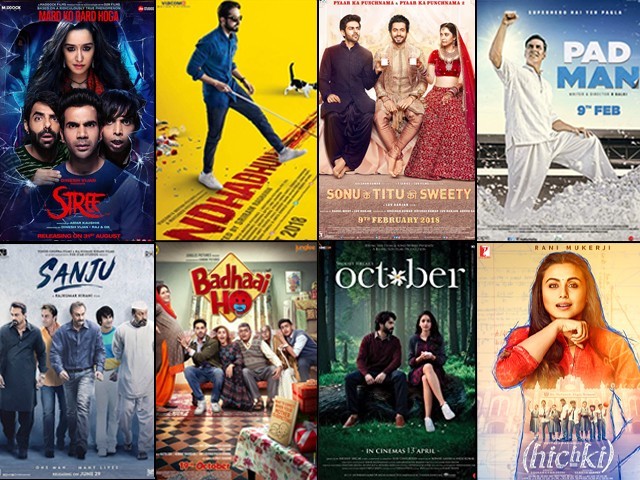 The year 2018 has been one of the most surprising ones in recent Bollywood memory, for it has been one where content ruled above all other elements in films. This year in particular, movies with unique content found solidification in Bollywood. While big-budget films (those with a lot of expectations associated) tanked at the box office, smaller films with lower budget and lesser known faces triumphed massively. One of the most shocking things about this year was that films with massive stars such as Salman Khan and Aamir Khan underperformed against the hopes and excitement of their fans, while lesser known faces ...
Read Full Post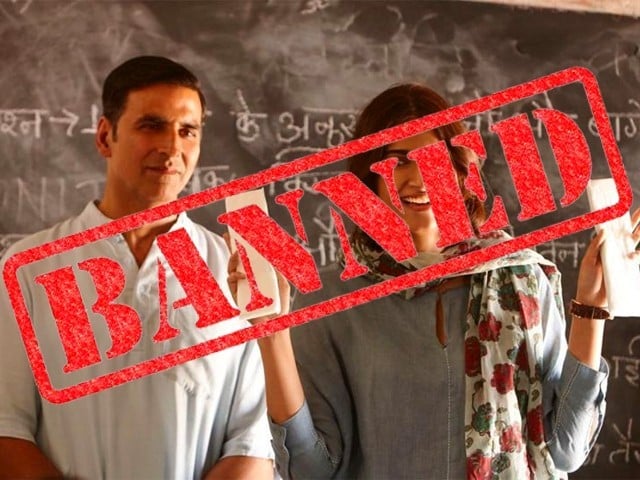 One often goes to the cinema to escape from the harsh realities of the world. The two or three hours spent at the theatre either throw us into fits of laughter, push us to the edge of our seats, or put us right to sleep if the movie is a snoozefest. Sometimes, however, it is necessary to watch a movie and encourage others to watch it too just because of its intriguing and eye-opening content. Twinkle Khanna's movie PadMan starring Akshay Kumar, Sonam Kapoor and Radhika Apte, is one such movie that needs our attention. The movie talks about menstrual hygiene and normalising the most natural biological function ...
Read Full Post
Is everyone ready? Okay… all together now… let's say the following words: Period… Menstruation… Tampons… Sanitary napkins… Sanitary towels… Menstrual pad… Maxi pad… Whew. That wasn't so hard, was it? Every month, before reaching a certain age, a woman ovulates for a span of a day or so. Following this time, an unfertilised egg is let go in a menstrual period that lasts up to a week or more of bleeding. It can be a very uncomfortable time for most, but is more severe for some; the pain certain women suffer is crippling. Yet across the world, especially in certain cultures, women are discouraged from discussing the affects and requirements of this basic ...
Read Full Post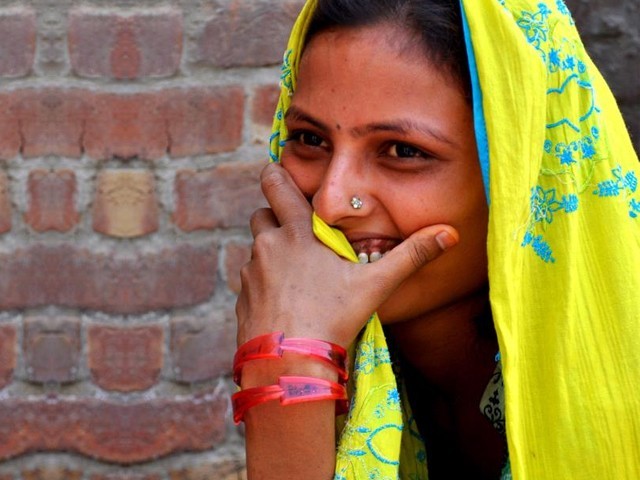 "So what do you do when you… you know… have your monthly period?" I said to my domestic helper, after my mouth-gaping-open-in-shock reaction was over and I found my voice. For an urban woman, what she was telling me was unthinkable. I was truly scandalised that many women in Pakistan's underprivileged parts walk around with no sanitary cloth or napkins when they have their menstrual period. Others do use folded pieces of cloth, she told me, but even then the hygiene conditions she was describing were hardly satisfactory. The year was 2010. Pakistan had been hit by one of the worst ...
Read Full Post