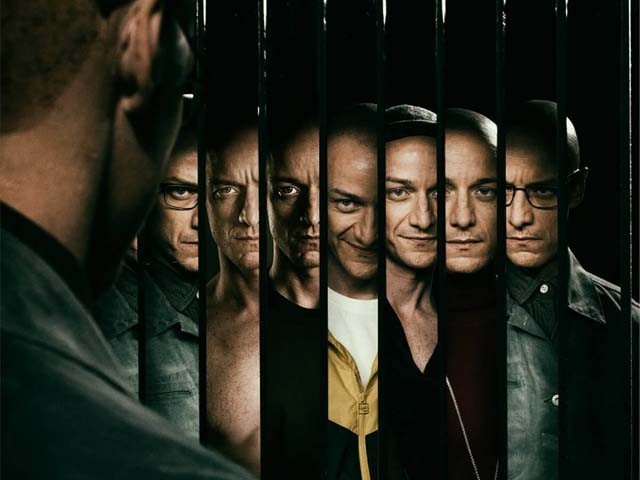 Imagine living in a helpless situation where you have no control over your life. You hold no power to transform or get out of it, where the inner world of imagination is the only escape. This is the very beginning of Dissociative Identity Disorder (DID, previously known as Multiple Personality Disorder). Where a person has no conscious control over a variety of personality shifts accompanied by distinct sets of emotions, thoughts, language, accents, fashion sense and memories for each personality. The Three Faces of Eve is a classic example of this disorder which is why the movie is included in curriculum of ...
Read Full Post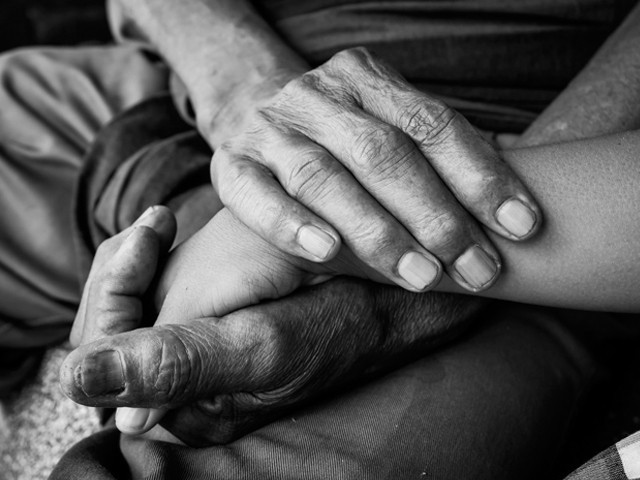 "What's my name?" "My beti." "But what is it, really?" "My pyaari beti." "Do you remember me?" I can almost hear you reply – only vaguely. I watch you every day, In that same seat that you always occupy – With the sun glinting off your bald head. I watch as first you give up your laughter, Then your listening, Then your talking, Then yourself. As I sit across the room, And become heavier and stronger, I watch you become weaker and smaller. I watch your appetite shrink, And the only food you truly want Is kept away from you, near the sink. It's meant to protect your health, To ensure you don't get confusions or even possible delusions. Delusions of ...
Read Full Post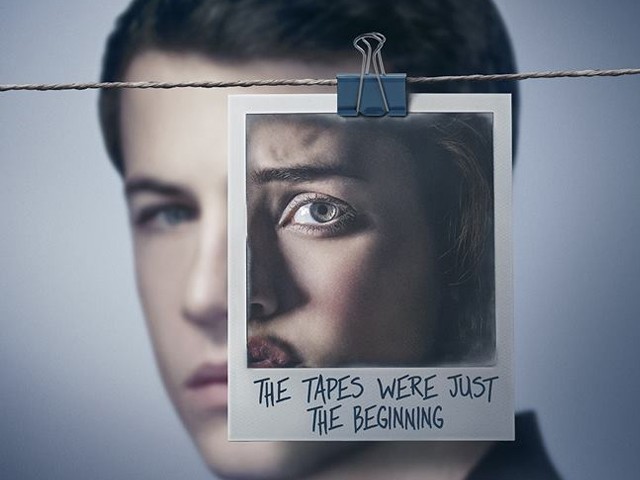 What would you do if you found out that your loved one was suffering? "I just wish I die." These simple words, said in a moment of frustration perhaps, are taken merely as words. Sometimes, that's what they are, but sometimes, they mean more. Nobody reads too much into it, but perhaps we should. I was really young when I found out someone close to me was self-harming. At that time, I didn't know what to do because I was still a child. The person told me about the cuts, the bruises and the sleeping pills. I did what you would expect a ...
Read Full Post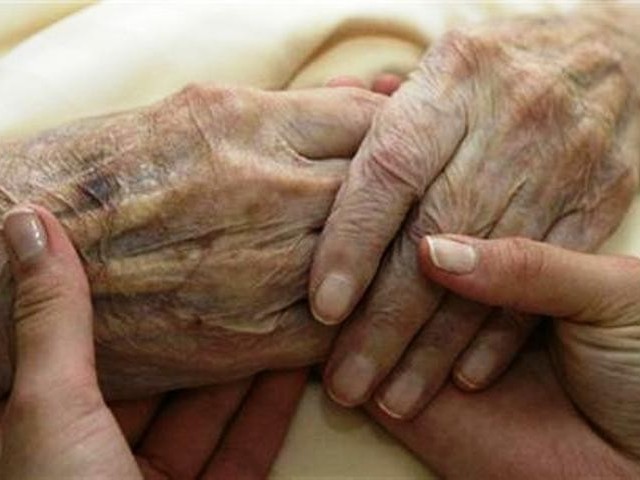 For my mother, who is leaving us bit by bit taking her memories along with her. But our memories of her will stay with us of a mother who loved us and cared for us always, like mothers everywhere. The writer, Jarod Kintz, once said, "Alzheimer not only steals from you, it steals the very thing you need to remember what's been stolen."  He indeed was right. That theft is exactly what causes the agitation that immobilises my mother. My mother has Alzheimer's and she knows that there is something she cannot remember. But she cannot figure out what that something is and it tears her ...
Read Full Post