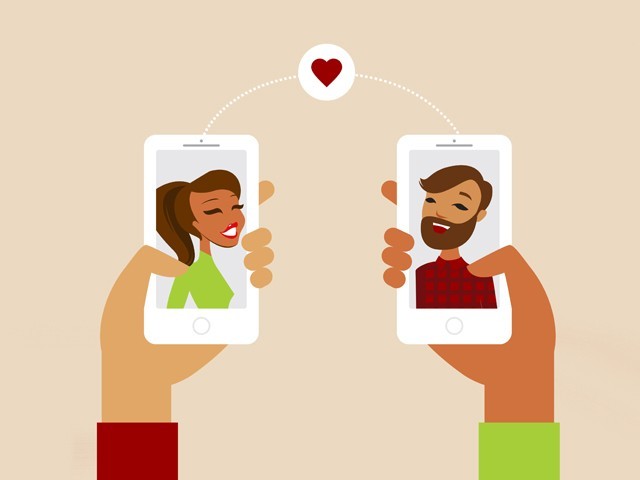 I have a new obsession; looking at memes on Instagram. Especially all the memes that spun out of nowhere after the Cambridge Analytica scandal are bound to make you smirk and think at the same time. Due to personal reasons, I had deliberately deleted my Facebook profile last year in October. I shared this profile with my husband for at least nine years, but he hardly used it and in the last three years, I wasn't actively using Facebook either. So before all hell broke loose for Mark Zuckerberg, I had already decided that Facebook was probably too public, and it ...
Read Full Post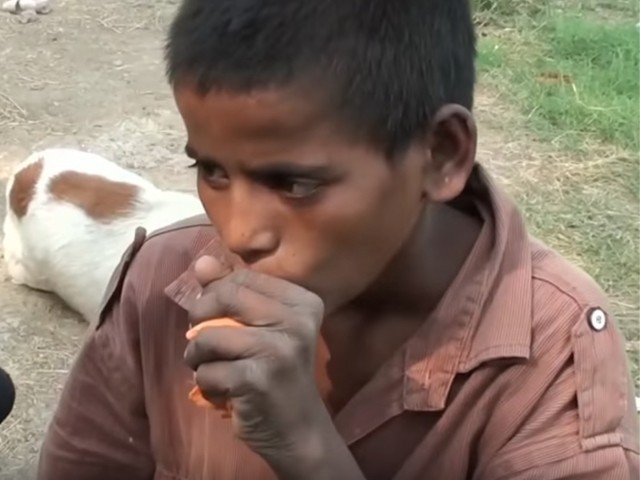 A video went viral a while ago, which means that you have probably heard of "Kamlesh" and his "soluchan" (solution) by now. For a while, it seemed like you couldn't go anywhere without the jokes and the memes following you. The documentary on Kamlesh was being shared everywhere, yet for all the wrong reasons. I saw this video accidentally, and could not find a single reason to laugh. In fact, this is the first time I have heard the story of a "kachra chunnay wala" child (garbage collector), the likes of which one can see in Karachi all the time, ...
Read Full Post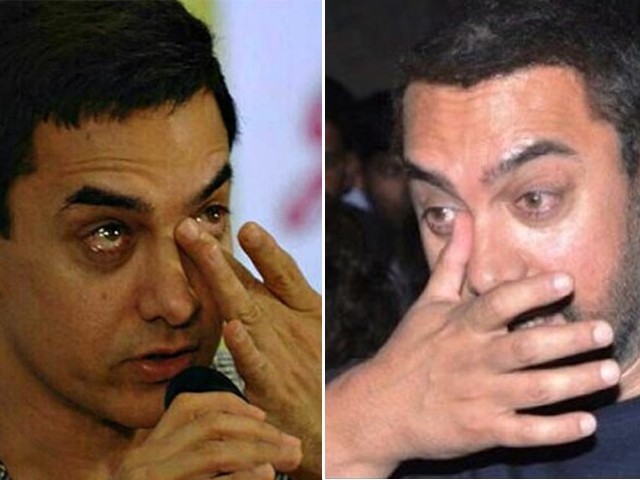 In a rational universe, no man would ever be turned into an internet meme for doing what psychologically healthy humans are naturally predisposed to do – cry. Aamir Khan was widely forgiven for his first weeping offense after watching Bajrangi Bhaijan in July. The episode was popularly attributed to the film's earnest portrayal of a man's conquest of inter-religious strife, capable of making even grown men cry. A second tear-sighting within a month, was ostensibly too much for the public to shrug at. In an interview with NDTV, director Nikhil Advani revealed that Khan cried profusely during the screening of 'Katti Batti'. Photo: Express Tribune  "The last 22 minutes and ...
Read Full Post
Lawyer by day and Facebook star by night, 24-year-old Faiza Saleem gives a new meaning to celebrity-hood. She might not come on TV, or star in a local film, but her two-minute-long videos, which are produced through a phone camera and uploaded on Facebook, rack up more than a million views from around the world. The videos, which are satirical in nature, star Faiza and her friends and they poke fun at all sorts of social issues in Pakistan. Some of her characters are so popular – especially 'Aunty on the phone' – that she has turned it into a ...
Read Full Post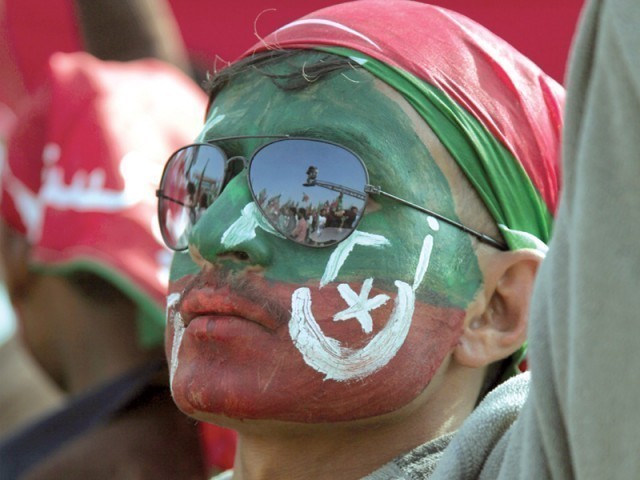 Am I a member of a cult or some secret society? No. Have I recently been released from prison for murder? No. Then why do I have to cringe every time I show my support for the Azadi March and why am I made to feel like a deviant? If you follow your leanings and happen to side with the Pakistan Tehreek-e-Insaf (PTI), as an effort to get rid of this putrid system of government, get ready to be torn apart by a new breed of trolls. Our government and our systems have failed us. We have been disillusioned and indifferent for far too long. Now that ...
Read Full Post
Being an overweight public figure isn't easy. In a world obsessed with appearances, it's like wearing a ready-made joke on your lapel that you just know your critics will use the first chance they get, however irrelevant it might be. Fat-shaming is effortless. On the list of categories of comedy arranged by the level of creativity involved, a fat joke is half a step higher than letting out a fart and giggling. All one requires, is to take note of the obvious fact that a person weighs more than normal, and compare him or her to any number of large, heavy ...
Read Full Post