Actress Melissa McCarthy's cinematic collaborations with her husband, filmmaker Ben Falcone, may not have impressed critics thus far, but their movies have seen enough financial success to inspire the couple to continue making more comedies together. Their new project is the upcoming Life of the Party, another offering from the duo's production company, On the Day. The pair is firmly in charge of this vehicle – the film has been directed by Falcone, written by Falcone and McCarthy, and stars McCarthy in the lead role. The protagonist is Deanna (McCarthy), a 40-something woman in the process of getting a divorce from ...
Read Full Post
Since the project of a Ghostbusters reboot with an all-female cast was announced in 2015, fans were highly critical and vocal about it. In March 2016, the first trailer was released and it quickly became the 'most disliked trailer' in the history of YouTube. While many fans of the original claim that the quality of the trailer is nowhere near the wit and charm of the first Ghostbusters (1984), an internet war still wages on whether the trailer is disliked due its quality or hidden misogyny behind the criticism.
Loading ...
The film stars Kristen Wiig, Melissa McCarthy, Kate McKinnon and Leslie Jones. Ghostbusters (2016) is directed by Paul Feig.
Loading ...
Leslie ...
Read Full Post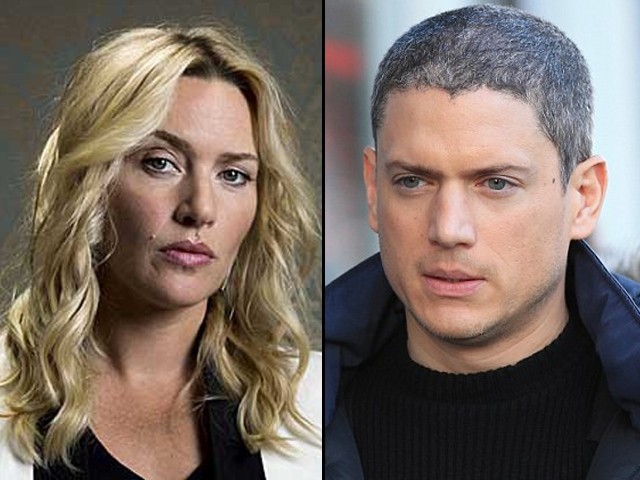 I recently saw the movie The Dressmaker. It's set in 1950s Australia where a woman comes back to her hometown to exact some revenge. She's a dressmaker and just so extremely talented, that she decides to use her talent to get back at those who may have wronged her when she was a young girl. The title role called for someone dynamic and breathtakingly beautiful. Befittingly (no pun intended), the producers chose Kate Winslet, the 40-year-old, Oscar, Golden Globe and Bafta winning actress. Watching Winslet's astounding figure fill up the screen, dressed in Dior and Channel, romancing onscreen with Chris ...
Read Full Post