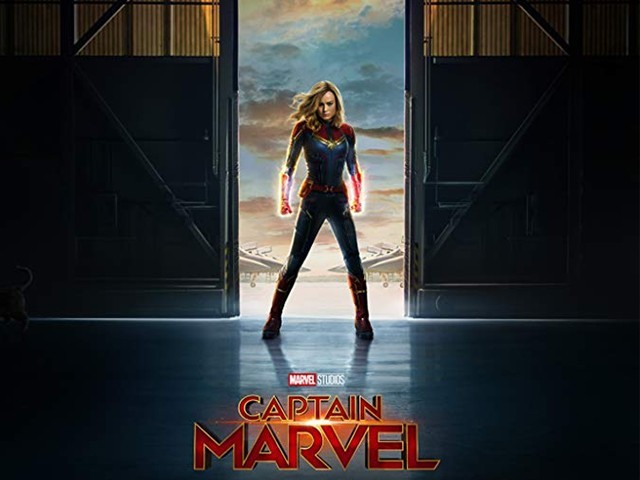 Carol Danvers (played by Brie Larson) is a game-changing addition to Marvel's superhero canon. One wonders why the movie does not feel as momentous as it should. There's much to admire about Captain Marvel. It's a cookie-cutter superhero film, but with a female lead as its primary variant. Carol as Captain Marvel is breathtakingly unique among the comic series' women characters. Unlike Mystique, Black Widow or Jean Gray's Dark Phoenix, there is no reference subtle or explicit to Carol's sexuality or feminine guile. The blockbuster passes the oddly elusive Bechdel Test with flying colours – which means there are at least ...
Read Full Post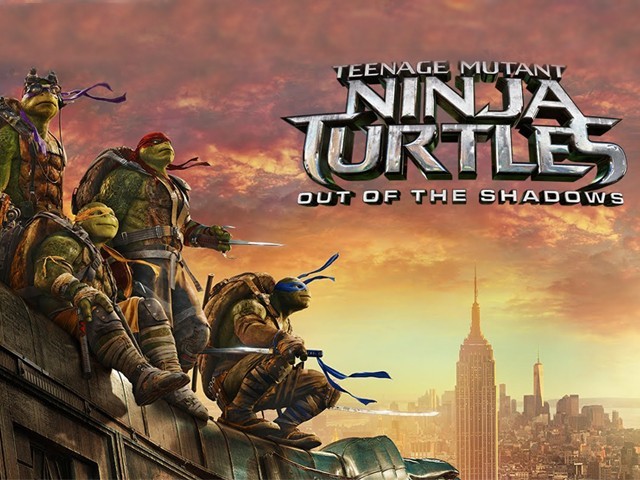 Despite being reviled critically, the Michael Bay produced Teenage Mutant Ninja Turtles took in close to $500 million at the box-office which was supposedly enough to warrant a sequel. But while the 2014 reboot of the 80's comic book about a group of talking, genetically mutated, pizza loving teenage ninja turtles was too dull or bland to be enjoyed in the slightest, its successor, Out of the Shadows thankfully manages to improve considerably. And despite its flaws, it manages to standout as an enjoyable piece of summer popcorn entertainment. After saving New York City from the wrath of Shredder (Brian Tee), turtles Leonardo (Pete ...
Read Full Post
Two and a Half Men premieres its 12th and final season on October 30, 2014. Twelve seasons. Even comedy giants like Seinfeld and Friends didn't make it this far, getting nine and ten seasons respectively, clearly showing how successfully this show has been received by the audience. A lot of the fame can be attributed to the star-studded cast the show has; with the controversial yet famous Charlie Sheen being in the lead role for the first eight seasons, to getting Ashton Kutcher taking over "the ashes" of Sheen. Meanwhile, many huge celebrities also made regular appearances on the show, some prominent ones being Sean Penn, Megan Fox, Steven Tyler and Mila Kunis. Despite the ups ...
Read Full Post
Having lowered the bar of expectation to such an extent that it disappeared from my own eyesight, I felt vaguely prepared for another venture into the Hasbro franchise's latest offering – Transformers: Age of Extinction. I'll get to the irony of the title a little later on in this piece. First off, I am a huge transformers fan. From the cartoon movie, to the comic books, TV series and the action figures, I've been through all the different stages of growing up with this franchise… and then in walked Michael Bay. Director Michael Bay attends the european premiere of ...
Read Full Post