Read Part 1 in this series here. ~ Dagh Dehlavi witnessed all this while sitting in some corner of the city, and it is surprising that despite being closely connected to the fort, he was saved from the cruelty of the British. Perhaps to mourn Delhi, today we can say with great pride that despite his comfort-demanding nature, his sensitive heart was affected deeply by this incident. He had wept at the destruction of a once flourishing world. Hence, Dagh's work is riddled with the cruelties and savageries which the British perpetrated on the residents of Delhi. There is great anger, irritation ...
Read Full Post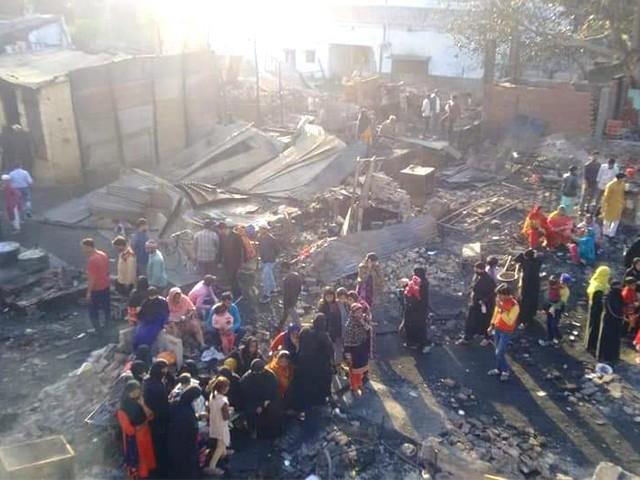 The strength of a democracy is measured by the way it protects its weak, marginalised and minorities. After Partition in 1947, one big challenge before India was how to assuage the fears of the Muslim minority about their well-being in India. Bridging religious faultlines was part of the nation-building process. The government, civil society, film industry, media, and even on an individual level, a large section of the society created an ecosystem where secularism and liberalism were promoted unabashedly. This ecosystem and way of life have been largely sustaining India for the last seven decades. Three generations later, Muslims in India are ...
Read Full Post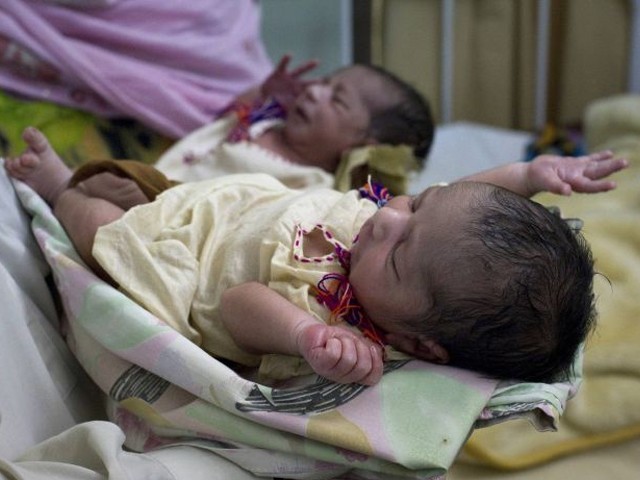 A few days back, I read about a medical miracle that occurred in the Indian city of Meerut. I understand that a 'genetically male' woman has given birth to twins. A 32-year-old 'woman' had a rare hormonal conditional where she looks like a woman but is 'almost' a man. She did not attain puberty and has never menstruated. Her uterus was underdeveloped, her ovaries were non-functional and that she had an unpronounceable condition called "XY gonadal dysgenesis "(whew that sure was a mouthful). In short, 'her' body was not designed for natural conception or to hold a nine month pregnancy. She ...
Read Full Post
Meerut is not Srinagar by Shivam Vij published on March 7, 2014 justifying sedition charges on 67 Kashmiri students by a private university in Uttar Pradesh India, is a new addition to journalistic literature on Kashmir. Premised on the 'exodus ' of Kashmiri Pandits in 1990, the author draws anachronistic comparisons of two contextually disparate events. In theory, if there is any Kashmiri nationalism, it is of the state sponsored variety. Kashmir's association with cricket is only occasional. It is not the win of Pakistan but the loss of India against any cricket playing nation that revives interest for cricket in Kashmir. India's loss is a temporary ...
Read Full Post