The tide was low that night. I had one foot under water and the other foot on the beam of the starboard. The bubbly little machine that the driver was certain would take us to our destination, swayed to and fro as the gentle waves touched its sides. Seasickness had already crept under my skin as I moved along with the raft, unbalanced, on the Mediterranean. It's funny what a little seasickness could do to me, I thought. From what I was running from, seasickness was merely a remedy. The captain of this Titanic ushered me on to the boat ...
Read Full Post
Nearly 42 million tourists flocked to Turkey last year, generating over $36 billion in revenue for its tourism industry and this year, Turkey is expecting more tourists than ever before. Amidst more than a million other tourists, I too was one of them and visited Istanbul last week. The massive influx of people was evident from an aerial view of the airport, even before we touched down at the airport. Planes landed in quick succession, at intervals of barely a couple of minutes, and the immigration desk lines for foreign passport holders far exceeded those reserved for the locals. The fruit of Turkey's past efforts in aggressively promoting its many historical, cultural and natural wonders was evident. ...
Read Full Post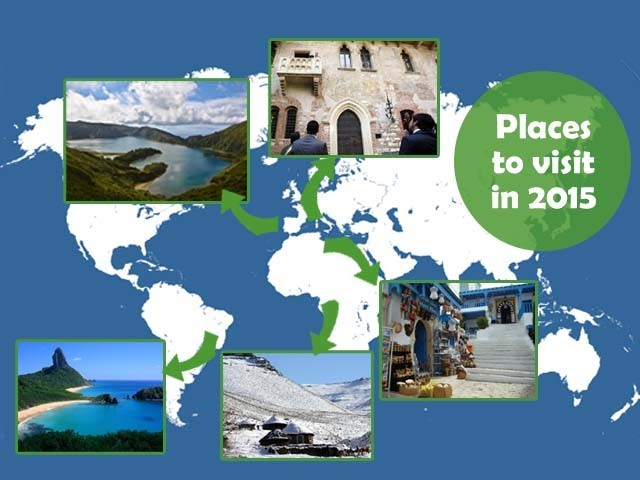 It is undisputable that travel broadens horizons. The more we travel, the more we see so-called 'different', the more we realise that we are all alike. We learn to accept people as they are and not try to change them into 'our' mould. I mean, even in the so-called 'exotic' places, parents frown upon their children for coming home late and spouses squabble over the monthly housekeeping budget and life goes on as usual. This is when you discover that people are all alike underneath. I pride on having visited many places but wanderlust is something that can never be satiated. ...
Read Full Post