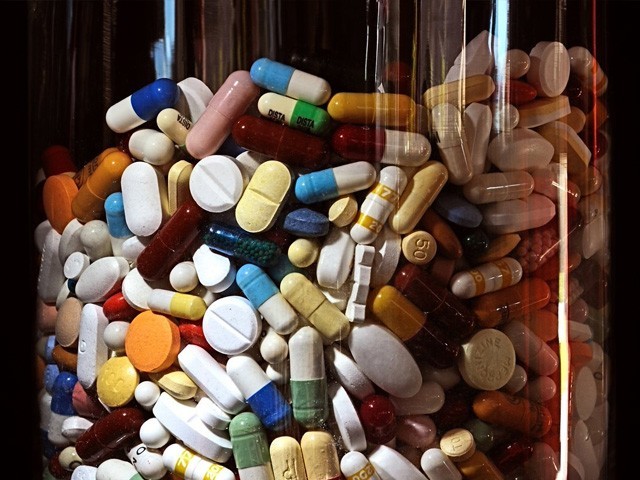 We are living in strange times. Even though human innovation is surpassing all odds, we are moving backwards with antibiotic resistance and climate change. The discovery of antibiotics brought a new era in medicine that enabled us to save lives by treating the diseases that were once untreatable. But bacteria have fought back, evolving into superbugs, resistant to even the most powerful antibiotics. Last year, while visiting Pakistan, my five-month-old daughter had a sore throat, flu and fever, which are symptoms of a common seasonal or viral infection. It is not a serious infection and includes common diverse illnesses such as ...
Read Full Post
The answers for various health ailments do not always lie with medicines. There are numerous home remedies for different health issues that you can easily try at home, without the fear of any side effects taking place. Most medicines can leave certain side effects on your body, be it temporary or permanent. Having said that, the following home remedies can work wonders for you without any hassle at all. 1. Suffering from nausea? Try some ginger Boil some crushed fresh gingers in water with two to three cloves of nutmeg (also known as Jaiphal) for at least five minutes. Now, filter the mixture ...
Read Full Post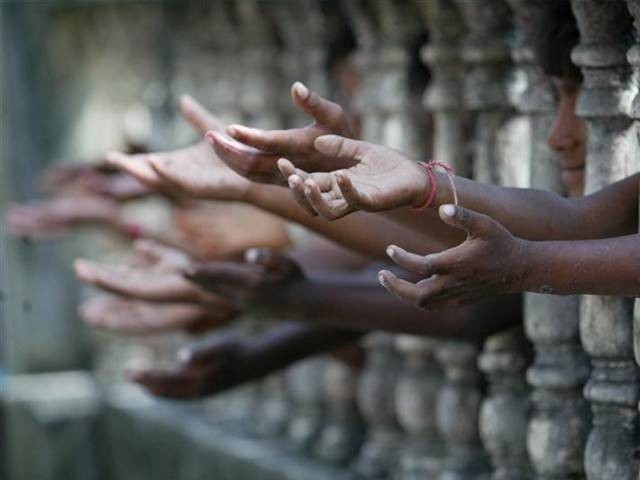 A while back, a story went viral on the internet about a young girl, who worked as a house maid. Long story cut short, she asked her employer for an advance because her mother was extremely ill, but her employer refused. A few hours later, the very same employer showed the house maid the brand new lipstick she had just bought – a MAC product worth more than her salary. The house maid was naturally furious and disappointed: What happened then? Did the house maid's mother survive? I doubt it. She didn't have enough money for the treatment and her employer had refused to give her ...
Read Full Post
How many times have you gone for a dinner to a restaurant and then told the management to get rid of the beggars outside looking in through the window? If not that, then how many times have you gone to buy a kebab roll with a hungry child staring at you? How many times did you react in an irritating manner saying, "It's hard to even buy a roll now without them bothering me!" Let's dial it down even more, how many times have you eaten something knowing very well that there are people right outside the restaurant who can't even ...
Read Full Post
Women are moody. By evolutionary design, we are hard-wired to be sensitive to our environments, empathic to our children's needs and intuitive of our partners' intentions. This is basic to our survival and that of our offspring. Some research suggests that women are often better at articulating their feelings than men because as the female brain develops, more capacity is reserved for language, memory, hearing and observing emotions in others. These are observations rooted in biology, not intended to mesh with any kind of pro- or anti-feminist ideology. But they do have social implications. Women's emotionality is a sign of ...
Read Full Post
A few days back, I called a friend and found out that she was suffering from a sore throat, yet again. Being a pharmacist, people talk to me quite frequently about the medicines they have been taking. This particular friend was tackling her sore throat with Amoxicillin and had disregarded the need for a prescription. Recently, however, she complained to me that Amoxicillin doesn't work for her anymore. The truth is that she is not the only one. Most people don't understand the dreadful consequences of misusing antibiotics. A sore throat, runny nose and fever are all inevitable gifts of the winter season ...
Read Full Post