I am travelling back from a long day at work. I have my window pulled down. Its dark outside and the wind is blowing directly in my face. I am exhausted and mentally drained. I have no energy left to fight these battles. As the car pauses at a traffic light, my mind races by. I can't bear this any longer. The car revs to a start and speeds onto the highway, cold wind blowing onto my face again. I can see the lights of other cars swish past me in a blurry rush. My mind slows down and ...
Read Full Post
As I write this, my father is fighting for his life, unconscious with a ventilator pumping oxygen into his frail body from a makeshift tank in the surgical step-down of supposedly one of the best health facilities in this unfortunate country, the Shifa International Hospital of Islamabad. But my father was not like this a couple of days ago. He came to this hospital expecting humanity, civility, hospitality, professionalism and some refined attitude. None of his expectations were met and instead he nearly lost his life. As his bed was being darted into the ICU, he was unconscious and heartbroken. He had ...
Read Full Post
Recently, my friends and I interned with the Child Development (CD) ward at The Children's Hospital in Lahore. Many students opt for summer internships in order to aggrandise their resumes, gain experience for future jobs, or simply add lustre to their otherwise boring summer holidays. We sauntered through the glass doors of the hospital, cracking jokes and addressing each other in husky voices with the title of 'Dr' tethered to our names. We were not, however, anticipating how this two-week experience would change our perspective. The hospital itself was a surprise. The phrase 'government hospital' is often associated with decrepit, insanitary, and feculent buildings with incompetent ...
Read Full Post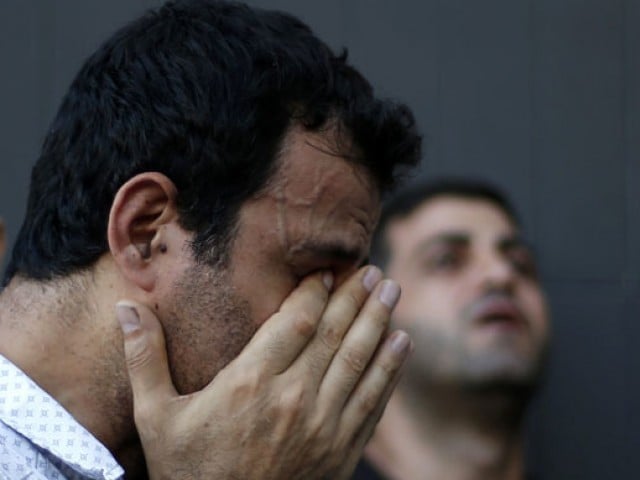 Being an overseas Pakistani, my social media is divided into three parts. Facebook consists of solely my friends and acquaintances from Pakistan, with a dash of people from this part of the world. Instagram is quite mixed with both Canadian and Pakistani friends, and my Twitter is filled with Canadian friends and acquaintances with a few Pakistanis here and there. So it was a normal day at home when I woke up and went through the norms of browsing through my social media. Facebook had the same old ego-centric people posting about things they deemed important. Instagram saw the very people doing the same exact ...
Read Full Post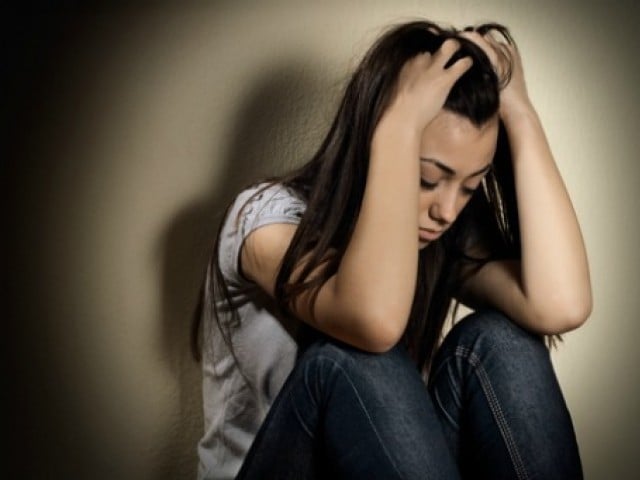 My colleague said something (not) funny again and the room roared with laughter. Knowing that I did not share the mood in the room, I grabbed my tea and headed for the corridor. That long corridor with a single window was my solace. There, I rested my head against the wall and stared out for a while. This was my routine to de-stress my boiling brain. I closed my eyes in a futile attempt to give my superbly loquacious brain some rest. Sometimes I wished I could run far, far away from the noise, nuisance and people, and sleep for eons. Other ...
Read Full Post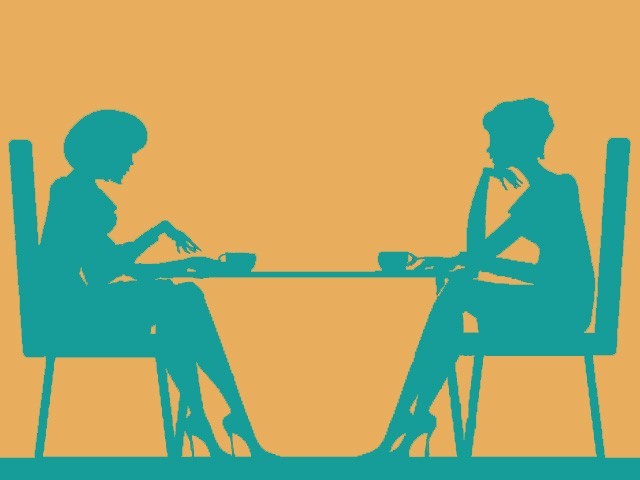 I was rewarding myself with a fat free yogurt in the gym cafeteria when someone called out my name. I turned to find an old neighbour from yester years standing behind me. The last time we had met was in Islamabad, 14 years ago. After the preliminaries, I had to remark on how well she looked. Smiling, she replied, "Yes, I am happy and life is good." She looked fit and confident; a 360 degrees change from the miserable girl I remembered. Genuinely pleased for her, I said, "Seems like your husband finally turned over a new leaf." Although it was a personal ...
Read Full Post
Her doctor thought she was an open mouth for him to dunk pills into. Instead, she turned out to be a person with thoughts, feelings and questions that were all left unaddressed. As part of Pakistan's tightly-knit community of doctors, it is common for us to share our horror stories about non-compliant, abusive patients with laughable misconceptions about drugs and bodily functions. We softly giggle at them mistaking left-sided abdominal pains for appendicitis, when the appendix is in fact on the right side. And the unspoken conclusion drawn each time is that a patient is too uninformed to be trusted with his own ...
Read Full Post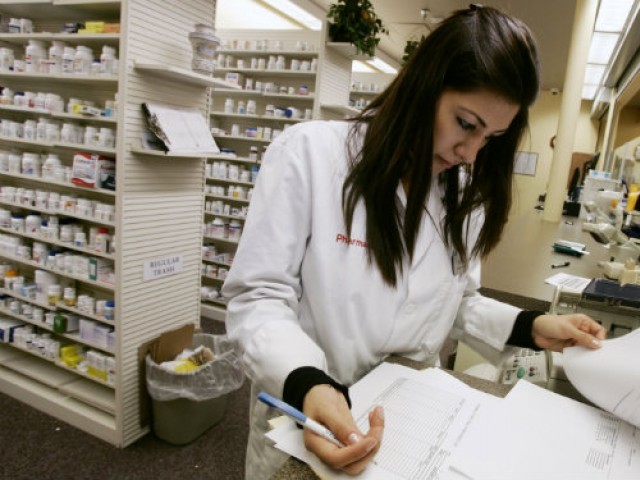 All around the globe, World Pharmacist Day is celebrated on September 25, in order to show respect for this important, yet often overlooked, branch of health care.  The responsibilities of a pharmacist are many and varied ranging from patient care to dispensing medications; and from monitoring patient health and progress to maximizing their response to the medication. In addition, pharmacists are also responsible for educating consumers and patients on the use of prescribed drugs and over-the-counter medications as well as for advising physicians, nurses, and other health care professionals on drug decisions. Since they also have expertise in the composition of ...
Read Full Post
Mood and anxiety disorders are prevalent all over the world and they exist in different types and forms. Post traumatic stress disorder (PTSD) is an anxiety disorder that stems from traumatic or life threatening experiences encountered by an individual. The events experienced may vary, from natural disasters and severe automobile accidents to violent personal assaults, life-threatening situations and wars. The individual initially responds with intense fear, hopelessness and horror and later develops symptoms which are visible when her or she revisits the event through perception or conversation. Patients who suffer from PTSD also have trouble sleeping. These patients have a lot of anxiety, ...
Read Full Post