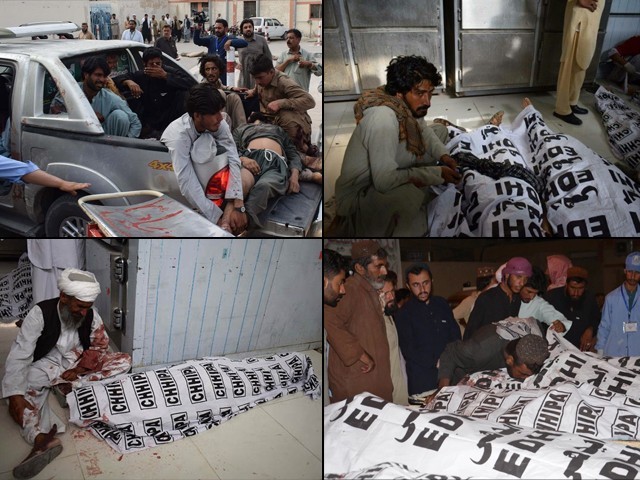 Last Friday's suicide attack in Mastung was the one of the deadliest attacks in Pakistan's history.  The death toll from the attack now stands at 149 with more than 200 people wounded. Nawabzada Siraj Raisani, candidate of the newly emerged Balochistan Awami Party (BAP) and a favourite of the state, was among the dead. The slain Raisani's son was also killed in a bombing on July 29, 2011 in Mastung football stadium. Let's take a look at recent terror attacks in Mastung, a district located about 50 miles southwest of Quetta. In early June of this year, two suicide bombers attempted ...
Read Full Post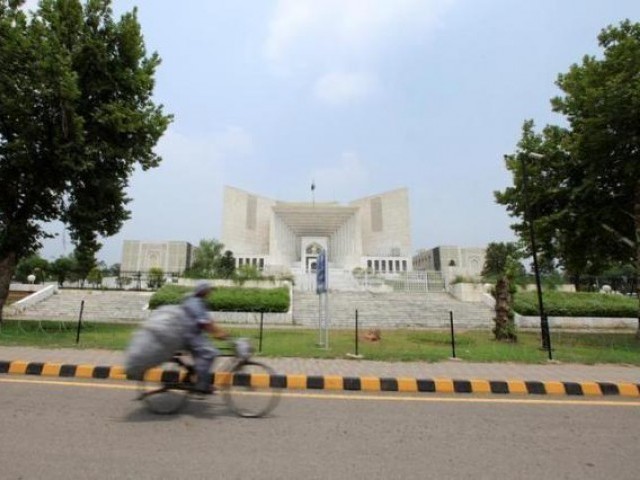 Soon after the release of the Supreme Court's order on September 27th, 2016, the internet has been flooded with articles criticising the judgment in Imdad Ali's case mainly on the grounds that the Court has declared schizophrenia to fall outside the scope of mental disorders and as a recoverable disease. While this may offer good news to schizophrenic patients stigmatised as mentally ill, it severely curtails their rights which they might otherwise have been given on account of their illness. On October 28th, Ali's wife, Safia Bano filed a review petition in Supreme Court. While, the petition has been dismissed, Ali's execution has been stayed ...
Read Full Post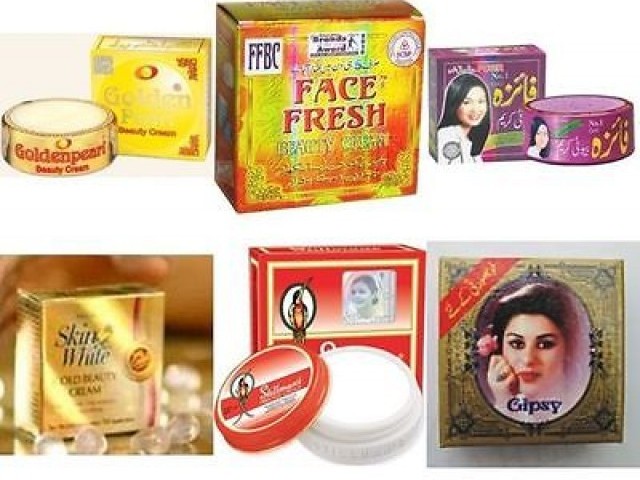 On numerous occasions in the past, heavy fines have been imposed on Johnson & Johnson and other prominent pharmaceutical companies for various offences such as false labelling, poor manufacturing practices, Medicare fraud, and kickbacks. This was possible because consumer protection laws are strongly implemented around the world. Unfortunately, here, in Pakistan, we have no such laws; everyone is manufacturing and selling products without the risk of facing any trouble. It's in our society that edible items and medical products are manufactured without any respect for the consumers' health. Let's look at how these businesses exploit people. Our society denies proper education or vocational training to girls, particularly those ...
Read Full Post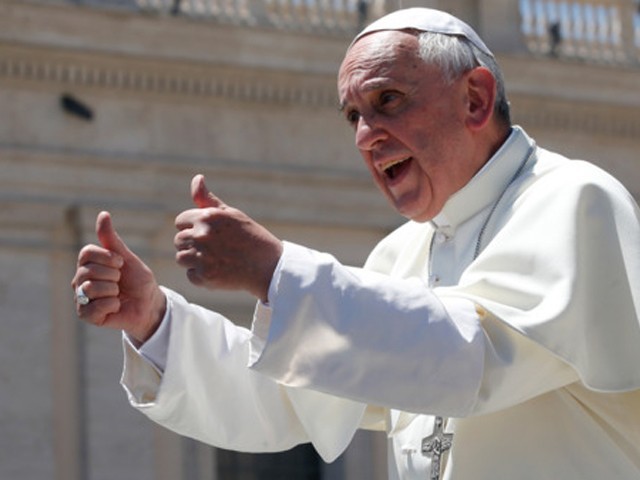 Abortions and the Catholic Church have always been a very contentious issue. The formal stance taken by the Catholic Church is that abortions are completely disallowed and any pregnant woman whoever undertakes one is excommunicated, which requires the pardon of a bishop for it to be lifted.  It is a very serious offence amongst followers of the Catholic Church. In 2012, an Indian dentist, Savita Halappanavar living in Ireland, suffered a miscarriage and repeatedly requested an abortion, which kept getting denied. Doctors did not consider her to be in 'medical' danger, which is a prerequisite to obtaining a legal abortion. The lady's foetus's heartbeat ...
Read Full Post
Being blessed with a baby opens up a new epoch in every couple's life. There is excitement at the new arrival, fear of the impending responsibilities and the innate desire to protect the tiny being from all evils. Even the gender of the baby gives rise to a myriad of emotions, feelings and sentiments depending on whether it is a pink blouse or a blue shirt. However, the process of having a baby is not as easy for some as it is for others. Statistics reveal that 10% to 20% couples fail to have a baby the natural way. However, all hope ...
Read Full Post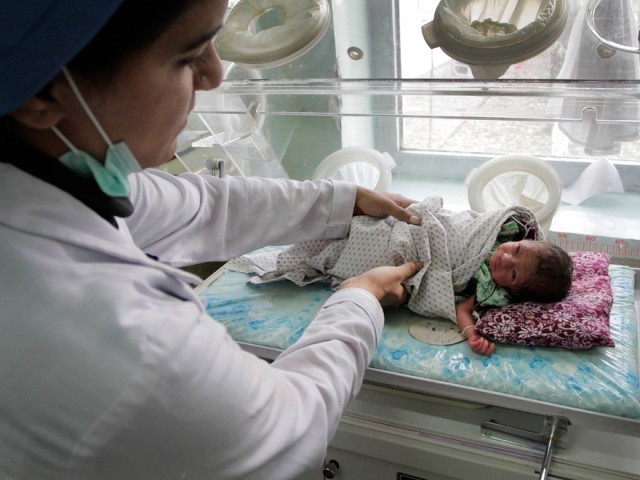 You must have heard stories about doctors or hospital staff giving the 'wrong' injections and blood transfusions which were said to be the cause of death. Although I agree that such tragic mishaps do happen in the field of medicine, I assure you that most doctors would not do anything deliberately to harm a patient. My maid once told me that her nephew had been admitted into the hospital due to some critical illness. Her eyes widened in fear as she told me the way the doctors applied pressure on his rib cage, almost as if trying to kill him, when according to her his condition was not that critical at ...
Read Full Post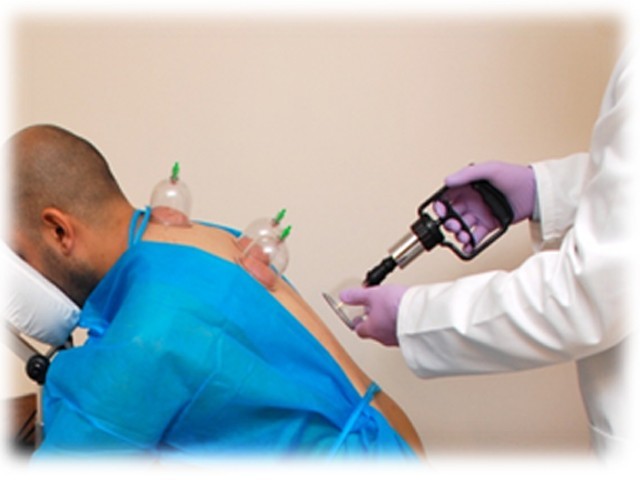 'Hijama' is derived from the word 'hajm' which means 'sucking'. Cupping or Hijama is the process of applying cups at various points on the body to create a vacuum and then to suck the impure or harmful blood through the slightly incised skin surface. There are various, specific points on the body for cupping where the skin is pierced and then cups are applied to collect blood. Although often associated with traditional Chinese medicine, even the Egyptians and Greek used this therapy. Hijama therapy is effective in treating many conditions including digestive problems, joint and muscle pain, asthma, sciatica, fever, skin problems, low fertility ...
Read Full Post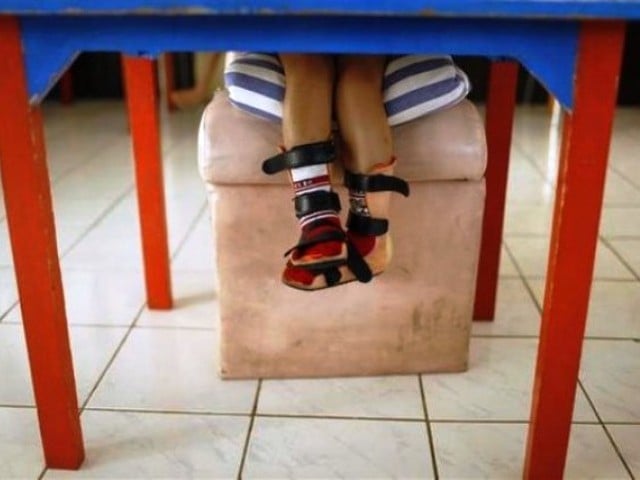 June 1, 2009 I was sweating profusely and felt like a man in a desert, that's how parched I was. I came home only to be greeted by my family members, who were surprisingly excited and joyous on this horribly hot day. My mother rushed towards me exclaiming, "Your aunt Azra* has given birth to her first baby girl!" Sighing with relief and offering a silent prayer of thanks, I felt a sense contentment for aunt Azra, the mother of two sons, who had been yearning for a daughter. Finally, God had answered her prayers. I congratulated the whole family and went to the ...
Read Full Post