"Primum non nocere" is Latin for "first, do no harm". Although not overtly found in the text of the original Hippocratic Oath, the message in that Latin phrase holds firm for students making the transition from medical apprenticeship to medical practice. Scholars have widely attributed the oath to Hippocrates, the father of western medicine. As their rite of passage, young doctors graduating from medical schools the world over take some modern version or another of the oath, several in their own languages. Medical schools in Pakistan follow suit in terms of the oath being taken by students prior to practicing as independent doctors, with valid medical licenses ...
Read Full Post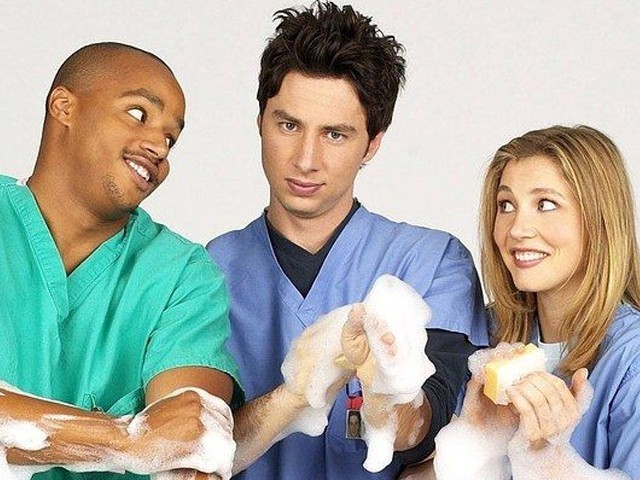 Medical students are a completely different cohort of students. Thought to be among the most studious students throughout the world, they are much more than that. As I complete four years on my journey to become a doctor, I have realised that every medical school has a funny mixture of personalities and that's what makes the long years of studies more entertaining. The specific traits present in this breed of human beings are unlikely to be found in other students. Here, I present ten types of students commonly found in medical schools. You can choose to love them, love to ...
Read Full Post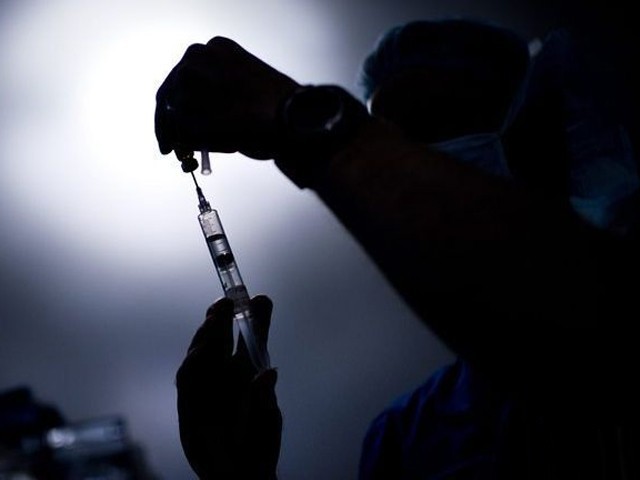 Ms Maima worked as a neurosurgeon at one of Pakistan's most prominent government hospitals at Punjab, Services Hospital Lahore. There, she worked on numerous patients, performing several brain surgeries for a period of eight months. One fine day, Professor Dr Rizwan Masood Butt, the head of the Neurosurgery Department, asked her routine questions during a medical round. To his alarm, she failed to answer properly. You see, Ms Maima, who had been working on the brains of patients at Pakistan's second biggest hospital for so long, was actually a fake. Yes, this fake brain surgeon had outsmarted all the brainless people ...
Read Full Post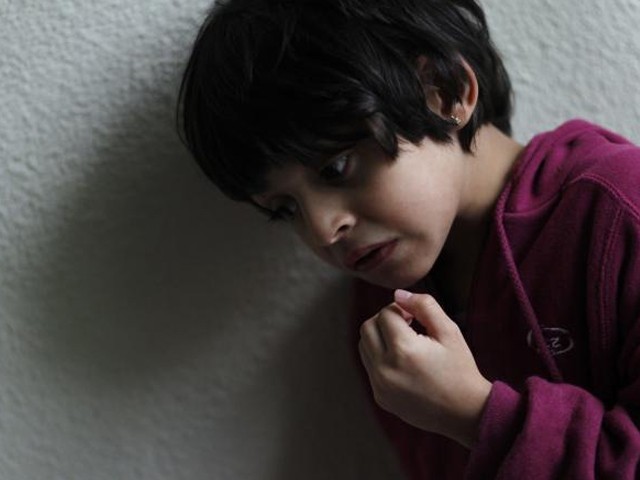 Last year at the Harvard Ed School we 'lit it up blue' for Autism Awareness. We had blue lights on the buildings and people wore blue shirts in solidarity. A lot of my focus while in school was on education in Pakistan, and so as I walked by and saw the sea of blue, I wondered what might be happening back home on this day. The State of Pakistan I found some articles about autism in Pakistan on popular online news outlets and magazines. I wondered how many people actually clicked on the articles and read them. Someone else had obviously ...
Read Full Post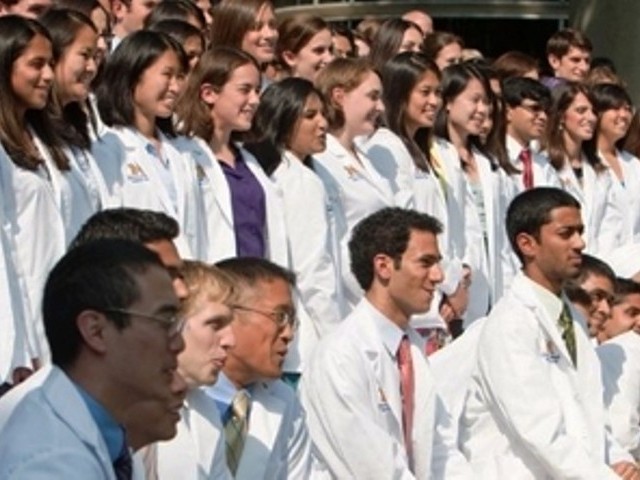 I was born in 1982, in the beautiful American city of San Jose, California. A proud patriotic Muslim American, my dad would decorate our house with lights every Fourth of July. Fast forward to the year 2001, when I got admitted to one of America's top medical schools – the Harvard Medical School in Boston. Moving from San Jose was hard. I stayed in the dorm. Every morning, when I went to take a shower, I saw a sticker on one of the bathroom mirrors on my floor that said, 'Whoever is a friend of the Muslims is a traitor of Christianity and ...
Read Full Post