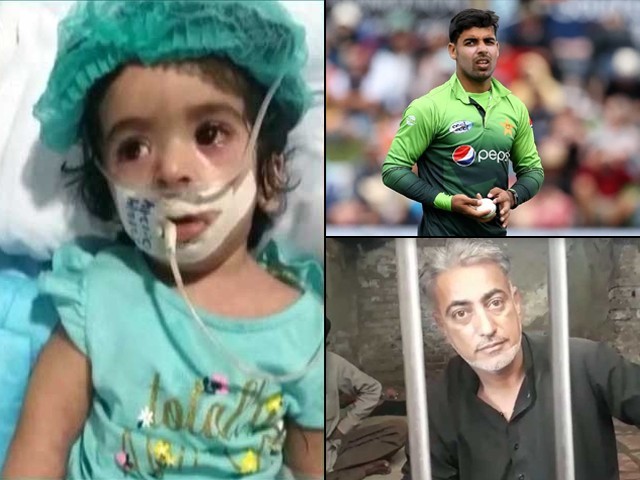 "Primum non nocere."  (First, to do no harm) This is how I started a blog for the Express Tribune a few years ago. I wrote it then because I felt I had to speak out. A sweeper in Karachi had been rushed to a nearby hospital after he succumbed to noxious gases while trying to clear a sewer. The shocking bit was that the fasting doctor on duty refused to treat the critically ill sweeper covered in sewage water, claiming that doing so would have broken his fast. Interestingly, it is Ramazan again, so perhaps an apt time to remind my fellow healthcare ...
Read Full Post
On March 18th at 11pm, my nana (maternal grandfather) developed an acute shortness of breath, and was admitted to the Cardiac Care Unit (CCU) at the People's Medical College and Hospital in Nawabshah. Arriving at the hospital, the first thing I noticed was that there was no wheelchair available to take a critical patient inside the ward. Being a fourth year medical student aware of the poor hospital conditions in my city, I took my own blood pressure apparatus and oximeter with me, and immediately checked his vitals; something the doctor, who had not yet arrived, had not done. ...
Read Full Post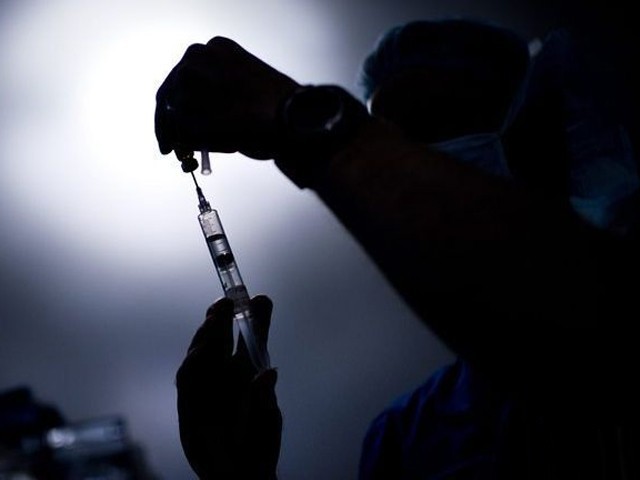 Ms Maima worked as a neurosurgeon at one of Pakistan's most prominent government hospitals at Punjab, Services Hospital Lahore. There, she worked on numerous patients, performing several brain surgeries for a period of eight months. One fine day, Professor Dr Rizwan Masood Butt, the head of the Neurosurgery Department, asked her routine questions during a medical round. To his alarm, she failed to answer properly. You see, Ms Maima, who had been working on the brains of patients at Pakistan's second biggest hospital for so long, was actually a fake. Yes, this fake brain surgeon had outsmarted all the brainless people ...
Read Full Post
Tort law is a civil wrong that one commits towards another which results in legal liability regardless of a contractual relationship. So, for example, if a restaurant serves their customer expired food, they can face legal liability since they have a "duty of care" to all those who consume food on their premises. In fact every single law student will be well-versed in Donaghue v Stevenson (1932), a case which harks back to before World War II. The seminal case laid the basic foundations for negligence law all thanks to a dead slug in a ginger beer bottle. Two friends met ...
Read Full Post
Two tragic incidents took place this year, perpetrated with violence that highlighted the need for proper emergency response. In February, a car bomb went off near a bus, claiming the lives of 13 policemen. Head Constable Israr Ali was fortunate enough to escape with minor injuries. "I also noticed people gathered around. They were pointing in our direction but no one came to help us. I crawled out of the bus on my elbows. And it was a good 10 minutes before our own men reached there for assistance while the bystanders did nothing." A month later, Raza Rumi's car was fired upon in Lahore. ...
Read Full Post
On August 22, 2013, I was blessed with a healthy baby boy, Yahya Waqas. He was perfect in every sense of the word. The apple of my eye, the joy of my life, everything I could ever dream of. He was a beautiful baby, my little miracle when I least expected it. He made our family complete. The three of us, he, my husband and I, were totally inseparable. We laughed with him, played with him, even danced with him. He was a feisty young boy and it was during my pregnancy that I fell unconditionally in love with him and I ...
Read Full Post
Her doctor thought she was an open mouth for him to dunk pills into. Instead, she turned out to be a person with thoughts, feelings and questions that were all left unaddressed. As part of Pakistan's tightly-knit community of doctors, it is common for us to share our horror stories about non-compliant, abusive patients with laughable misconceptions about drugs and bodily functions. We softly giggle at them mistaking left-sided abdominal pains for appendicitis, when the appendix is in fact on the right side. And the unspoken conclusion drawn each time is that a patient is too uninformed to be trusted with his own ...
Read Full Post