After all the hard work and saving every penny, you are all set to buy your first car. You are now ready to say goodbye to the frantic public transport system or the unsafe two-wheeler. At this point, it is extremely important to take precaution to avoid wasting your hard earned money. Not everyone can afford the high cost of buying a new car, which is why most of the ambitious car buyers prefer to purchase used cars. Chances are that inexperienced buyers often become prey of tricky dealers and regret their decisions later. The steps listed in this guide ...
Read Full Post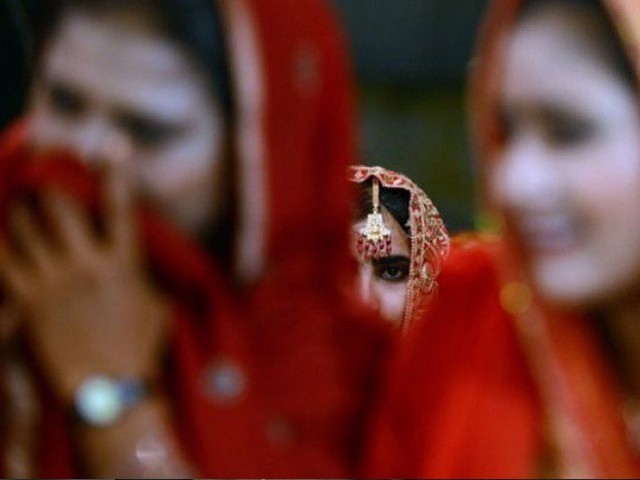 "Abba I don't want to get married. I want to study and become a doctor. You can't do this to me. Abba please!" "Be quiet!" "Abba, I promise I won't disappoint you. Saleem goes to school too, why can't I?" Abba struck Mehrbano full in the face. That stunned her into silence. She saw her father's placid eyes scintillate with anger. His eyes unnerved her. His eyes made her feel like a small little girl again. Mehrbano's defiance crumbled and she agreed to meet her suitor. Saleem was sweating profusely, as the sun beat down on him, relentless. He threaded his way through the ...
Read Full Post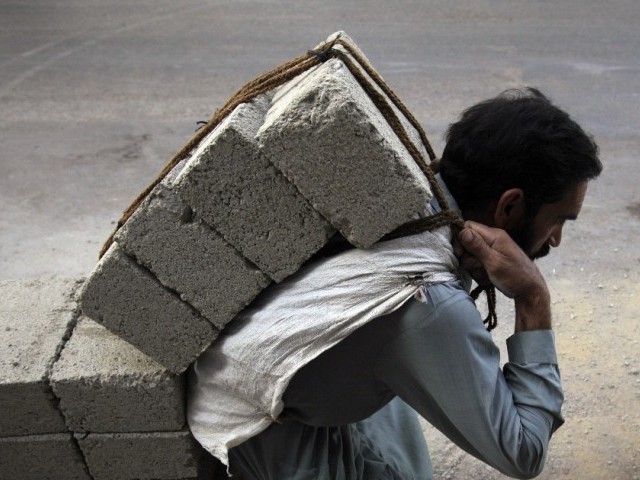 This year again, the first of May marked the lives of the working class with great zeal and zest, as it symbolises their hard work and hope for better socio-economic outcome. In Pakistan, the situation is quite distressing. Soaring inflation, excessive loadshedding of electricity and gas, unemployment, rising poverty and poor law and order, all contribute to making lives of people worse. The lower income working class is a direct sufferer of the uncontrollable sky-rocketing price hike which is driving them into a poverty trap and starvation. The prices of food items and daily commodities are increasing exorbitantly; basic things like flour, rice, ...
Read Full Post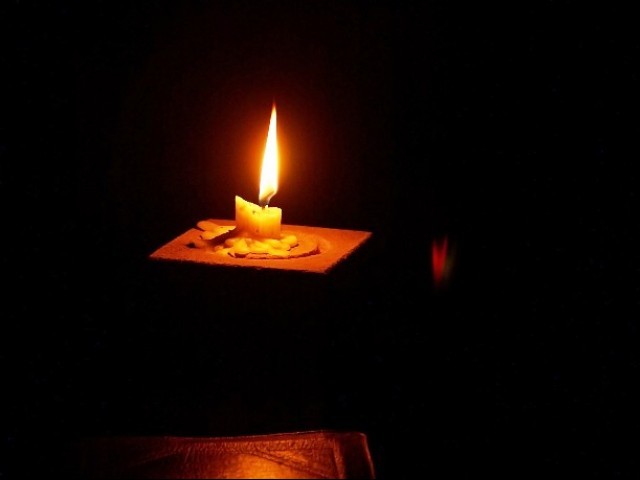 Feelings of being enraged; feelings of wanting to go out on to the streets and protest (not in a revolutionary mood though); feelings of smacking someone right in the middle of their head; feelings of sometimes shouting out loud in a helpless cry, and sometimes in a defeated sombre sigh. These are just some of the feelings, when the letters C, E, S and K are arranged in the order of KESC. I can already sense disgusted frowns appearing on some faces. Those not in Karachi probably have a victorious smirk on, or are thanking the Lord for His graciousness – aren't you happy ...
Read Full Post