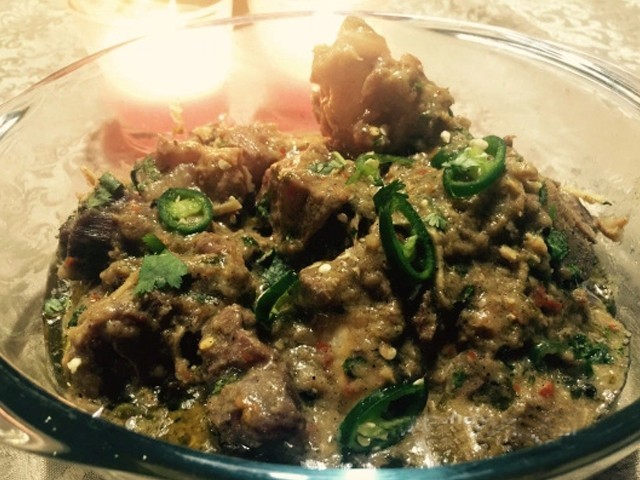 Namakeen gosht karahi is a Pakistani dish, most famous in the northern areas of the country. Although it is a favourite in pretty much all provinces, it is savoured in the north because not many people from the north eat spicy food, hence the salt. Preparing this dish is always a pleasure for me, especially since it's considered a treat at home and makes everyone at the dinner table super happy. It may look daunting to make, but follow this recipe and the aroma of the meat, mixed with the spices, will have you making it again and again.  Ingredients: Goat ...
Read Full Post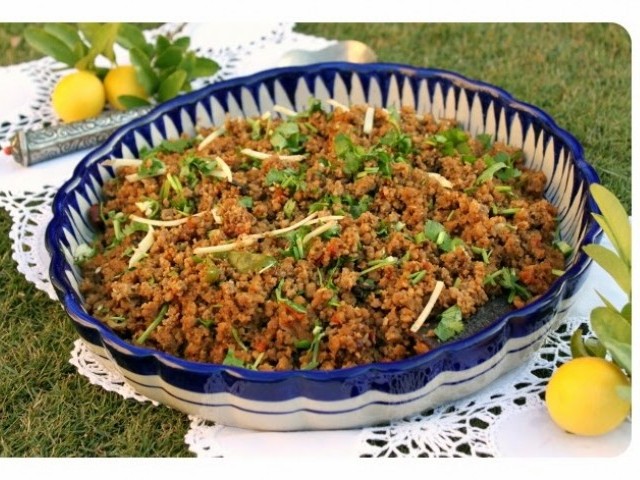 As a kid I was never a mutton, beef or milk fan. I was scolded a tonne by Ammi and Nana (maternal grandfather) for that. I was told that I would never grow tall enough or excel in class or be physically fit. Turns out, I achieved all of that without eating much meat protein throughout my adolescent years. However, something else happened as well. As I became an adult and moved away from Pakistan, the flavours and tastes that I took for granted came back to me as a longing. I missed eating the very things I despised as a kid. And mutton was one of ...
Read Full Post
We, Pakistanis, love our barbeque and our Eidul Azha is incomplete without some form of meaty delight. So, as Eid came, I decided to whip up a saucy dish for my guests. I always loved cooking on charcoal. But if you have limited time and want to serve your guests a good quality barbeque dish, then you can cook this scrumptious delicacy on the stove as well. This recipe was passed on to me by my colleague, Mrs Jabeen, who happens to be a darling and an exceptional cook. A lot of memories are attached with this recipe and I just want to thank her ...
Read Full Post