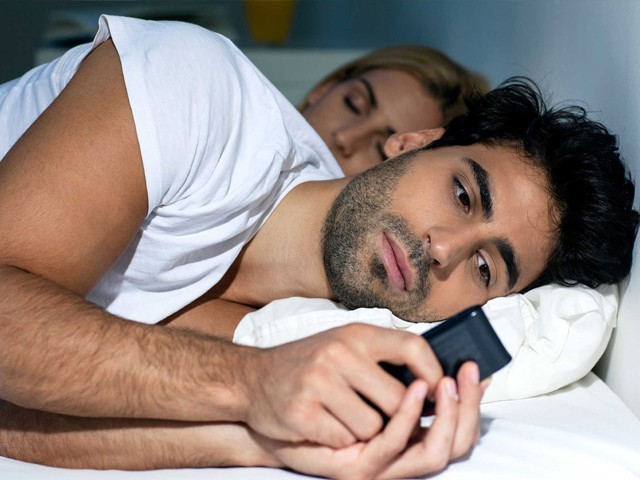 The year is 2011. It's 8:30am. I am in the lounge, staring out of the window. "How do I look?" her words make me turn back. There she is, all ready to go to work. She is 33 but looks much younger and she looks beautiful in the blue suit she is wearing today. "You look lovely," I respond, stating an obvious truth. "Do you love me?" is inevitably the next question. "Of course I do," I respond trying to sound as convincing I can. I have to make an effort here because although this is true, it cannot be called an "obvious" truth ...
Read Full Post
The plane landed a few minutes after we arrived. We were both elated to see Ryna and Omer. Ryna was sporting a new layered hairdo. "Annie baji took me to her hairdresser friend," Ryna told her Daddy. Noorul Ain, also known as Annie baji by Ryna, was her role model. She was the 24-year-old daughter of one of ammi ji's neighbours in Los Angeles (LA). "Well it does suit you," I told her, looking at her admiringly. Ryna loved compliments. Ali got busy quizzing Omer about whether he had finished the book report due the following week. Ryna was bursting with excitement over Annie's upcoming wedding in June at dinner later that ...
Read Full Post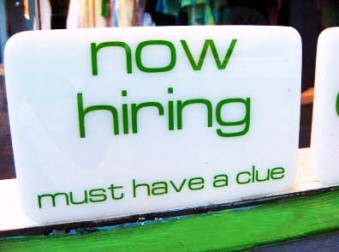 Getting a job is hard these days. With more joblessness in the capital, it has become extremely difficult to the right job that will pay well too.  But a new trend some companies have adopted is  fooling candidates about their designation. Last year, in 2009, we (some friends from my MBA batch and myself), were asked by our career office to visit an established local bank. We were all very excited, as the letter said: "You have been shortlisted for a test as Management Trainee Officer (MTO) at XXX bank. Please bring these documents: a copy of CNIC, copies of your ...
Read Full Post