I always thought women who stayed home were mediocre – that they were either too scared to come out of their comfort zones and face the real world or too lazy to give up on their sleep-TV-eat-sleep routine. I took pride in starting my career at the early age of 19 – I am 29 as I write this. I never took a career break, for my wedding or my first pregnancy, because I thought it was what weak women did; and I was anything but those women. I went to work till the day I sat for my 'mayun' and ...
Read Full Post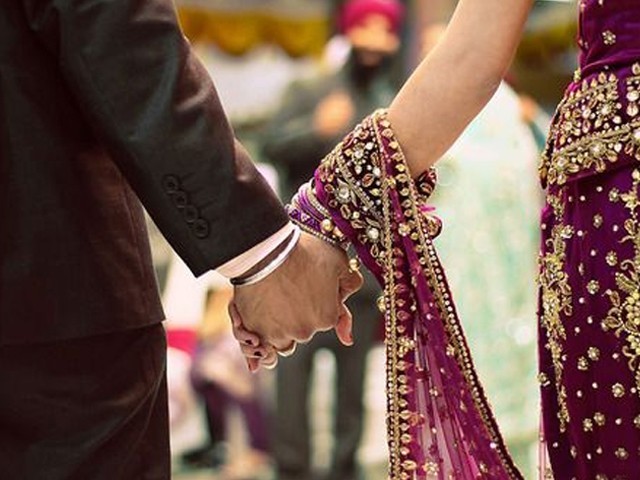 I happened to have an incredibly appalling conversation with a male friend the other day. It pretty much went like this; "Hey did you end up finding a girl for yourself?" "Yeah, I did, but I ended up rejecting the proposal. She was divorced and seemed quite sharp." But, to my surprise, his response didn't really shock me. Even so, his comments still ring in my head. I was amazed at how an educated and sensible man like him could pass such a judgement. Unfortunately, we've been moulded to think divorced women are off limits. They just don't stand a chance in the 'marriage market' ...
Read Full Post
The plane landed a few minutes after we arrived. We were both elated to see Ryna and Omer. Ryna was sporting a new layered hairdo. "Annie baji took me to her hairdresser friend," Ryna told her Daddy. Noorul Ain, also known as Annie baji by Ryna, was her role model. She was the 24-year-old daughter of one of ammi ji's neighbours in Los Angeles (LA). "Well it does suit you," I told her, looking at her admiringly. Ryna loved compliments. Ali got busy quizzing Omer about whether he had finished the book report due the following week. Ryna was bursting with excitement over Annie's upcoming wedding in June at dinner later that ...
Read Full Post