Actress Melissa McCarthy's cinematic collaborations with her husband, filmmaker Ben Falcone, may not have impressed critics thus far, but their movies have seen enough financial success to inspire the couple to continue making more comedies together. Their new project is the upcoming Life of the Party, another offering from the duo's production company, On the Day. The pair is firmly in charge of this vehicle – the film has been directed by Falcone, written by Falcone and McCarthy, and stars McCarthy in the lead role. The protagonist is Deanna (McCarthy), a 40-something woman in the process of getting a divorce from ...
Read Full Post
Every once in a while, you come across a film that is so devoid of merit that it feels like it exists just so you can recommend it to someone you hate. That's what The Emoji Movie is like. Try as hard as you can to think about something positive to say about this cinematic mess and you'll still draw a blank. The story is downright nonsensical. An emoji named Gene (voiced by TJ Miller), who lives in a smartphone that belongs to a teenager (Jake T Austin), has one purpose in life – to make the 'meh' face whenever he ...
Read Full Post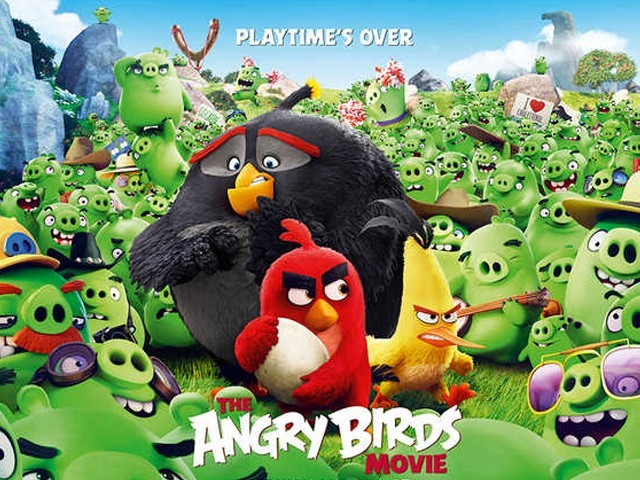 For quite a few years now, young viewers, and adults alike, have been playing Angry Birds on smartphones – crashing wacky birds in buildings and killing the green-coloured pigs. So you can just imagine how the excitement obviously doubles up when a movie based on their all-time favourite video game comes out!  I watched The Angry Birds Movie with the same enthusiasm with which I score points in the Angry Birds game and it did not disappoint me. The movie does have all the elements depicted in the game and once having played the game, one can easily relate to the movie. Brought ...
Read Full Post